Weddings can be more memorable and fun if it is a destination wedding. IF you are looking forward to getting married in India , then these choices are worth considering .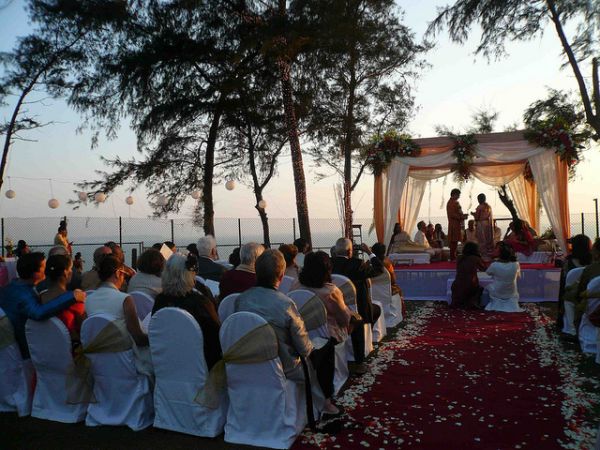 Goa
Goa is one of the best places for a destination wedding in the country. Tourists throng its beaches just to tie the knot and say 'I do'. The most excellent way to plan a wedding here is to hire a wedding planner. Choosing a local planner will be a good decision as beach weddings require prior permission. The luxury hotels at Varca Beach and Morbor Beach, both in the southern part of Goa, are perfect for beach weddings. If you want a quiet garden ceremony, you can opt for resorts near Palolem Beach in south Goa.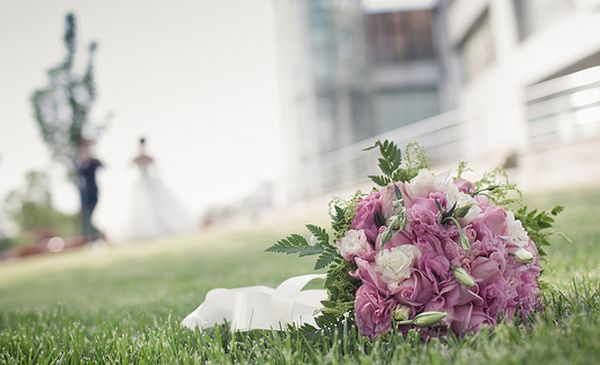 Shillong
There are many attractions around Shillong which make a honeymoon in Shillong all the more memorable. What people don't often know is, Shillong can be a beautiful wedding destination as well!
Mawlynnong, around Shillong is regarded as Asia's cleanest village located stunningly in foothills that overlook Bangladesh. Attractive looking houses and colorful flowers mostly adorn the village. If you want to get married away from the crowds, then it is the perfect location for you. And even if you invite guests, they will have the same memorable experience as you, it is guaranteed. Cherrapunji needs no introduction for anyone. Known throughout the world for being the wettest and rainiest place, Sohra, as it is locally called, transforms into a mysterious landscape during monsoon season. Clouds cover the hills for most of the time, making for an almost ethereal scenery.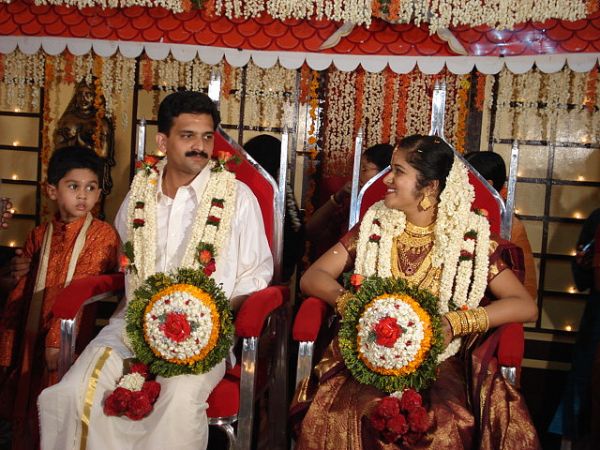 Kerala
The lure of Kerala as a wedding destination is just being revealed. Kerala is perfect for those who want a quiet and scenic wedding in a tropical setting, along the banks of a lake or palm fringed canal, with delicious  food served on banana leaves. There are many resorts that provide to such weddings. The deluxe Zuri Kumarakom, near Alleppey, is possibly the most popular.
Another plus is, after the wedding,  you can head off on a honeymoon along the backwaters in a traditional style houseboat.
You can also have a beach wedding in Kerala. Resorts such asThe Leela in Kovalam pose beach weddings. Varkala is a particularly picturesque spot for a beach wedding.
Kerala is popular for elephant themed weddings, where the groom rides on elephant back.