If you and your to-be-spouse are eco-friendly people at heart, there is no reason your wedding cannot reflect the same sentiment. Here's how you turn your special day into an eco-friendly one as well.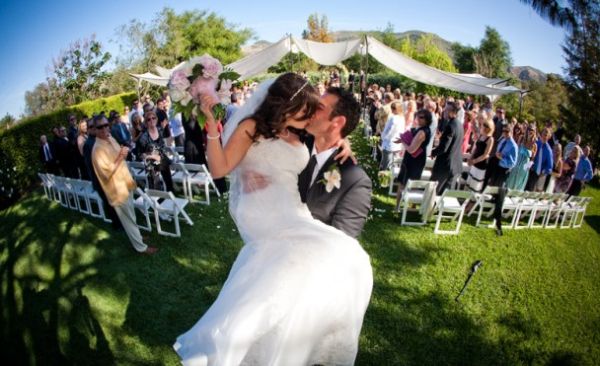 Setting the Tone
You will need a location for the wedding so set the tone of your eco-friendly wedding by choosing an eco-friendly spot. An outdoor wedding is just perfect for this. Choose a location that will reflect the gorgeousness of the environment. If however, you prefer an indoor location, you can go for local museums or art galleries that will donate your deposit to a cause important to you.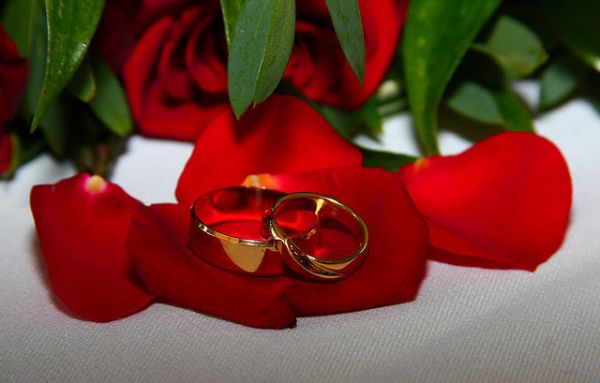 Choose Eco-Friendly Rings
Rings are important. When you choose a ring, ensure that the jewelers are green-friendly. More and more green jewelers are using recycled gold and fair-labor gemstones. Always ask your jeweler about the origin of the stone to make sure you are not purchasing a "blood diamond".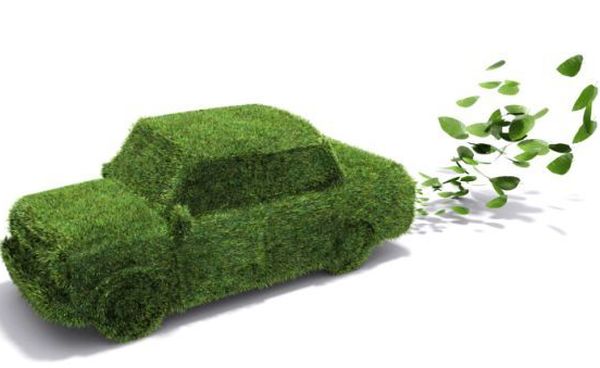 Choose local vendors
Choosing local vendors is a good way to keep the transportation emissions at a minimum and support your local economy in the process. There are also green wedding planners, check your local listings — they're nowadays found all over the country.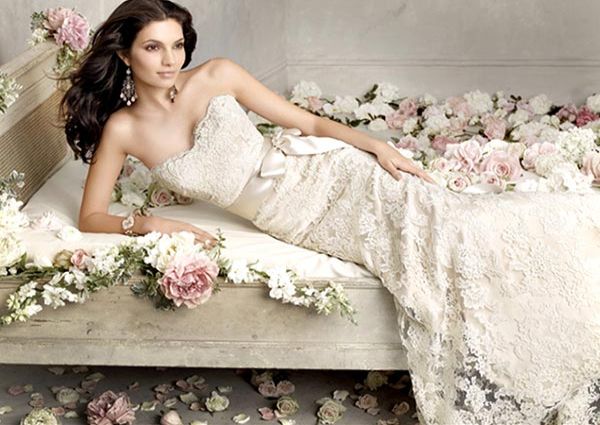 Re-Use a Wedding Dress
Your wedding dress may be your most precious item of your wedding. However, there are many ways you can be eco-friendly when it comes to selecting a dress. There is always the age-old tradition of wearing your mother or grandmother's dress. Your local seamstress can transform it into your own special dress. If you can't wear your mom's gown or do not want to, you can  check out charities such as Brides Against Breast Cancer, where you can acquire or donate a dress. All proceeds go to support women with breast cancer.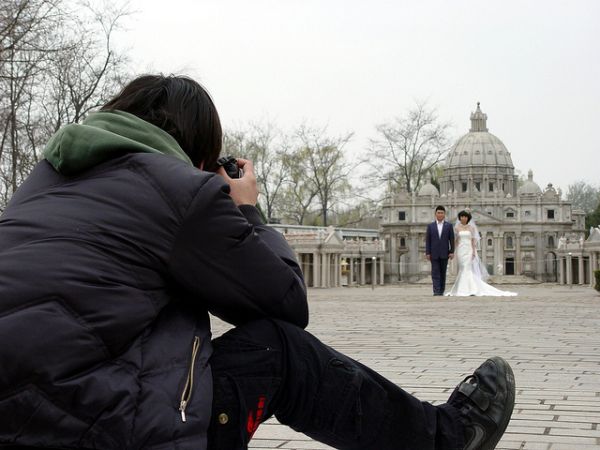 Photography: Go Digital
Using digital cameras is a must for a green wedding. Digital photos don't use the callous chemicals, wasted paper, and rolls of film like film photography does. You also get to choose exactly what images you want printed.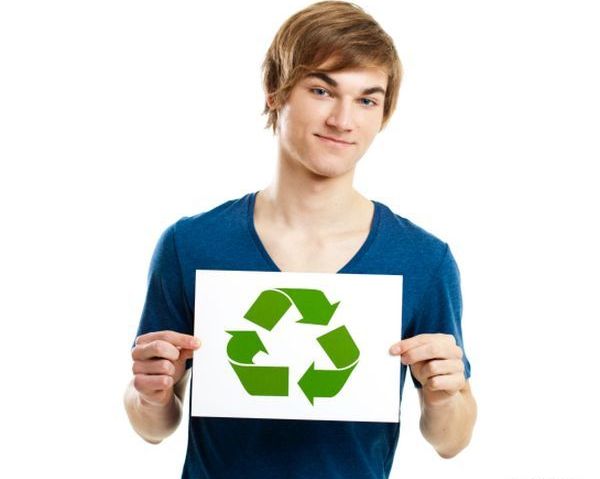 Use Recycled Paper
Use recycled paper  to create green invitations or programs. Ask your vendors if they can print on recycled paper or recycle the leftover scraps. For an option to cut back on paper, create a wedding Web site where your guests can print off directions, reply, and find out wedding location information.