Weddings are something that are forever changing, forever constant in their diversity. They are an event, that are broadly overrated and hyped, and in the process, it undergoes a new change of trends and tastes, earlier with year, and currently with each new season.
The all new trend that has arisen in the world of weddings is that of destination weddings. This all new trend propounds the travelling to different places in order to get married. This is to improve the ambiance  by going to a place which has a suitable romantic air about it. Apart from that, the new trend of destination weddings has also arrived in order to imbibe the spirit of travelling along with weddings, thus giving something like a thrill to the rather bland spirit and ethos of a wedding.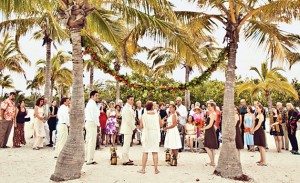 However, even in the case of destination weddings which is a trend in itself, there are sub-trends if you are allowed to day that. One of these sub-trends is that what was a trend of selecting destinations far, far away from home has changed or rather transmutated into the trend of selecting destination that are closer to home.
In this way, the expense in the case of a distant destination can be mitigated and at the same time, there is always a spirit of localisation by your side, that you may not feel as being completely in a foreign land when you are saying your vows.
Experts in the field have propagated that it is essential to select a nice destination, one which provides the necessary romantic air required for a wedding and at the same time one which provides a suitable state of existence for a family. After all, you are going to go to the wedding with your other family and friends, so their needs have to be taken care of.
There are certain characteristic spot all over the world, which can be characterized in general as excellent wedding spots all over the world, in every nook and cranny.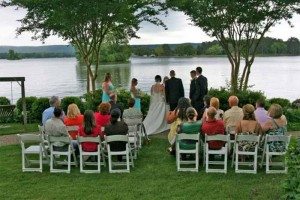 One such spot is a lakeside. If you have a place by the lakeside, a little away from the din and noise of the city, there is nothing like it. Make it a night time wedding and you have nothing better. Of course, there are other places to look for like mountain resorts or beaches and parks. Keep an open mind, the world is your playground.