Cookies can make a great wedding favors. They can be of many varied tastes and formed from many different ingredients. But nothing is comparable to homemade or the self-prepared cookies. Taking about the edible wedding favors that a wedding couple can gift to the guests as a token of love, the cookies can be the best ones! Now, here we will let you know that how you can make peanut butter and jam cookies wedding favors to make a pleasurable delight to your loved ones.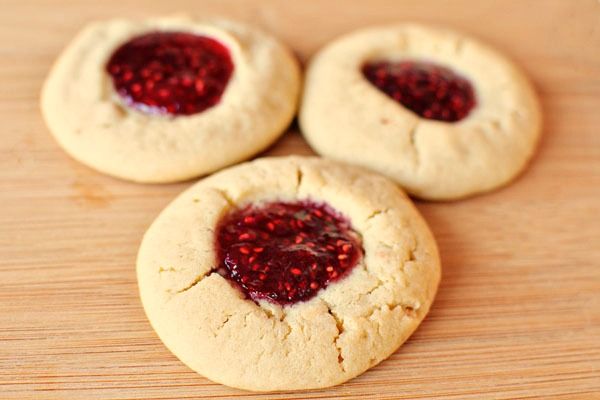 Difficulty level: Moderately easy
Time required: up to 2 hours
Things needed
These will be the ingredients that you will need:
· All purpose flour (2 cups)
· Salt (1/2 teaspoon)
· Softened butter
· Baking soda
· Egg (beaten)
· White sugar
· Brown sugar
· Milk
· Vanilla extract
· Peanut butter
· Homemade jam
Procedure
1. Preheat your oven to 190 degrees Celsius. Mix the salt, baking soda and all purpose flour in one bowl.
2. Take another bowl and blend in the white and brown colored sugars with the softened butter and the peanut butter.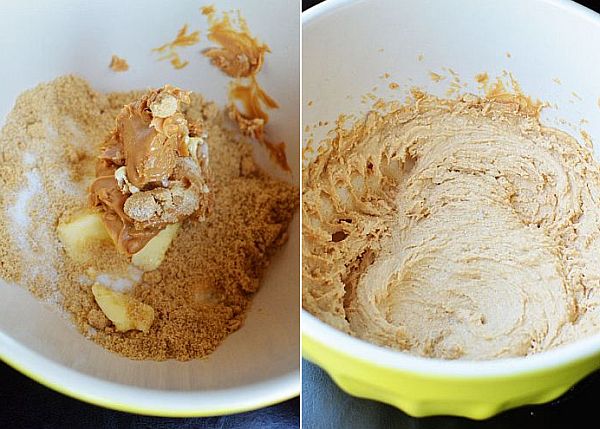 3. Put the beaten egg, milk and the vanilla extract right into the bowl containing the mixture of sugars, and butters. Beat the mixture that you have got now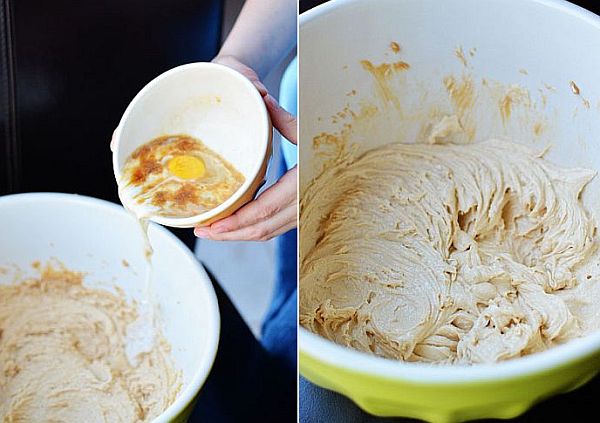 4. Get together all the mixtures in one large bowl now and start mixing it up nicely with a spoon.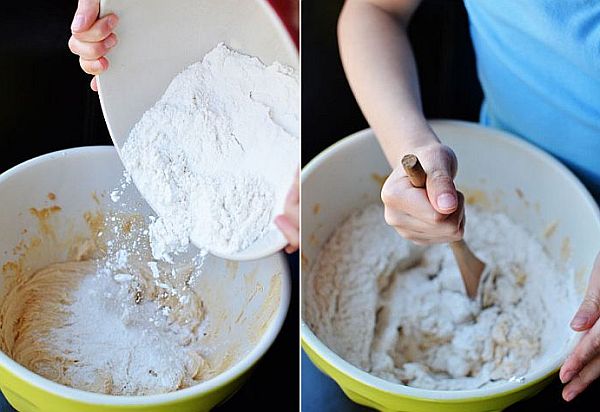 5. Make as many as balls of the final mixture and then press them all in the middle using your thumb.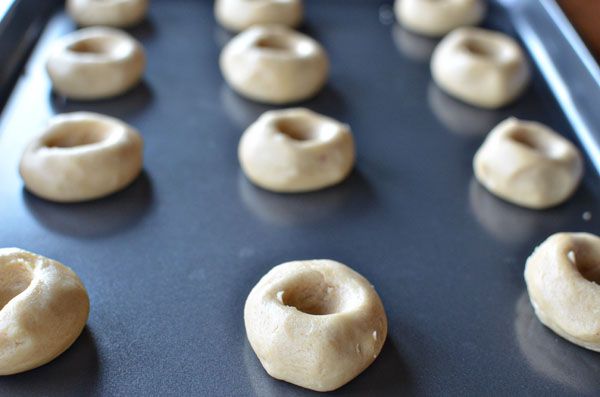 6. At a temperature of 375 degrees bake these balls for about 10 minutes.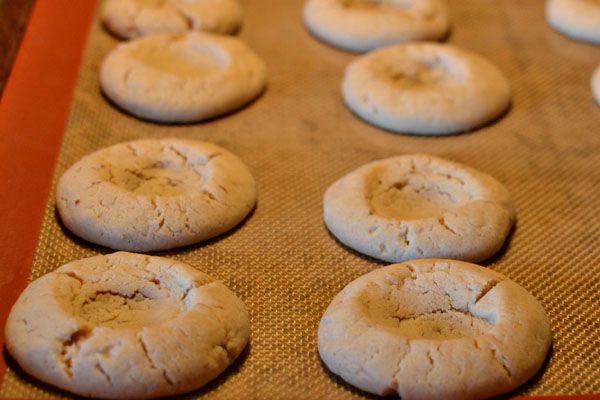 7. Remove the cookies from the oven and then put jam in the center of all the cookies. Here are your homemade peanut butter and jam cookies all ready to be served to your wedding guests!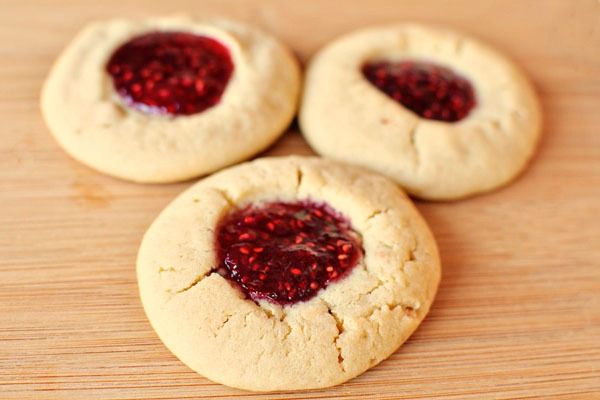 Things to watch out for
· Make sure you remove the cookies on time from the oven.
· Check that everything you are using as an ingredient must be fresh and should taste nice.
Via: intimateweddings