Wedding planning can take a lot out of you, including your monetary resources. If you want to have a dream wedding in a custom styleand wish to save on some real expenses, then these DIY wedding decoration ideas can do it all for you.Check out.
Glittery lights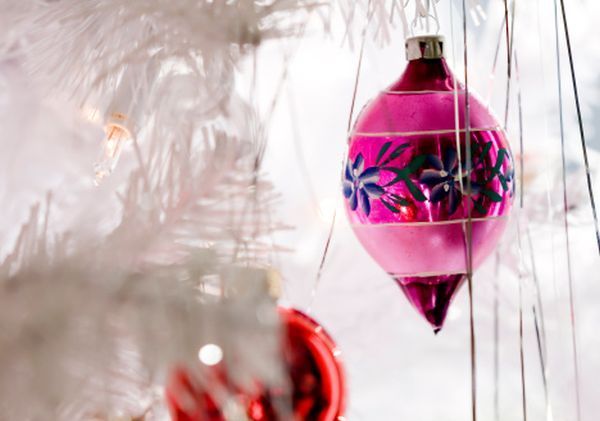 You can give a romantic vibe to your wedding décor by creating these glittered tea light holders. Simply clean your luminary and spray an adhesive on its top area. Then, do a light-handed dusting of gold glitter on the sprayed area. You will see a glamorous effect of gold dust on it that enhances the looks of the tea lights inside. You may also have an LED option if candles are not feasible to be used at your wedding venue.
Vial place cards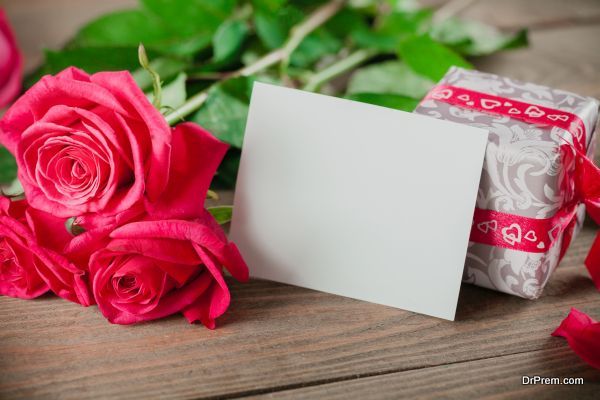 You can very easily make some beautiful and chic, floral vial place cards. You may go for glass or plastic vials and choose cost-effective blooms like wildflowers. Add the flowers to the vials and create nametags for your wedding guests. You may write each name on a piece of craft paper and stick it on top of a nice fabric piece. Then, punch a hole through this tag and tie it to a vial using a twist tie.It will give a marvelous look and personalized feel.
Program on framed blackboard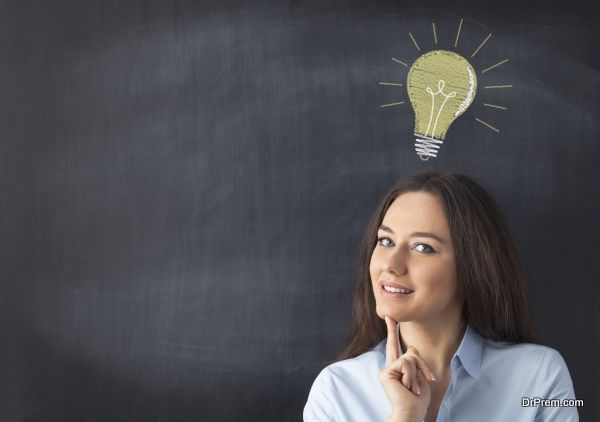 Save paper and your money by eliminating the printed wedding program. Instead, take a salvaged mirror. Use some chalkboard paint to spray over it. Your framed blackboard is ready to accommodate your wedding program to be seen clearly by all.
Mason jar cocktails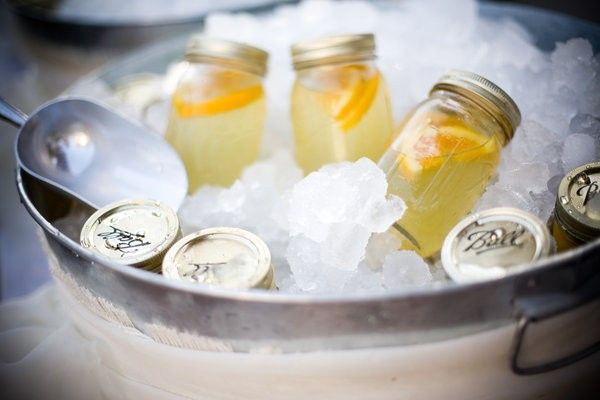 Image Source : Stevethebartender.Com
While it takes efforts, your own cocktail display can do wonders to attract your guests. They will not even miss an open bar after checking out your rustic display that will be loaded with colorful pre-mixed cocktails in mason jars.
Ribbon-tied backdrop and chairs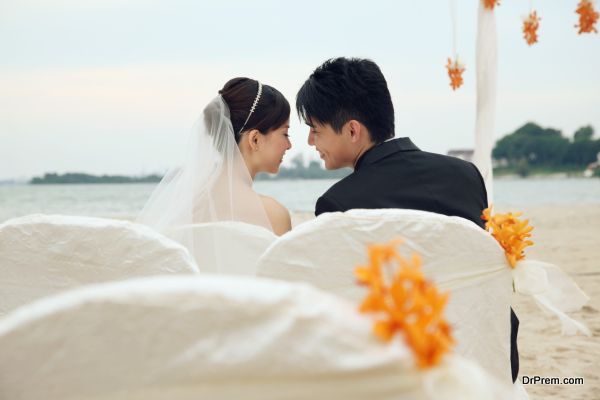 Just take some bright and colorful ribbons in attractive colors and tie them on guest chairs. Let the downside of ribbons hang for a curtained effect. You can do the same to create a backdrop. Take some glittery ribbons.Wrap and tie these around a rod using wire ties. Now, fix your backdrop anywhere you want. You may use it as a photo booth too.
Apple planters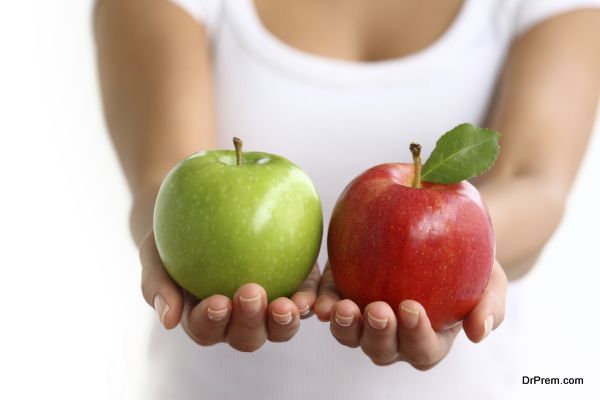 Fill some planters with apples. Now, line them by the aisle or use them as centerpieces. This can go perfect for a fall wedding or a country wedding.
Following some simple DIY wedding decoration ideas can actually cut your wedding budget significantly. Try creating some wonderful centerpieces, lights, and place cards on your own.