People invite guests at their weddings so it can be fun and joy on the occasion. On the other hand, some guests become an embarrassment and shame at such important times. This happens because they do not follow the basic etiquettes. If you have received an invitation to a wedding, then do take care of thesemandatory rules so you only bring happiness to others.
Make a late arrival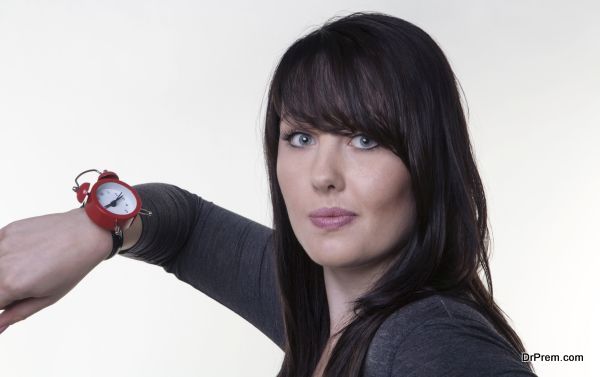 It is the most obvious rule that many guests ignore. Arriving on time at the wedding venue is very important, even if you assume that others may be late. Since the couple needs to take family pictures after the wedding ceremony, you must reach timely.
Bring a guest along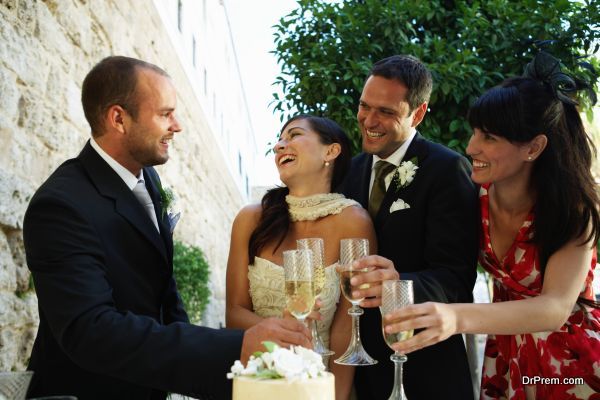 After the RSVP date is gone, it is always helpful not to bring along an additional guests with you. The couple may be stressed by doing so, as you are only adding to their cost and problems of accommodating a surprise guest.
Keep rushing to the buffet or bar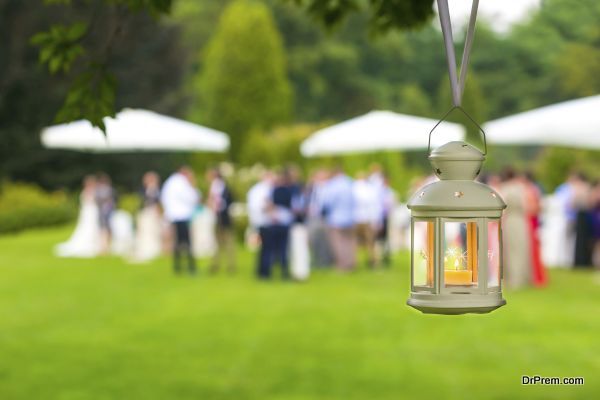 You should understand that the buffet works in an organized way. Taking frequent trips to the buffet without it being your turn can be offending. Never ever do that. It is the same way when you visit the bar. Prefer not to get too drunk at a wedding, as well as take care to stay limited on the drinks because alcoholic beverages do not come cheap.
Interrupt professional photographers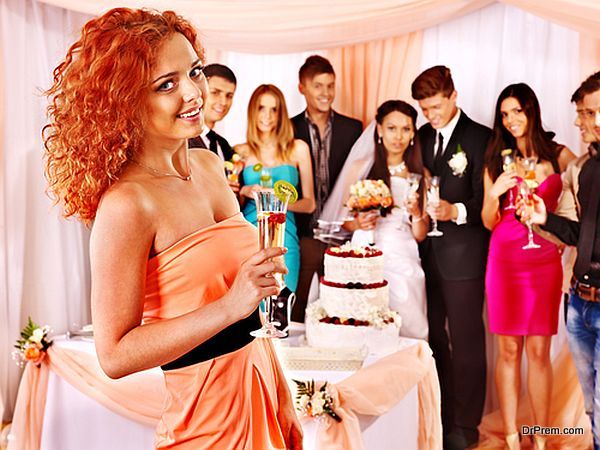 Even if some other guests are jumping in to take pictures during the wedding ceremony, you should not do the same. The couple has paid a professional photographer so they can look their best on this important day. By interrupting their work, you are simply adding to their troubles and spoiling their pictures. Remember, they may really get annoyed at this gesture.
Send texts during the wedding ceremony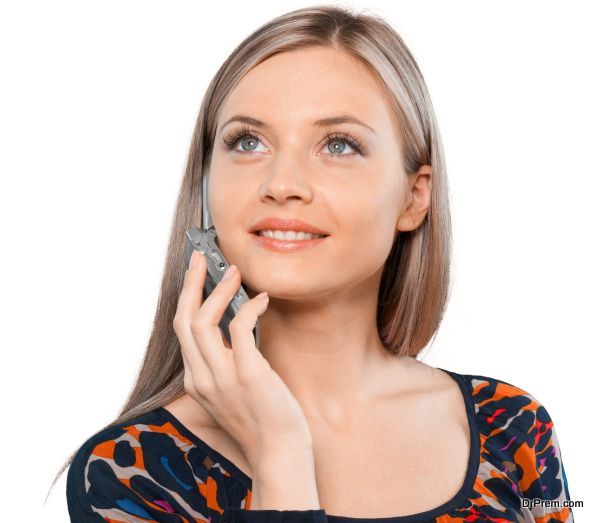 It is also obvious that everyone is going to stare into you on hearing the buzz of your smartphone while the wedding ceremony is going on. Keep your phone on silent, as you can send that important or unimportant message as the ceremony goes over.
Be crazy on the dance floor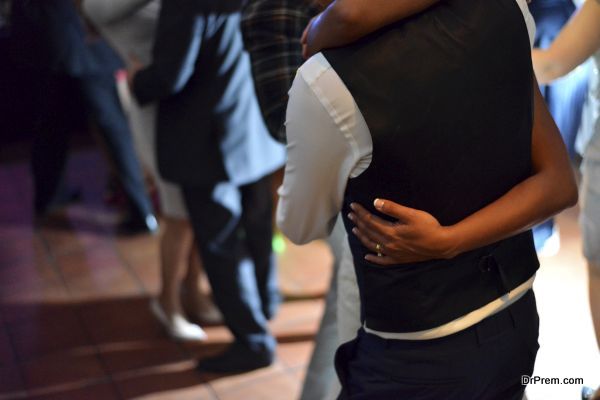 While you may want to show off those new dance moves you learned recently, it is better to stay within limits when you are dancing on the floor with the couple and other guests. Do not make others feel uncomfortable.
When you go to a wedding as a guest, there are certain basic etiquettes that you must follow. It keeps everything joyful and avoids showing you as a disruption.