He has finally popped the question and that too with the engagement ring you have been dreaming off ever since you were a little girl, what do you do? Say yes, of course! The right proposal , along with the right ring and the right man ( without question ) is a sure shot way to getting the girl say ' yes'. That is why, guys should read this too!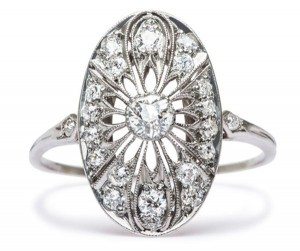 Vintage Engagement Rings – Nothing says like 'I love you and I want you to be a part of my family' like a family-heirloom and an heirloom ring on top of that will certainly seal the deal. Everyone loves the old-world charm and no girl can ever turn down such a ring! If your woman is a vintage lover, you can certainly pop that question by gifting her a ring which is vintage-inspired in case a family heirloom is not available.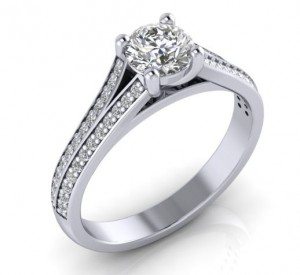 Split –Shank Stunner – This one can be heavy on the pockets, but lets face it, an engagement ring is worth all that. We love the bling in this ring.The two bands of this beauty assures double the diamonds. It is also very modern and chic, just like you.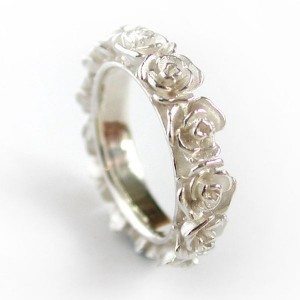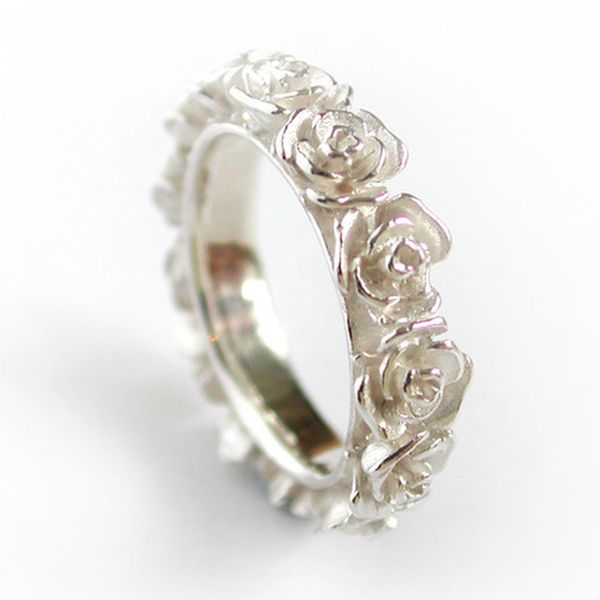 Daisy-Wreath Ring – Like the name suggests, the ring is set in gold and pretty flowers round the ring like a wreath. It is hip , modern and very feminine.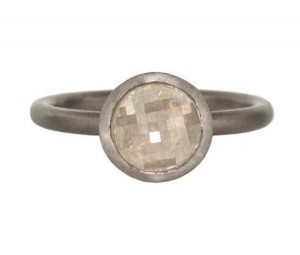 Rustic Diamond Ring – If your lady likes to play it down and is not a fan of bling, then this ring will be perfect for her. We love this ring because it spells class and sophistication and understated style.
Halo Rings –  A halo for the angel in your life.  The perfect set of diamonds circling the centre stone of the ring is how the ring derived its name and is the perfect choice for an engagement ring. You can add color to the ring by opting for a pink or blue diamond as the centerpiece.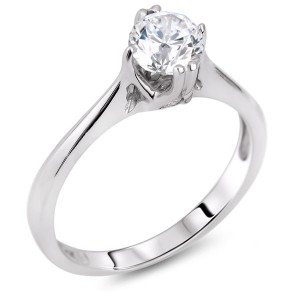 Solitaires – They are an all –time hit. One can go for the centre stone set in any metal of their choice, white- gold, plain gold, platinum, etc. They are a timeless beauty. You decide the size of that rock!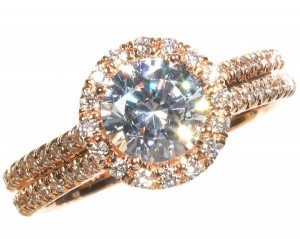 Rose- Gold Ring – Diamonds do not have always have to be boring You can add a dash of color amidst the diamonds which which make the ring unique and stand out amongst the others. The tint of rose in this ring makes it stylish and feminine.