Music has become a need rather than a mere show off at wedding parties these days. And so is a DJ. A DJ is responsible to get the crowd alive and filled up with some serious energy so they don't lay themselves down. Only known how to operate your console doesn't make you an impressive DJ unless you have that magic in you. Besides music sense, there are some ethics, moral and social, that a DJ should possess, especially when performing at the weddings.
Have a vast musical knowledge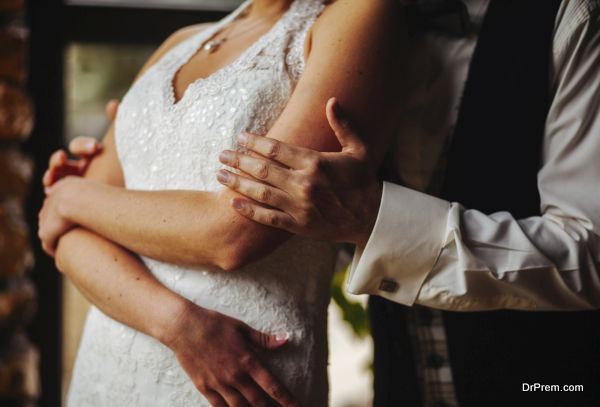 Sure you love your Trance, you know deep house, dubstep, EDM. You uplift. You mix up the beats and make new tracks out of old ones. But these cannot pull you off at a wedding. Appreciate other genres of music even if you don't like them yourself. Especially keep some all-time favorite classical pieces with you associated with the wedding.
Remember, you're doing it for the crowd. Gain somegood knowledge about the popular dance numbers. Request the crowd to show up with their favorite's requests. Keep your head and your eyes open; know what you need to play and when.
Be quick to find your music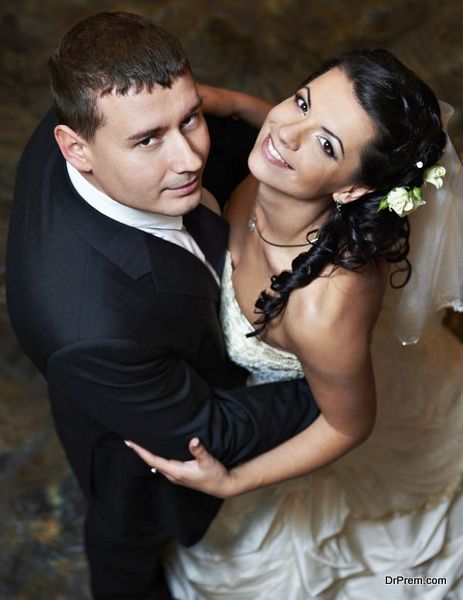 Know your playlist and location of the songs. Don't make the crowd wait for a lifetime searching for the requested track otherwise you're likely to receive tomatoes and eggs in return (except for the fact that no one brings them to a wedding).
Have a backup plan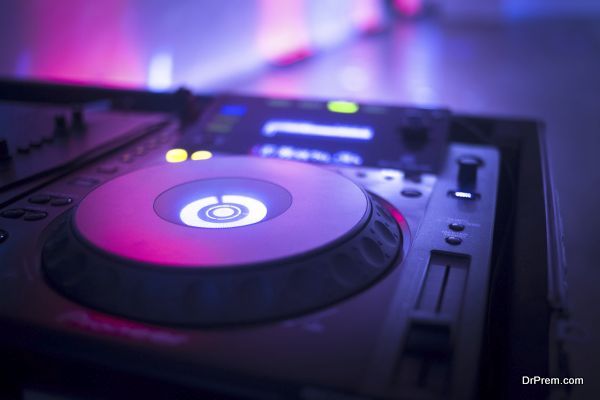 No no no! Never trust your technology completely. You never know when it breaks down. Be prepared for a worst-case-scenario. Always have a backup plan. Back up your entire collection in another hard drive. Besides the music collection, make sure you have a backup for the equipment too including a whole new set of cables, sound speakers and even the consoles.
The life saver"mixing board"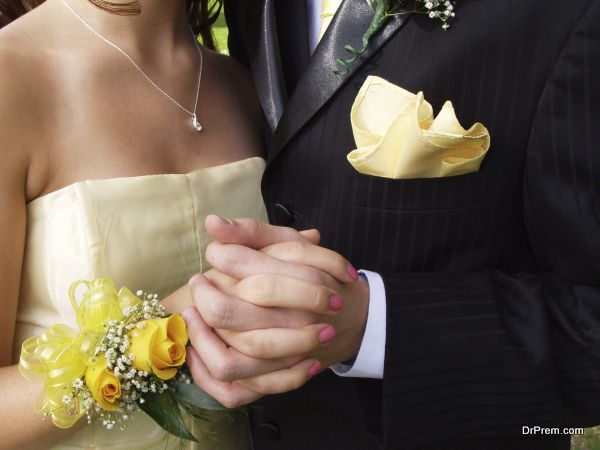 Be the one in-charge with the help of a Mixing Board when it comes to "on-the-spot" demands. Mixing board allows you to play tracks from a phone, to play videos on projection screen and any other device. Mixing Board makes you more flexible if iPods and mic are already plugged in and your internet is connected.
Organization skills and a little personal touch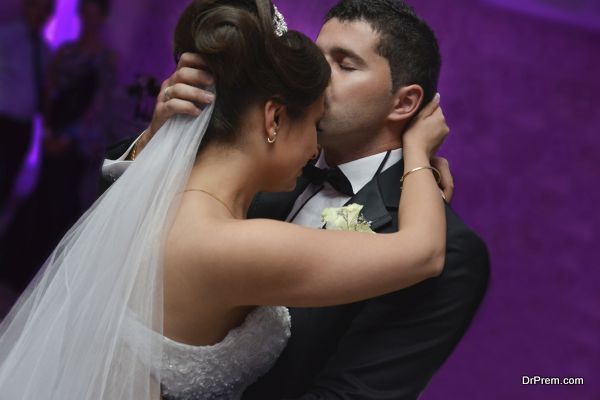 You will be hired as a DJ but sometimes you will be the host, the organizer, the manager of the eventand a DJ on the top of all that. So be prepared as you and your organizational skills will be tested. Don't panic and be lost in the tracks. Try to look up and enjoy the wedding. Your personal involvement in the event will allow you to let your mind choose the best track for the situation without losing it. You will be able to introduce people, keep people entertained and keep the event on track if you know what is happening out there.

Most people think that the DJ task is easy but to be one is an art in itself. Music can make any wedding a success or a disaster. So the DJ holds a huge responsibility. Love music, respect other's choice and be smart.