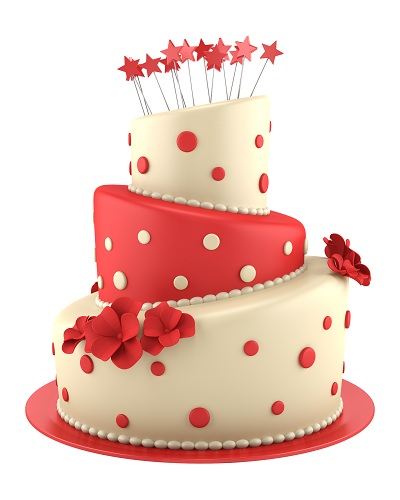 Weddings across all cultures are an integral part of a person's life. It is a life turning event, and wedding ceremony is no less than a festive celebration. Though the traditions are still the same, but now weddings happen with a lot of frills attached to them. A wedding cake is something which has now become an integral part of a wedding and cake cutting an important custom.
Choosing a wedding cake is very important for a couple. It's their special day and so everything has to be just so perfect. Choice of the wedding cake design makes a statement about the couple's personality and sense of style. It should reflect them and their refined, sophisticated, good taste they have, and also their style sensibilities. A couple may choose sophisticated elegant look, or show their playfulness and sense of humor as in the case of "whimsical" styles. It should also fit well with the location, the decor, and ambiance that have been created for the big day.
Important points to consider when ordering a wedding cake
Size of the Cake: The size of the wedding cake is typically determined by the number of people attending the reception. If the gathering is an exceptionally large one, consider having a wedding a cake and a groom's cake or having several wedding cakes. If you have fallen in love with a cake that's too small to serve all your guests, order an additional sheet cake that will be served but not displayed.
Color of the cake: Color is a big consideration when ordering a wedding cake. Traditionally, wedding cakes were white, always white. But now, anything goes! Pastels, bolds, earth-tones, neons- any color(s) can be used to express yourselves through your wedding cake! Go with an elegant monochromatic look, or a contemporary mix of contrasting colors. Whatever you choose, your wedding cake should be a reflection of your style, as mentioned earlier.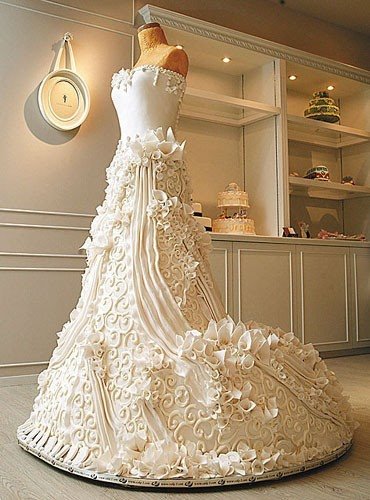 Dietary Considerations: Keep in mind the week day of the wedding, diet preferences of your near and dear ones attending the big day. Depending on family to family, there may be considerations like having an eggless cake, sugar free cake etc.
Flavor of the cake: You can choose any flavor you'd like or several flavors if the cake is large enough. The options for what to have between the layers include frosting, custard, or fruit filling. Most couples opt for white or chocolate flavored cake, but carrot cake, rum cake, and spice cake are also options. The bakery or cake decorator will provide samples for you to taste before you make your choice.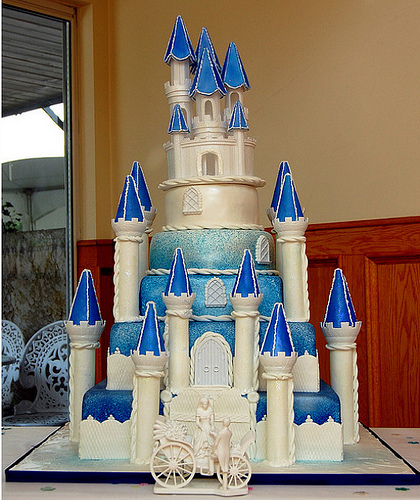 Delivery: On time delivery, or to be on the safer side, delivery 2-3 hours in advance, with refrigerating arrangements on the venue.