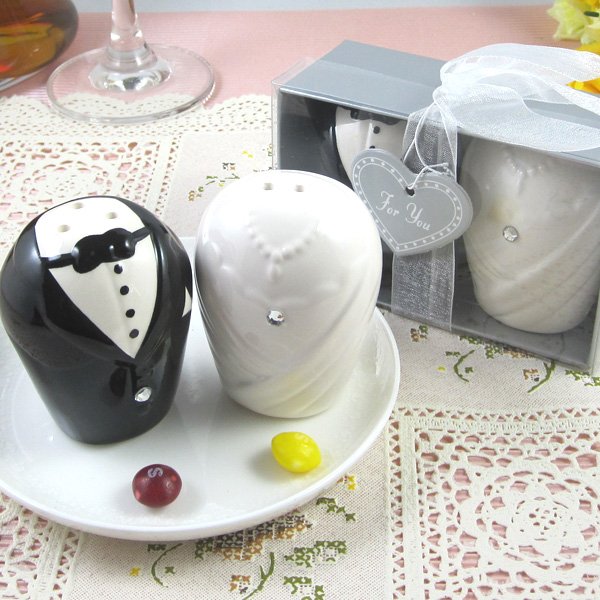 Wedding is truly a moment to rejoice and have a majestic touch scheduled in extravagant wedding halls and accompanied by beautiful wedding gifts. Wedding ceremonies comes with lots of gladness, hopes and gifts. Wedding marks beginning of new life for both bride and groom. Exchange of wedding gifts between bride and groom is greatest way to have a beautiful start in new relationship. Wedding couple are normally very anxious about their proximity to completely new phase of life. For brides, leaving behind their family is little hurting and only way to pull them out of this situation is support of their partner. Wedding gifts is probably the best way to please your bride and bring in a secure feeling. Moreover, brides can also have a new start with the exchange of beautiful wedding gifts.
Wedding Gifts For Bride
Assortment of perfect wedding gift for bride is quite an intricate job. Beginning from the top of list with jewellery, you can also consider choosing a gold pendant, ear studs, gift pearls, rings, platinum earrings and precious stones. Today, imitation jewellery has evolved as a new whim and most popular among them is shell jewellery. Jewellery is most opted and sought-after choice of myriad people. There is no doubt that almost every woman on earth love jewellery. Make an allowance for budget, you can look forward to leading stores presenting a broad spectrum of gold, platinum, semi-precious stones, silver and diamond jewellery.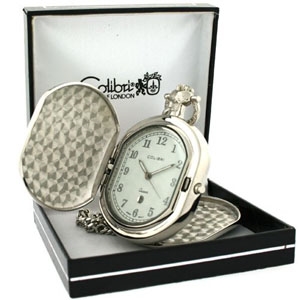 In addition to jewellery, you can explore watches from popular brands like Swatch, "Titan Raga", Omega, Gucci, and Swistar. Wide range of beautiful and attractive watches can be a perfect wedding gift for your bride. Kitchen is the hub of home for most of the women and they want it to be most elegant. When it comes to wedding gift, you can also present different genre of kitchen appliances, decorative accessories, dinner set and teakettles.
Wedding Gifts For Groom
Watch is an unparalleled and all-time favourite wedding gift for your groom. Regardless of brand and design, watches can definitely fill in your partner with contentment. Apart from watches, you can also consider choosing an iPod, mobile phone, stereo system and MP3 Player. At present, digital cameras have replaced the priority of many wedding gifts and evolved as most apparent choice of brides willing to present their partner a memorable gift. Perfumes have also ruled complete assortment of wedding gifts. Excellent perfumes from popular brands like Dior, Armani, Calvin Klein, Burberry and Hugo Boss can be most cherished gift.