Planning a wedding in an air-conditioned hall, church, the marriage registration office or an open ground is passé. More and more couples are in search of exotic and never seen unique locations to celebrate their day of love and bonding. A perfect natural ambiance and an exotic holiday location are the popular themes for wedding these days. Following is the list of some unique yet amazing locations to plan your wedding: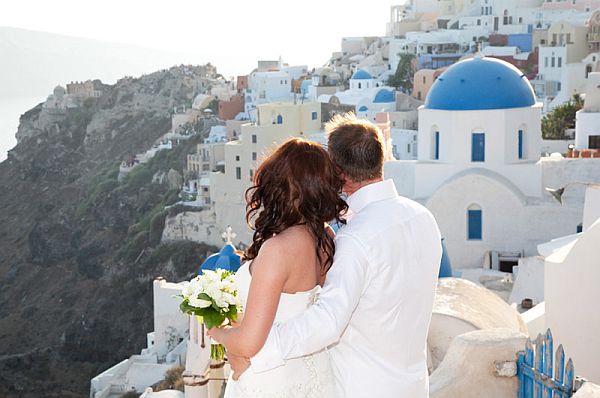 Santorini Island- Greece
How about a Mediterranean themed wedding? If that's your idea of a perfect wedding, then you can blindly organize it at Santorini Island. It is a perfect romantic island where you can either organize the wedding in an exclusive villa looking at the Aegean Sea or in a village on the Island. Another option for you is declaring the vows at the top of the cliff. You can find a number of options to celebrate the most important day of your life.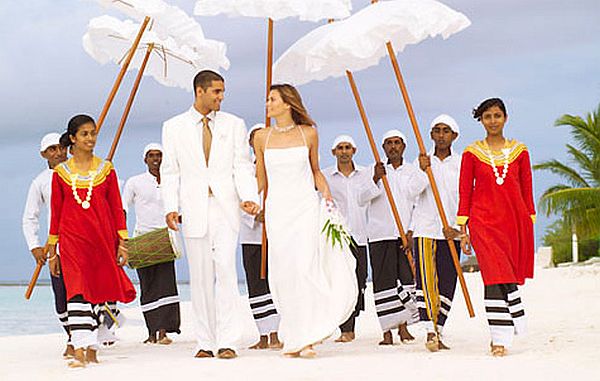 AngsanaVelavaru- Maldives
If you are looking for a quiet and somber event, then the AngsanaVelavaru is the best option. You can organize the wedding on the coconut leaf thatched, roofed chapel floating on the water or in a house reef right under the water. Moreover, you can also pamper yourself with all the lovely spas and massages the place offers to you.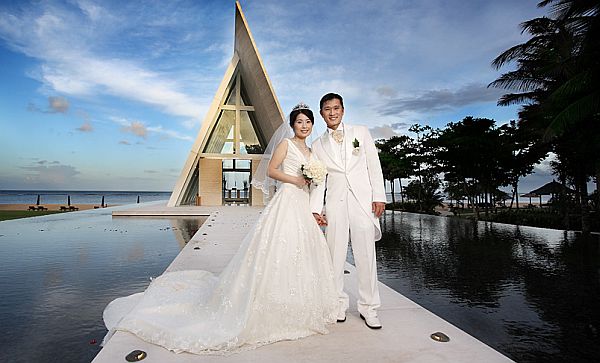 Bali- Indonesia
If an Eastern Wedding is your theme, then Bali can be an ultimate destination. Many couples visit this place on their honeymoon. You can organize your wedding on the beach in front of the vast Indian Ocean, with some lovely East Asian cuisine and music.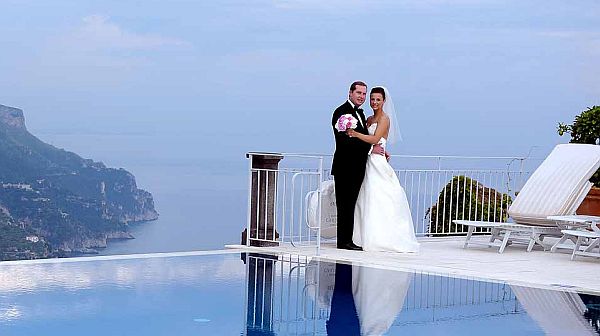 Ravello, Amalfi Coast- Italy
Another Mediterranean location, this place is an enchanting seaside getaway. The best place for wedding is on the top of the terrace, with a view of the coast and hillside buildings. Here, Italian culture is present in every aspect, such as cuisine, music, infrastructure, etc. If Italian wedding is the theme, you cannot afford to giveRavello a miss.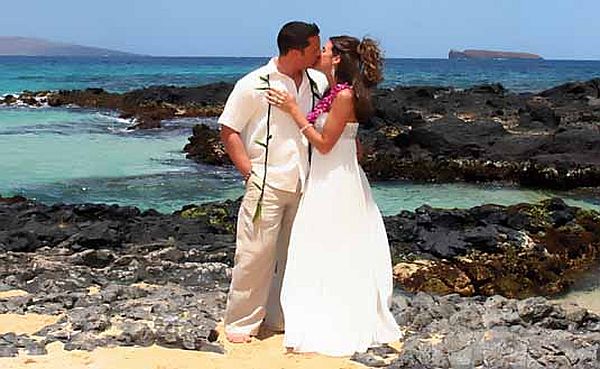 Maui- Hawaii
Another beach side location, this place is a holiday destination many dream of. Overlooking the Pacific Ocean, you can enjoy your wedding on the best resorts giving it an adventurous twist by indulging into some thrilling island adventure sports. At this wedding cum honeymoon location, you can spend the whole week with your partner.
Summary:
These wedding venues cannot be missed if you are planning a theme-based wedding. Moreover, stay longer by teaming it up with your honeymoon.