Planning a wedding can be tedious and a long process. You would surely not like to have the 'Oh! I missed this on my wedding' feeling after the occasion.
Hence, planning it right is the best option wherein you need to coordinate and execute the budget, bookings, guest lists, suppliers, playlists, etc.
Confused already? Do not worry since there are many wedding apps available in the market that will help you get your work done quick and easy. Following are the ones trending in the market: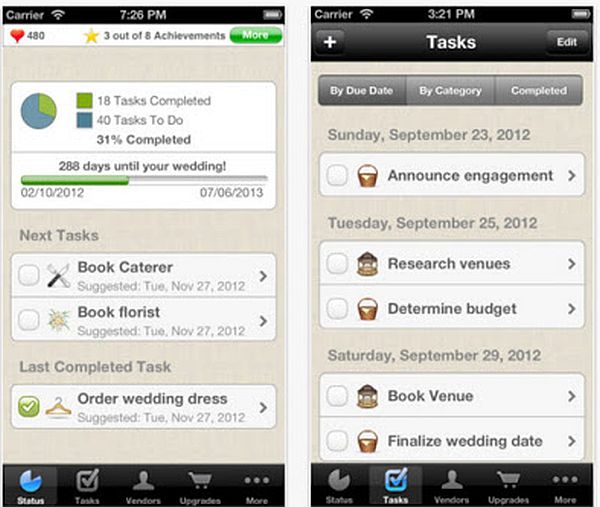 Wedding Happy- Wedding Planner (Free)
There are many wedding apps available in the App Store; however, Wedding Happy tops the chart. No registration required, this app simply needs you to enter the wedding date. Once it is done, it will automatically prepare a customized to-do list for the occasion. The dashboard will be available for your perusal all the time. What more? It does not need an internet connection. It can be used offline and has an Export & Email app where in the details of the event can be shared with your family and friends.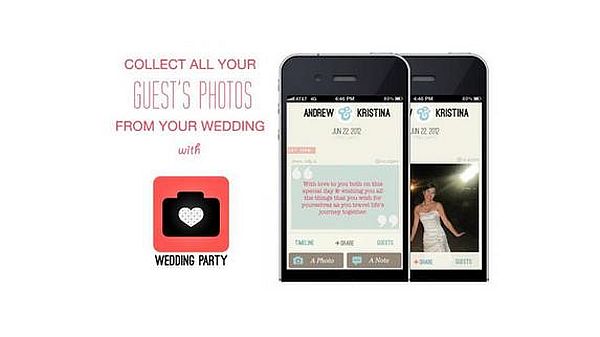 Wedding Party (Free)
This is another popular app, which allows you to get all the photos clicked by your guests. Your guests can upload all the weddings pictures in the app, thus making it visible to all who are logged in to the account or album. This app also allows your friends and family to leave messages on the pictures.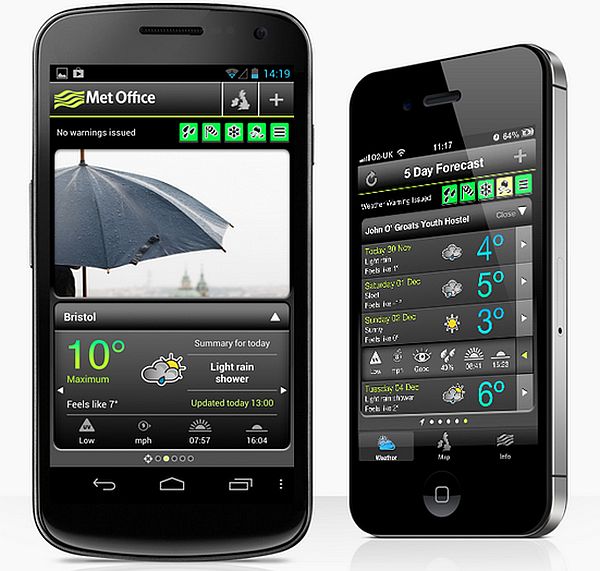 Met Office Weather (Free)
You would be totally disappointed if there are heavy showers or a chilling snowfall on your wedding day. Hence, to plan your day, especially if it isan outdoor wedding, the primary and most important thing to check is the weather conditions. This Met Office Weather is a reliable app and can provide you the weather forecasts for 5 days across 5000 locations in UK.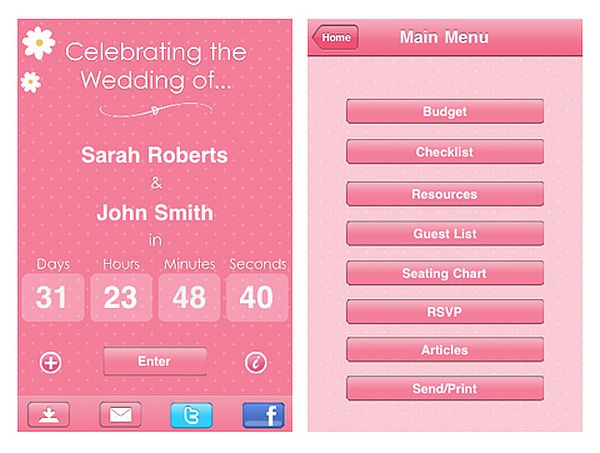 Wedding Countdown (Free)
When you start planning your wedding, you generally fall short of time. Last minute preparations are many and hence, this wedding countdown app is essential. It helps you keep track of the number of days left for the wedding, thus making the planning timely. You can even customize it with your favorite snaps or music. Moreover, you need not delete it after your wedding. It still can remind you of your engagement or wedding anniversary.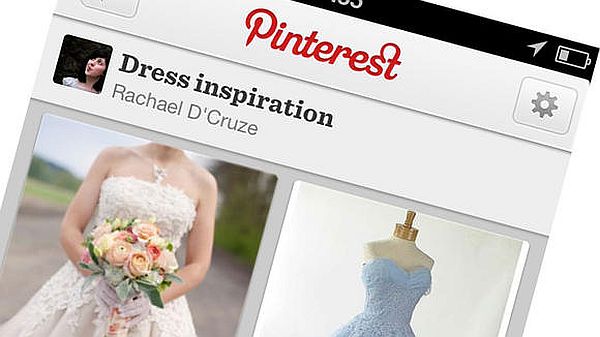 Pinterest (Free)
This is an important app for the bride to be. You can choose from a variety of dress designs, floral arrangements, hair styles etc.
Summary:
Plan your wedding the right way with the help of some coolest apps. You surely will not miss anything.