When you organize a big event like your own wedding, it is not simply an occasion of joy and meetings, but also involves the process of self-discovery. Your strengths and weaknesses come to the front during the tiring part of wedding planning. Since wedding planning is not an easy task, it shows how patient you are and what your real personality is. Check out a few things that you learn about yourself when you plan your big day.
How good are you at decision-making?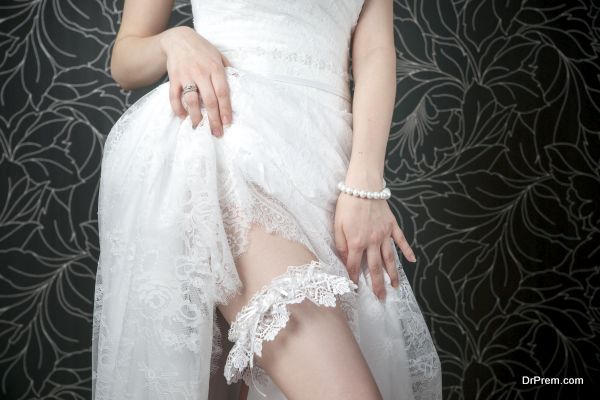 When you plan your wedding, you decide about many things, ranging from the selection of your dress and a good DJ to the choice of invites.While you may get confused about the gifts to be given to your bridesmaids, you may also feel indecisive about the caterer you should prefer. Thus, it lets you know how quickly and efficiently you may take decisions.
Whether you are organized or messy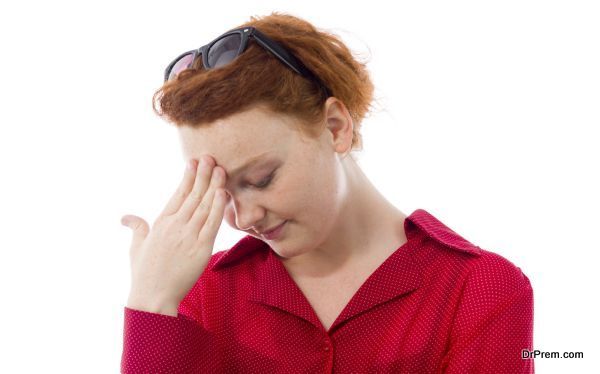 You learn about your organizational skills only when you have to handle several tasks at a time. You get this opportunity when you plan your wedding. It is either on the positive or negative side. If you cannot handle the stress, then it is always better to hire a wedding planner than to spoil the fun and happiness.
If you are a perfectionist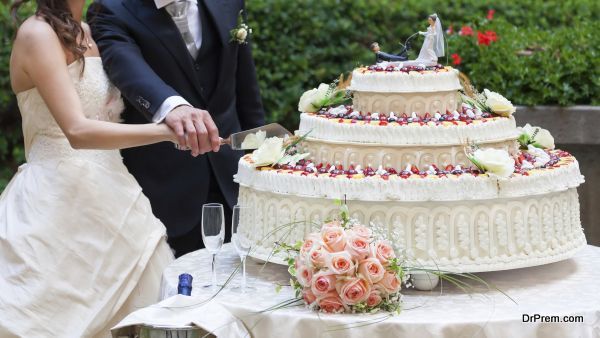 From your flower arrangements to your wedding cake, you may want everything perfect. At such a time, you actually get to know whether you may compromise on certain aspects or you want everything like a perfectionist.
How you get rid of multiple worries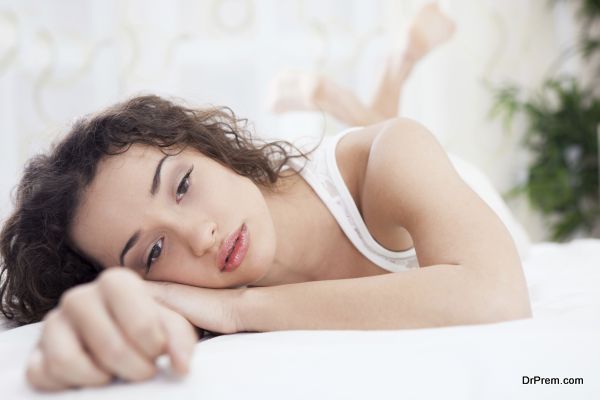 At your own wedding, you simply cannot avoid worries while planning things. There are so many tasks to do that it may get on your nerves. At such a moment, you come to know how you may tackle your tensions. Do you just keep complaining or find a solution like work delegation? Do you share your tensionsor keep handling everything on your own?
How you show patience and manage time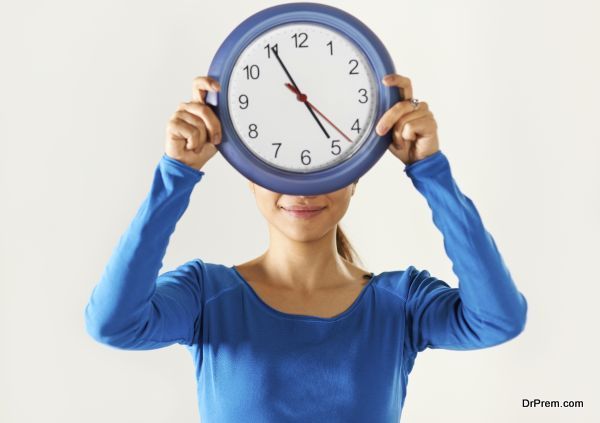 While you may be a cool person otherwise, your real patience test is while planning for your special day. With so much to perform,see how well you can manage time and prioritize your relations. Do your communication skills come to your rescue? Are you able to devote quality time to your partner? It can all be revealed during wedding planning. Thus, it is actually a chance for you to know yourself much better.
You wedding planning activities can tell you a lotabout your strengths and weaknesses. Assess your decisions making, stress handling, organizational, and many other skills. Believe us that you can mold yourself into a better person with this knowledge.