The wedding day is round the corner and you are busy making up all preparations. From planning your venue to inviting guests and making list of gourmet spreads to treat your invitees with there is a whole lot of things to look into for months before your D-Day. But although you may feel you are the Superbride, in actuality it may turn out to be a disaster on the wedding day taking a toll on your health and draining you of all your energy. So get help of others around you and stave off from things that you could well avoid doing especially on the day of marriage. For those who cannot think of enough of these, here's a not-to-do list for your wedding day.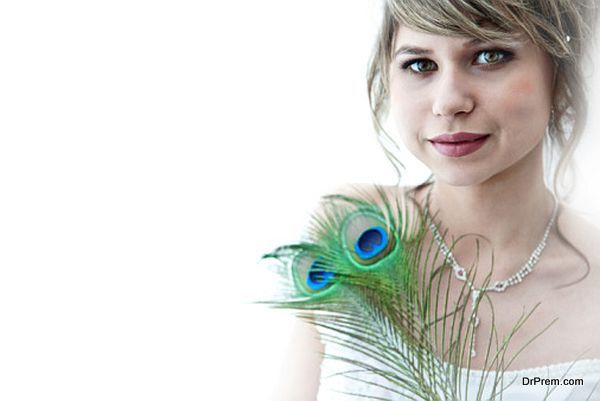 Do Not Run Errands: Let your friends and siblings help you get your things and let your family bother about where to make the guests sit once they arrive. Give your poor head some rest at least for this day so that you can enjoy it to the fullest and not dump it as a day full of hectic memories.
Do not Take Stress because of the Drastic Weather Changes: If it is a hot day and you are supposed to drape a heavy lehenga or sari for your wedding take it on your stride instead of being glum. If it rains take it as something which will add some more romantic spark to your nuptials. You might even arrange for a surprise rain party for your friends post marriage.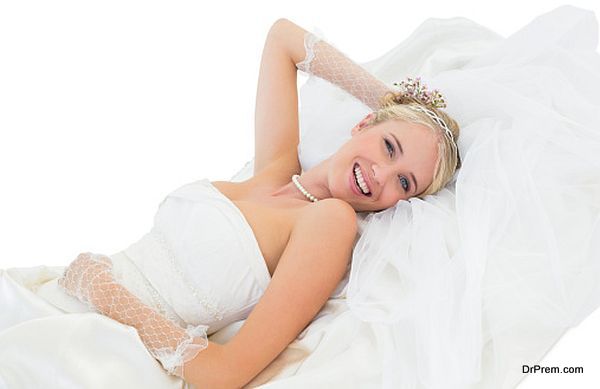 Do not Binge on Unnecessary Stuffs: Even if you are in love with those frothy vanilla Lattes and crispy chips better avoid them all on your wedding day. Too much of caffeine makes you feel dehydrated and breathless and fried stuffs cause bloating. Instead, pamper yourself with some nutritious stuff like asparagus, oatmeal and fresh fruits and see yourself beam with glory and energy.
Do not Come with your Phone Tucked In: Nothing can seem more irksome than a phone ringing every now and then when you are both exchanging vows. So make sure you keep your phone with your mother or your siblings before you tie the knot.
Do not Put on Too Much Perfume and do not Try anything New: Of course you would want to smell good but too much of it may seem overpowering to the senses. You would not want your spouse to faint out of so strong an aroma, would you? Be careful not to experiment with any new makeup or looks on this day. Know what suits you best for your do not want to end up looking like a complete slap at least not on your wedding day.