Royal wedding memorabilia is certainly not low even after one year and people from all across the world want to associate themselves with the Royals in one way or the other. This time, it is iconic British tea brand Tetley, who wants to give a year free tea to all those married couples, whose names are William and Kate.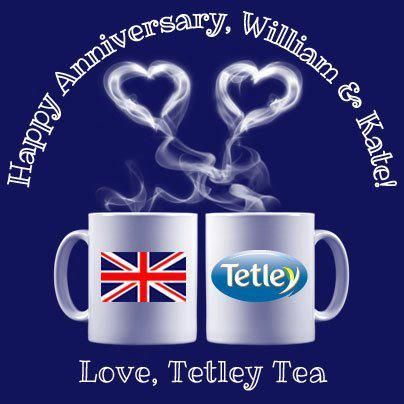 The company has come up with this statement on the first anniversary of the British Royal couple saying, "We're celebrating the "Royal Anniversary" of the Duke and Duchess of Cambridge by giving A YEAR OF FREE TEA to MARRIED COUPLES NAMED WILLIAM & KATE!"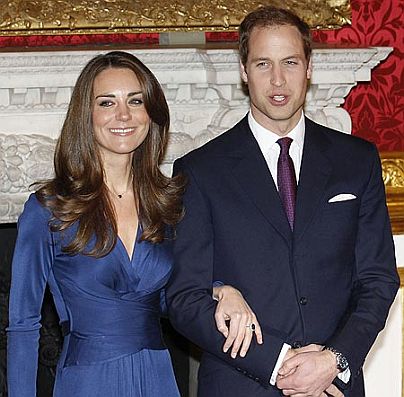 So, the company has posted this statement on their Facebook page that further says that whether your name is Billy & Katie, Wills & Kit or Will & Katherine and, if you are married on 29th April, can claim for the prize. Though, this contest is only for US residents only and you just need to post your marriage certificate on the Facebook page of Tetley. The price will be 12 full-size boxes that include classic blend, iced blend, pure blend and British blend of Tetley.
Well, its surely a great news for all you happy couples, whose names end with Will and Kate but many couples could have participated, if the contest would have been for the people from all around the world but anyhow, it is the celebration time for all the Royal followers from all around the world so, cheers!
Source: huffingtonpost