All of us want to make our wedding look extravagant and out of this world. However, budget constraints tend to tie us down, forcing us to choose cost effectiveness over style. Well, not to worry. Here are some fabulous tips to make your wedding stylish and sophisticated on a pocket friendly budget.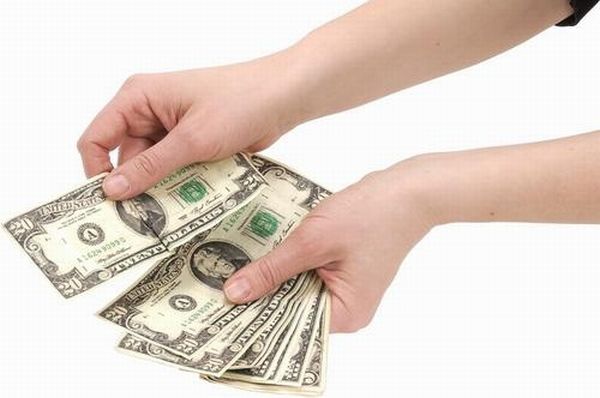 Prioritization
Work out your priorities beforehand in order to avoid unnecessary surprises later on. Write down your wedding goals, choose the important ones, and place them on top of the list. This way, you would be able to find which areas need more money and which areas can adjust with lesser funds.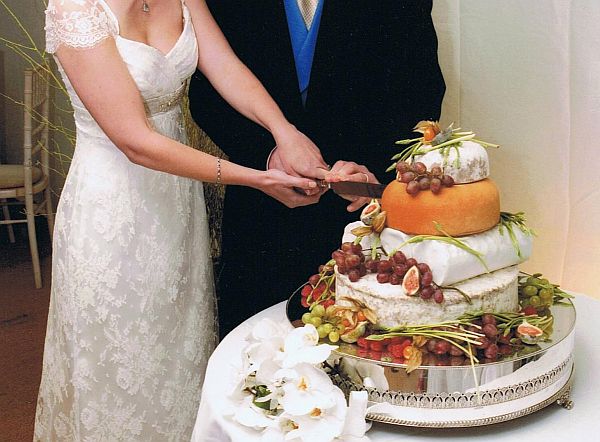 Wedding Cake
Wedding cakes usually cost a bomb, especially if you opt for themed ones. So think of ways in which you can cut costs in this department. Some of them would include choosing fewer tiers, opting for a smaller sized cake or opting for fresh blooms over sugar decorations.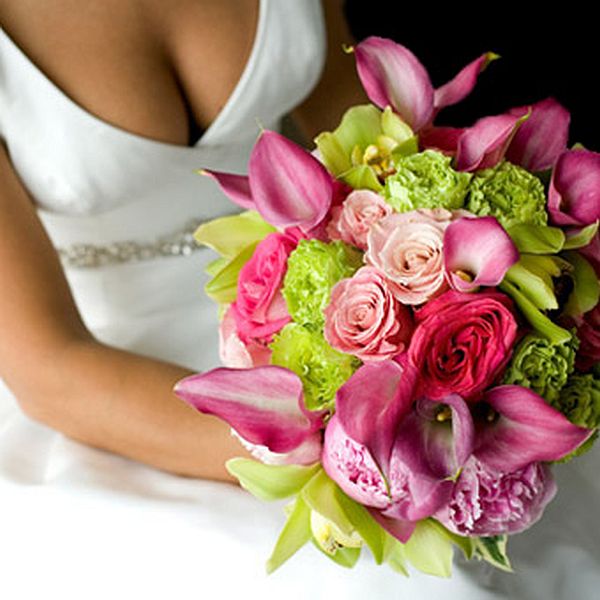 Wedding Flowers
Although they are an integral part of weddings, floral arrangements are only temporary. So consider combining them with decorations like attractive vases and candles to reduce costs. You can also opt for seasonal flowers, which would cost less as well as remain fresh for longer periods when compared to hot house blooms.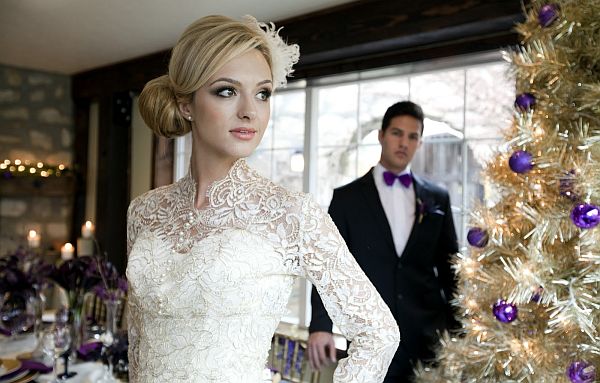 Wedding Date
Rather than opting for a spring or summer wedding, consider opting for an autumn or winter wedding, which would help save plenty of money in terms of venue, caterers and other professional services. A Sunday wedding would also enable you to avail highly competitive rate that would not be available during the weekdays.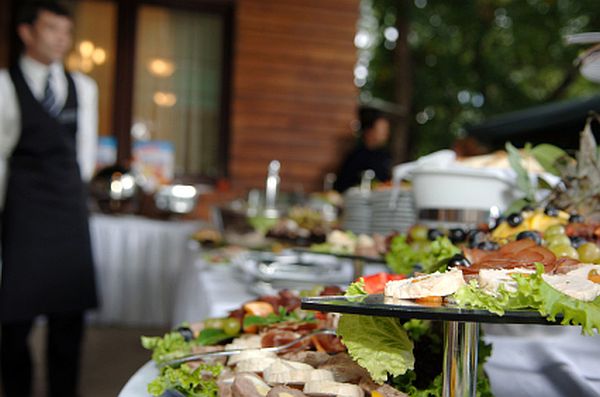 Wedding Caterers
Catering can cost a lot during weddings. So find out ways in which you can reduce costs while retaining the quality. Useful ideas include shrinking the guest list to include only those guests you deem important, using your own alcohol supplies and choosing to celebrate your reception with a cocktail party instead of a traditional dinner.
Remember, there are plenty of areas that can be simplified in the wedding list. From cutting down the number of guests and the variety of dishes available in the menu to even choosing a simpler cake and wedding dress, you can make your wedding look simple and yet stylish. So sit down and plan what you need to do to realize your dream wedding without necessarily overshooting your budget in the process.
Summary
Stylish and sophisticated weddings do not necessarily need to be expensive affairs. Take cue from these pointers to make your D-day more sophisticated within your budget.