Wedding planning comes with so many little details. One that's often overlooked is the value of a quality groomsman gift. While a money clip might have been useful in 1965, it's no longer considered a useful gift. Many men no longer carry money clips and choose simple wallets that also hold their credit and debit cards instead. You want to be thoughtful about what you get those special men in the wedding party and give them a gift that they will actually love.
1. Watch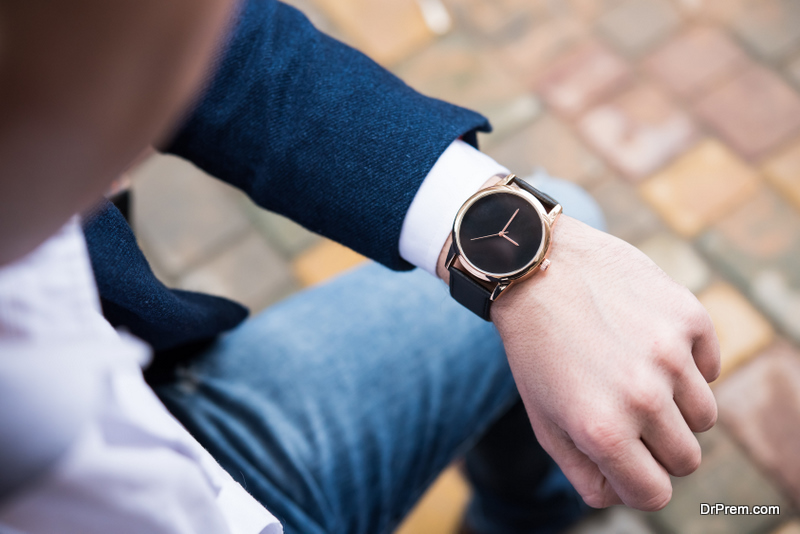 A good timepiece never goes out of style. As long as there have been wristwatches, they've been the perfect accessory for any man. It doesn't matter who he is, men's designer watches are one of the best groomsmen gifts out there. These meaningful gifts are not only functional, but they are stylish as well. The help men show that they care about being on time, and they can be a help to someone who needs to know the time.
2. New shirt
It might sound silly, but a quality tailored shirt is a great gift for your groomsmen. Choose a neutral color that they can wear anywhere and that will work for your wedding. Finding the right clothes can be a challenge, but if you gift them the shirt and the tailoring, you can rest assured they will be thankful for the gift.
3. Bottle of Liquor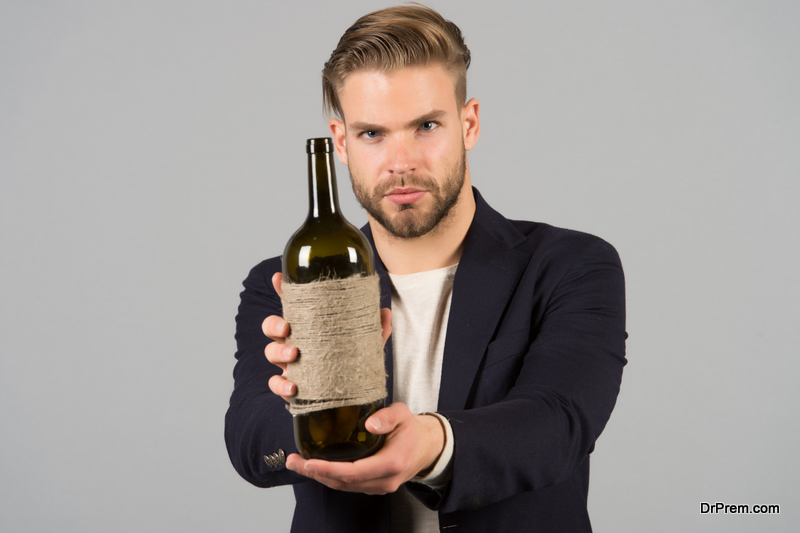 Whether your guys love brandy, whiskey, or even a bottle of vodka, a bottle of good liquor is always a welcome gift. You can get fancy and have it engraved, or simply put it in a nice box for presentation. It's likely this bottle will be stored away for the special occasions in their lives that they want to celebrate.
4. Shot Glasses
Say cheers with some shot glasses. These can be easily personalized with names, funny quotes, and so much more. If you have a fun crew of men who enjoy a drink together, shot glasses are an excellent groomsman gift.
5. Quality Grooming Kit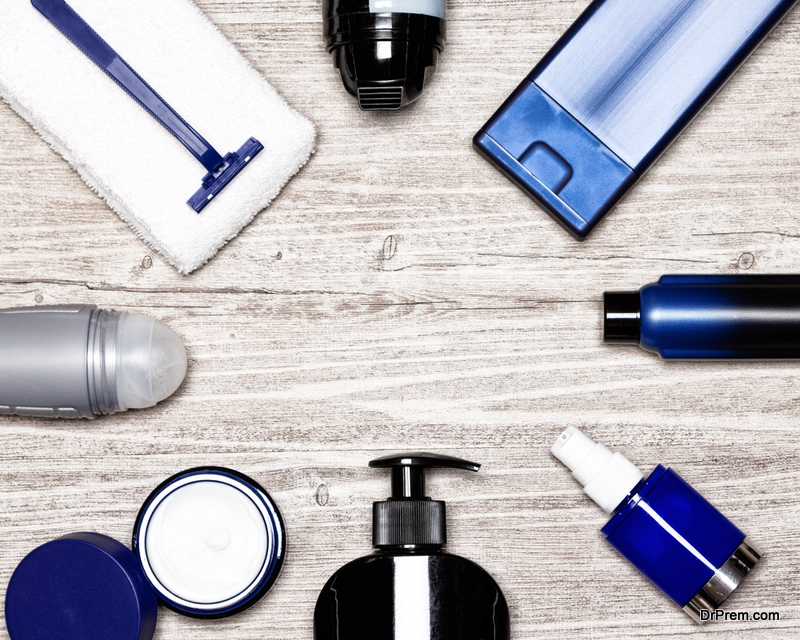 Whether your guys need something to help them trim their beards or keep a close shave, why not consider a grooming kit for them? Good razors last a long time. If you purchase kits with professional-grade supplies, it's likely that these will outlive any cheap razor they have at home. It's a functional gift that can be personalized as well.
6. Pocketknife
For the outdoorsmen in your life, a quality pocketknife is an excellent groomsmen gift. They are well-loved and can become family heirlooms that will be passed along for generations. Because they are so sharp, they can be used for cutting and slicing. When you need packages opened or a piece of fruit cut into pieces, a pocketknife is a valuable tool.
7. Sporting Event Tickets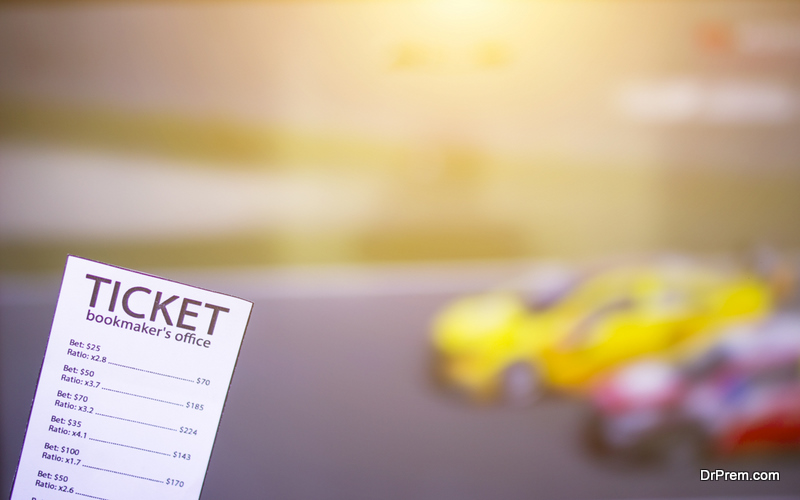 Many men love sports and find camaraderie with their friends over a beer and good game. Why not find a sporting event you know they'll love and gift them tickets to go? It's a fantastic option that's far better than something they'll never use again.
8. Concert Tickets
On that note, concert tickets are another great gift for groomsmen. Buy all the men tickets to go see their favorite band. It can be a man's night out long after the wedding is over so they can re-connect and kindle their bromance.
9. Sunglasses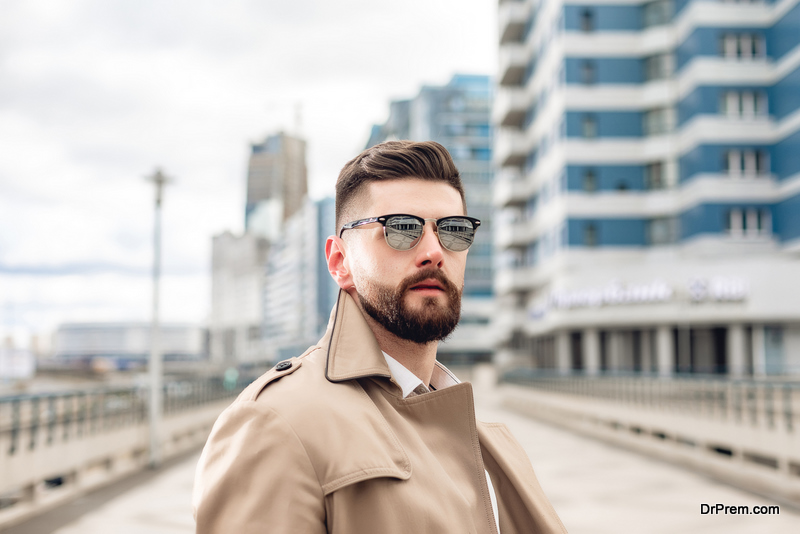 Sleek and stylish sunglasses make a great gift. Think about how long a good pair of sunglasses will last. Whether you get them a pair of Oakley's or something a little less flashy, sunglasses are good for the groomsmen. Also, if you have an outdoor wedding, great sunglasses will look better than all the men squinting in the sun.
10. Slim Wallet
Slim wallets are easy to fit in pockets and help men keep their cards and money organized. It's a great gift for groomsmen because you can choose unique options for each guy and even customize it with names and inside jokes. Wallets can be imprinted or laser engraved to make a long-lasting and useful gift.
Don't let your groomsmen be left out. They need a gift that expresses your gratitude and that they won't hate. If you're truly thinking of them and not letting these gifts be an afterthought, you'll have so much more fun giving it. You took time to wait for your wedding and plan it, so don't skimp on the gifts.
Article Submitted By Community Writer