The success of your wedding décor has a lot to do with the relationship you have with all the vendors involved, such as the wedding florist. While you are required to be honest when it comes to communicating your desire and expectations to the florist, there are certain things that you should restrict yourself from communicating. Here are some things that you should never tell your wedding florist.
I like those expensive flowers but have a small budget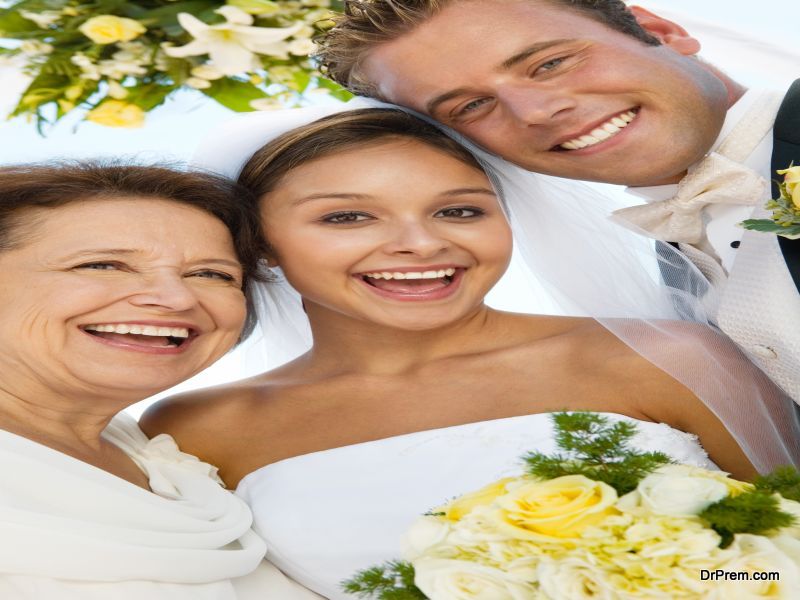 Saying this to your wedding florist is just like telling a jeweler that you love solitaire rings but cannot afford them. There is nothing wrong with your situation but telling this to your florist is not good. He can provide you the best he can but only if you are in a position to pay him accordingly. Therefore, it is better to ask the florist to arrange for a décor that suits your budget in the best ways possible.
I am not willing to splurge on something that dies in a day
Flower wedding décor looks lovely but is short lived as flowers tend to fall out and dry in a day. This is how things are and it is not something that would happen to you only. Therefore, telling your wedding florist that you aren't willing to spend much on flowers as they die in a day is not good. You can rather ask the florist to either combine some artificial flowers in the décor or simply tell him to use less of flowers and not the expensive ones.
Can you get flowers that exactly match my dress that is kind of cream?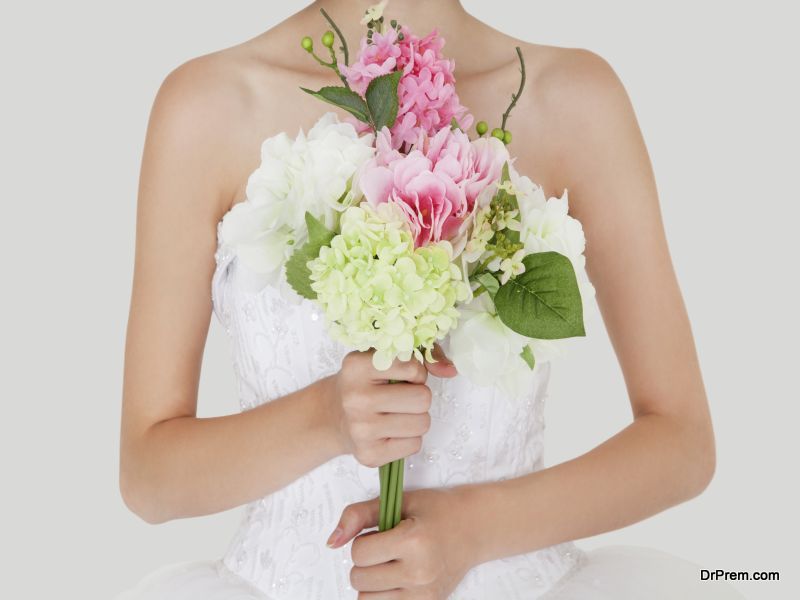 Wedding flowers can be white or they can be cream in color. You need to tell your florist the exact color of your wedding attire. The idea here is to help the florist to provide you flowers that can compliment your attire and grace the occasion. Offering any such information well in time will help the cause of the florist, as he will have ample time to make the necessary arrangements.
A last minute change
There are endless varieties and types of flowers. However, a diligent planning, sourcing, and organizing are required for creating a suitable flower décor at a wedding. Moreover, wedding florists have a tough time managing these perishable products. On top of all this, if you tell your wedding florist to make a major last minute change, it is certainly not a good idea. 
Summary
You need to communicate your requirement honestly to your wedding florist. However, you should be careful not to tell some unreasonable things to the florist that might negatively affect your wedding décor.