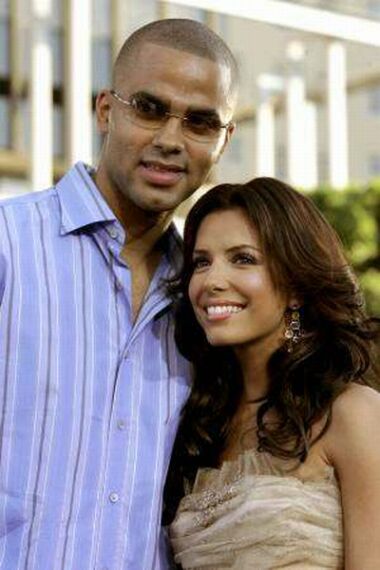 So, folks, lot of celebrity wedding bells will be heard this spring: we have one more coming up.
Desperate Housewives actress Eva Longoria and her lover Tony parker who is also a basketball player are getting married: well, says who?
This piece of news comes exclusively for you fans from actor Jamie Foxx, who in the talk show 'Ellen' unintentionally revealed this latest gossip.
So what say guys, the pair hasn't yet given an official declaration: do we consider Jamie Foxx as the announcer for their big day celebration.
Stay tuned, till I get some more spicy stuff on the power couple.