Your guests cross long distances to come and attend your wedding. Is it not important to treat them right away with something essential and personalized? Yes, we are talking about giving them some nice and creative wedding welcome bags. Check out some of our innovative ideas for wedding welcome bags that highlight your special event and leave your guests refreshed and happy.
Induce your signature color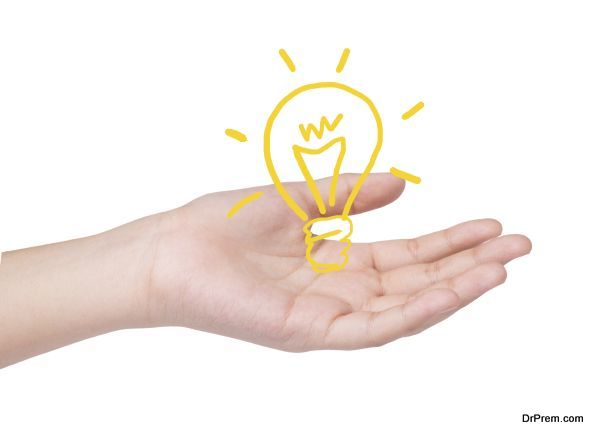 This is a classic idea that will never fail. You can select stuff that not only involves your sentiments, but also includes your signature color. Choose a box or bag of the same color and fill it up with refreshment items like snacks and drinks that carry the chosen hue.You may also add clear candy or munchies bags and other personalized items that match the palette.
Add the flavors of the destination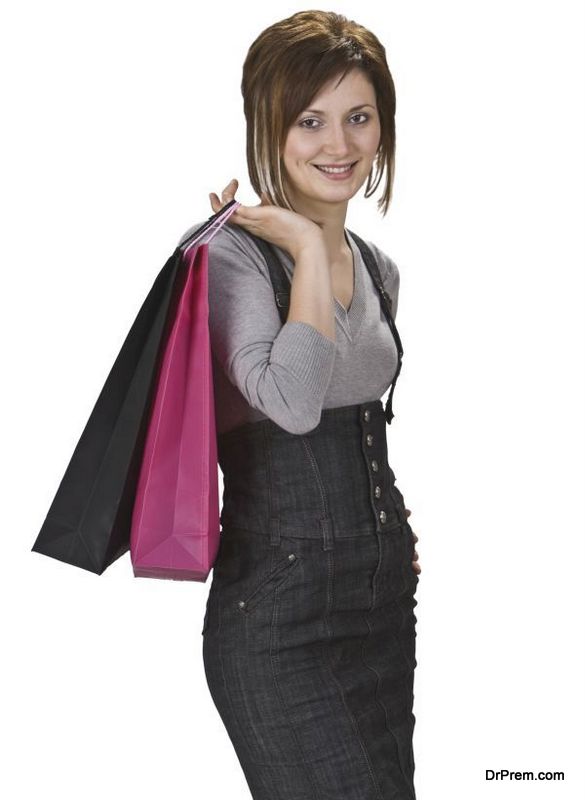 Most of your guests may come from varied locations. Thus, they would love your idea of a reusable tote bag with destination-specific goodies. You may pick special items that are produced and developedlocally. It can be a treat for your guests with some refreshing beverages and tasty snacks, along with items like artisan soaps, postcards, condiments, and destination maps. You are free to add anything interesting from local produce.
Make guests feel at home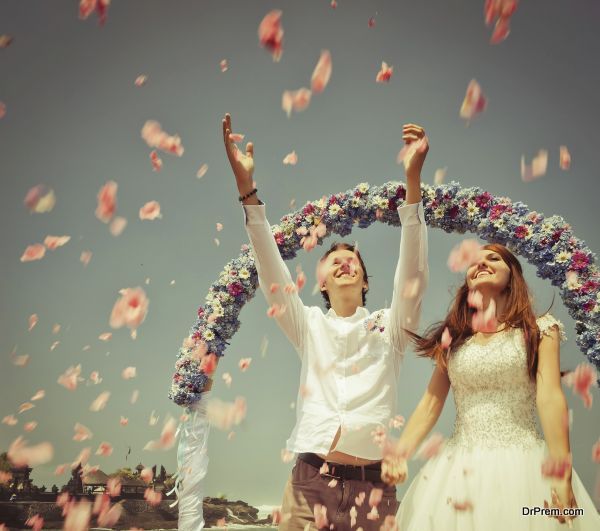 It is possible that several guests spend their weekend near your wedding venue. Thus, it can be useful to create a wedding welcome bag with something that fits the location and the themed venue. For instance, if you are having a beach wedding, then add a few beach essentials to your bag. You can throw in beach towels, oils, sunglasses, and beach hats. You can also add some fresh beachside drinks and snacks. Let your guests not feel that they have reached a strange place.
Give a personalized touch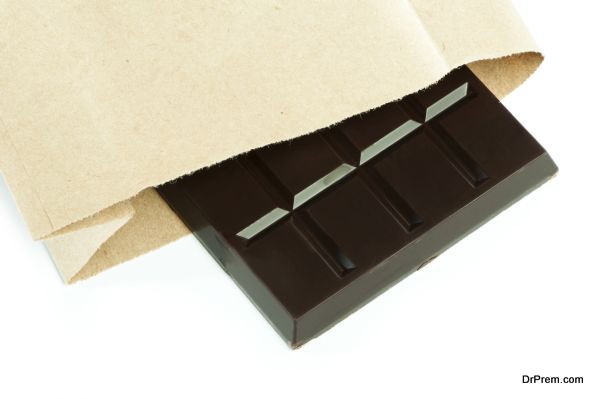 Another idea worth trying is to add some cool items that are favorites of the couple. For instance, you may add some candies, chocolates,and drink bottles they loved in their childhood or some accessories and fragrances they use. Personalize the stuff by adding brochures to their favorite attractions and eateries or stick wedding date stickers on the boxes. Use your creativity and memories to come up with more such ideas. Never forget to add a personalized thank you note in each bag and decorate it creatively.
To treat your guests and make them remember your wedding forever, it is a good start to handover some creative wedding welcome bags. Whether you incorporate your memories or give a destination touch to your gift bags, choose such stuff that is essential and likable by people of all ages.