Pregnancy rumors of the Gorgeous Princess, Kate Middleton, are on a full swing and the whole world is curiously waiting for that delicate news from the Kate herself. Last year, on April 29, the whole world watched the Royal wedding of The Duchess of Cambridge, Kate Middleton and The Duke of Cambridge, Prince William that gave a huge bump to the royal family and now, after one of their marriage, many rumors are coming up about Kate's pregnancy. The biggest reason behind all these speculations is because Queen Elizabeth II and Princess Diana also gave birth within a year of their marriages.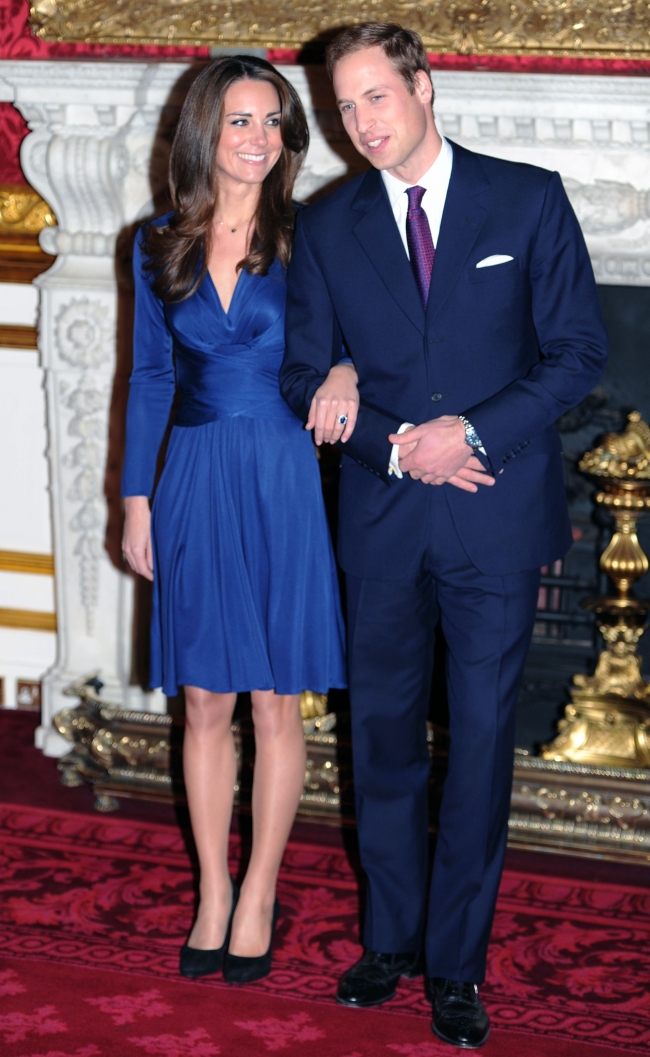 Though, Royal-watchers are denying these speculations and believe that the couple would unlikely have a baby this year as Prince William took eight years to purpose Kate, so they might not want a baby this year. Carolyn Harris, founder ofroyalhistorian.com said that the couple is moving at own pace and will take decisions of their own, not speculations based on outside rumors. She also said that Kate needs more time to adjust to the Royal life before starting a family.
There has been a lot of speculations about Kate's pregnancy before too but none of them proved to be substantial enough. During their honeymoon last year, a "special order" of the Brussels sprouts had a lot of media buzz that the special dish was ordered to boost the fertility of the Royal bride.
Also, there are many people in the media, who are praising Kate for her decision. Mellamphy, professor emeritus at Western University in Ontario said there should not be any demand for proof of fertility so quickly. He also said that he fully sympathizes with Will and Kate and people should have a patience and courage to wait for the formal announcement from the Royal Couple.