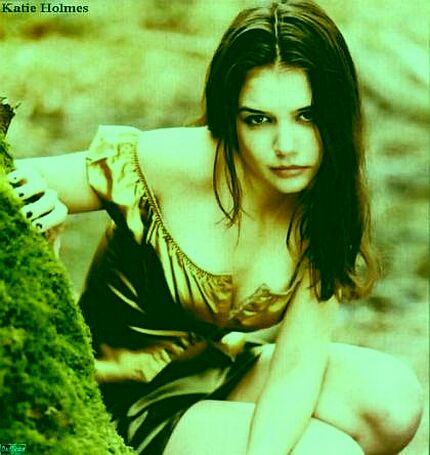 So folk's this couple had it the other way round: who else am I taking about; Katie and Tom Cruise. They have a cute little baby girl now, whom they have named Suri and now they are planning on a quick wedding ceremony.
As reported by the Buff Brides owner, Sue Fleming, Katie is taking up one of her fitness program under the guidance of a Buff Brides license holder trainer to tone up her body for her upcoming wedding.
It is heard that Katie will be sporting a sexy strapless A-line bridal dress tailored in a way to hug her waist and smoothly flow down to the floor.
Well, let's see how long we will have to wait for the gorgeous mom to walk down the aisle with her dream man.