All the brides who are waiting for their fairy tale wedding to come true will have to wait only a bit longer. This October it will be a dream come true for all brides to be. DSW and Alfred Angelo have collaborated with Disney to launch their exclusive new wedding collection and gowns which revolve around the Cinderella era. This launch has been aptly timed with the release of the famous 1950 movies in Blu-ray.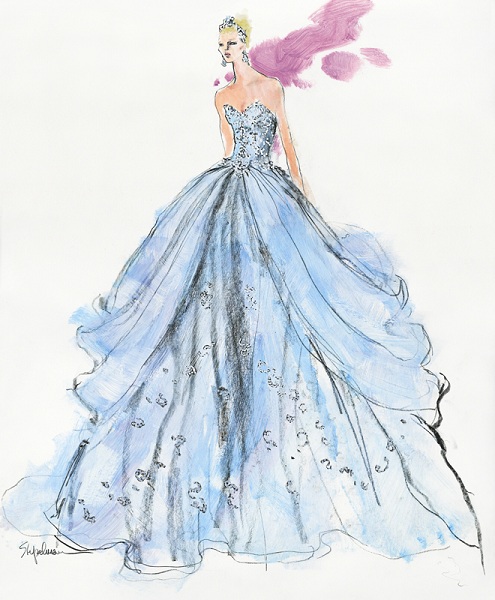 Details about the collection
This new collection will mix the princess look with today's modern wedding gowns to get that beautiful yet trendy look for your wedding. The gowns are blue in color and are available in various styles. The blue dresses are inspired from the Cinderella's blue ball gown. Each and every gown is made keeping in mind various visions for all the brides to be. It's a limited edition collection and will only be available by special shows.
The Gown Collection
Starting from the very next the famous Alfred Angelo will be offering a limited collection concise collection of 5 wedding dresses in blue. This whimsical collection will make their debut in the runway in New York City. This will follow several other shows in UK, Canada, US and Australia. This fairytale collection is sure going to sell like hot cakes. For more information you can visit their site and get details.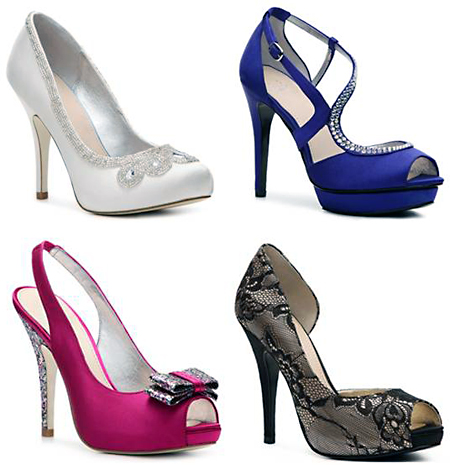 The shoe collection
This new collection will also include exclusively made shoes to complete the look. The shoes will also be inspired by the Disney princesses. This exclusively new shoe collection will be launched on October 1. The designers have blended the latest trends with the fantasy world to create these beautiful and trendy pieces. The main features that are included are glitters and rhinestones to give that typical princess look. To keep up with the latest trends, they have included pumps, peep toes and sandals. The price range is expected to be $60 and upwards.