Though it is very difficult to explain the intricacies of the female mind, it can be said with absolute certainty that a good majority of girls want to make their marriage ceremony special and an unforgettable affair. And there is no doubt that a memorable marriage comes with a price. If wishes were horses, there would have been unlimited number of weddings going for the record for the most expensive marriage in the world. According to estimates, an average couple in the US spends $27,000 on their marriage day. However, below is the list of five most expensive weddings which cost millions of dollars.
#1 Prince Charles and Lady Diana
The royal wedding of Prince Charles and Lady Diana at St Paul's Cathedral was worth $48 million in 1981. Attended by dozens of royals drawn from across the world, the ceremony was viewed by 750 million people on TV. Not to mention of the two million spectators. Princess Diana's puff ball meringue wedding dress cost £9000. The 27 wedding cakes and five-foot-tall main cake took the chefs 14 weeks to prepare.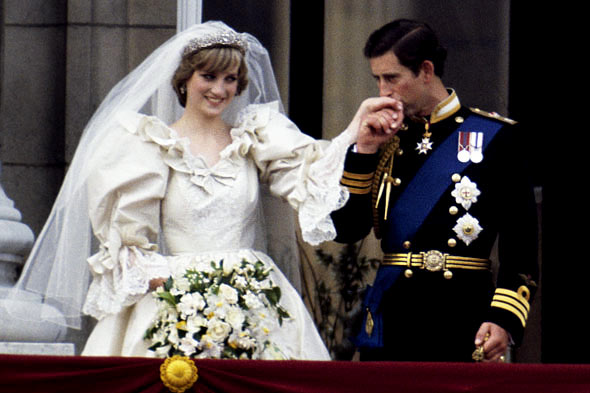 #2. Amit Bhatia and Vanisha Mittal
Billed as the second most expensive wedding in the world, Amit Bhatia and Vanisha Mittal's marriage took place at Vaux le Vicomte, a 17th-century chateau in France. This 5-day lavish affair in 2004 cost $ 60 million. Steel king Lakshmi Mittal, father of Vanisha Mittal, spent $1.5 million on wine.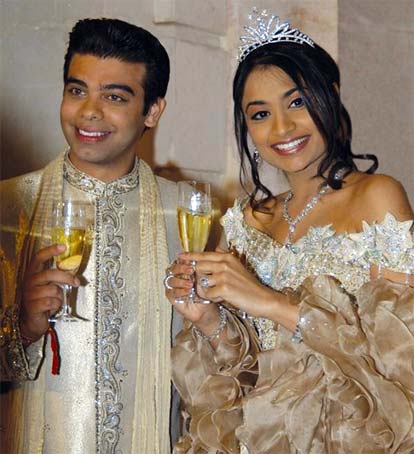 #3 Prince William and Kate Middleton
Next on the list is the expensive wedding is Prince William with Kate Middleton. The extravagant wedding is estimated to cost around $34 million. The wedding has a television audience of hundreds of millions.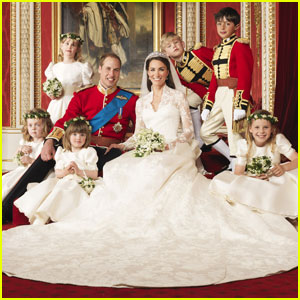 #4 Wayne Rooney and Coleen McLoughlin
The Manchester United's ace footballer Wayne Rooney tied the knot with his long-time girlfriend Coleen McLoughlin on the Italian Riviera in 2008.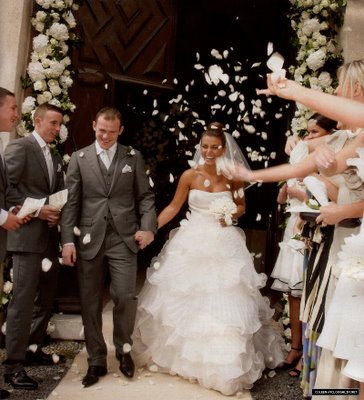 #4 Chelsea Clinton and Marc Mezvinsky
This expensive wedding of former American President Bill Clinton's daughter Chelsea Clinton with Marc Mezvinsky is estimated to cost $5 million in 2010.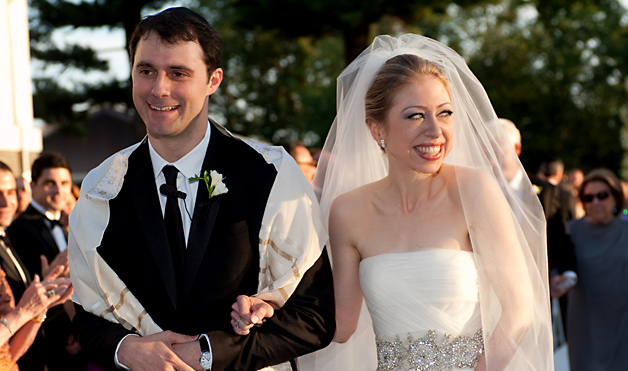 Bottom line
Everyone wants to make their weeding a memorable event. However, it is not a good idea to be swayed by these extravagant marriages. There are instances that some of the most hyped marriages have ended in a divorce.