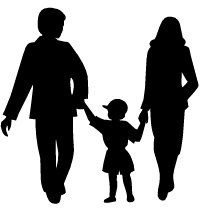 This is the most ignorant and absurd thing I have ever heard in my life. Can you believe it that your marriage license can be cancelled if you do not have a child within three years of your marriage!
Supporters of same sex marriage have filed an initiative according to which, the heterosexual couples must have kids within three years or else their marriage would be annulled. The Washington Defense of Marriage Alliance filed this initiative 957. This group was formed in last summer when Supreme Court supported Washington's ban on same-sex marriage.

WA-DOMA organizer Gregory Gadow in a printed statement said;
For many years, social conservatives have claimed that marriage exists solely for the purpose of procreation … The time has come for these conservatives to be dosed with their own medicine. If same-sex couples should be barred from marriage because they can not have children together, it follows that all couples who cannot or will not have children together should equally be barred from marriage.
The supporters of this initiative must gather more than 224,000 valid signatures by July 6 to put the initiative on the November ballot. If this initiative gets on the ballot 89.54% people believe that it does not have a chance to pass.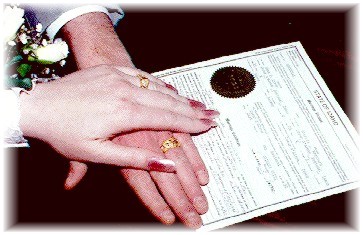 This is really a ridiculous attack on the traditional marriage as said by the opponents. There can be a number of reasons behind unbearing of child like infertility which may be caused by one or more factors that affect either the man or the woman, or in some cases both partners and impotency.

Read More