Same sex couples may not be bound by any traditions. So, if you are planning for a gay wedding make it a unique one. Plan it in accordance with you and your partner's personalities.Assess the type of ceremony that you wish to arrange and then blend it with romance, personal touches and creativity. Let's consider some ideas and tips to personalize and customize gay weddings.
Take charge over your guest list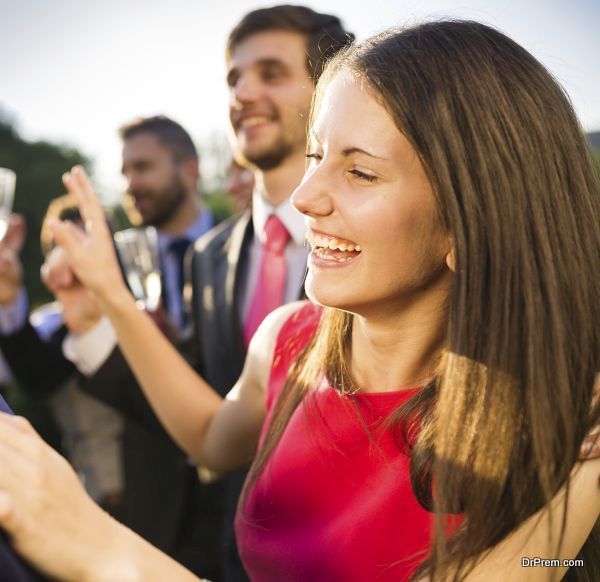 Be the one to prepare your guest list. By doing so, you empower yourself to gather people in your own world. Skip people from the listthat do not understand your feelings and would show their presence only to make you feel ashamed. Invite those who appreciate you. Remind them what importance this day holds for you and how happy you will be to see them as a part of your wedding.
Choose the right place for your marriage event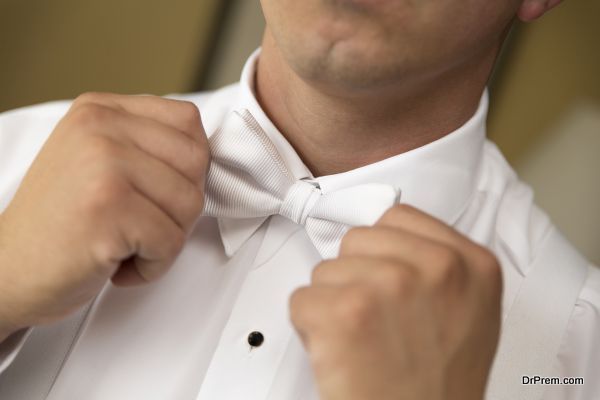 An amazing event is far much better than simply booking a venue for marriage. Choose the spot of your choice. It may be the place where you first met or where you have spent most of the time together and add personal touches to it. Present it as a symbol of love and let everybody know how special that place is for you.
Pick a theme of your choice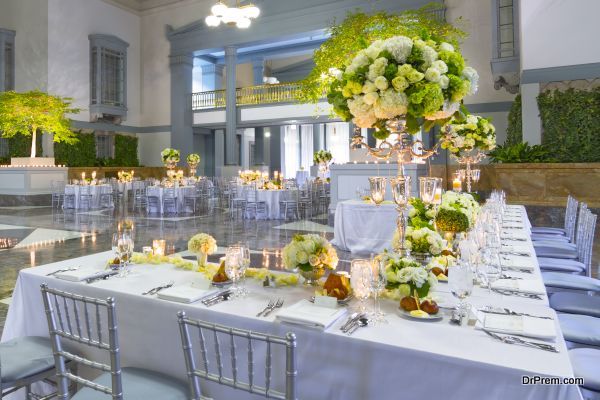 Choose the best theme of your choice and use it for decorating the entire place. Even catering can have the same theme. Pick bold colors for the celebration and have no fear in sprinkling many bright colors at your wedding. This can help make your wedding vibrant and colorful.
Choose your favorite foods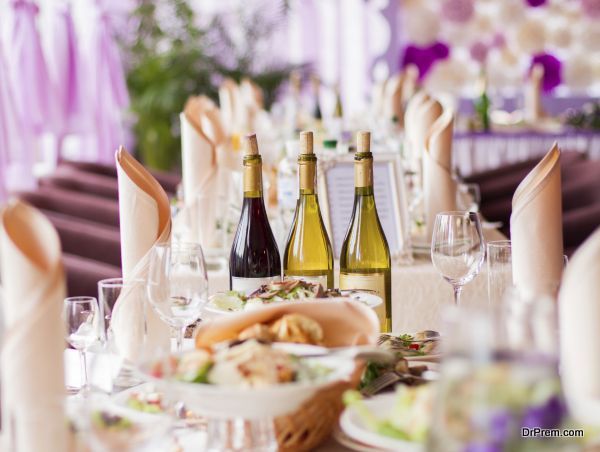 You can decide the menu keeping in mind the backgrounds and the culture that you come from.Incorporating dishes of you and your partner's choice in the dinner party can make it simply delicious.Wedding cake can also be symbolic of your love. It can have toppings of your images, two brides or two grooms or the words Mr. and Mrs. On it. Beer, wine and signature cocktails can be also be served.
Your wedding can be made memorable and unique, whether in terms of menu or decoration, when you incorporate your partner and yourself in the wedding plan. Make your dream marriage a success by choosing the right place, theme and perfect food.Leave your loved ones with joy and moments to cherish.