Getting started with the planning of wedding is an exciting time. This moment makes your day memorable and valuable. Planning is the foremost matter to go with your lifetime venture. The venues to celebrate wedding ceremonies come in different waysdepending on your budget. Backyard wedding is the best way to save your money and time. It can fit more of your close and dear ones. Here are some ideas to make your wedding day exceptional.
Attractive invitation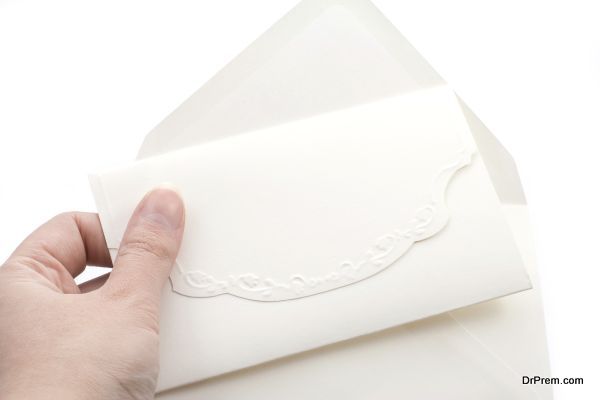 Start up with an attractive invitation. Select design that meets your personality. Proper venue should be listed in the invitation. Go for some unique invitation lines and phrases. Make it a creative plan by highlighting backyard wedding ceremony.
Consider the area for setup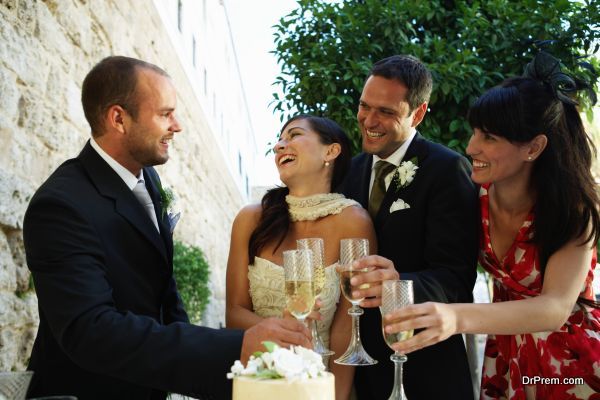 It is really important to select the best spot from your backyard to start up with. Clean the area and establish everything in a right way. Your backyard area should have proper electricity and water connection. Allot areas, according to the service you require to render your guests.Make all the necessary arrangements on time.
Hiring a decorator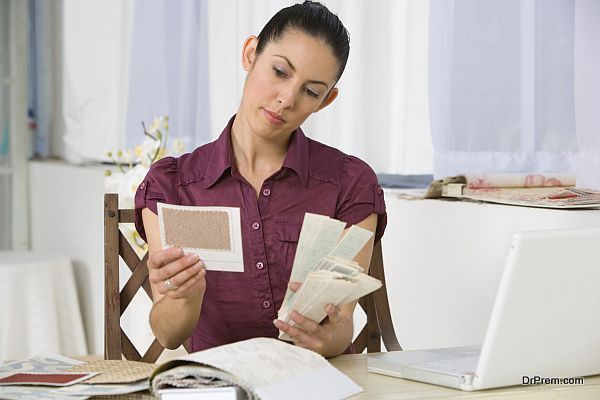 You can employ a decorator to make the backyard wedding area look more attractive.You can tell him ideas of making the décoration look more realistic as compared to the nature.You can ask for proper lighting in the backyardif wedding is in the evening. Have the stage arranged beautifully.Choose the latest theme for your wedding ceremony.
Catering Service
Consider a reputed caterer for your wedding day. Ask your family to guide him give proper services as the wedding will take place in the backyard which is different from other weddings. Proper timings should be followed according to the venue.
Sitting arrangements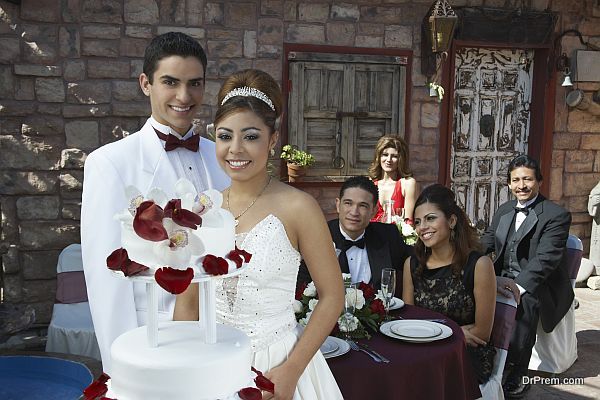 Proper sitting plan must be watched over and extra chairs should be hired as there is ample place in the backyard.Always try to pull good sitting arrangements in advance. Attractive table and chair covers makes the venue look more attractive. You can check the color according to the theme you have selected.
Food and beverages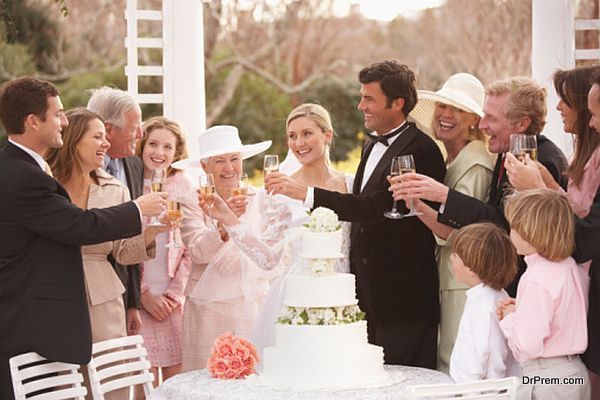 Prepare a fair list of food and beverages.Since, all arrangements would be in the outdoors make it look wonderful. Bring out a buffet system to keep food warm and fresh. Your backyard area can look fantastic, if a bar is arranged as well.
Backyard wedding is a unique idea. To cook it more special you just need to start making arrangements on time. You can save time and money by adding up some spins and turns to the backyard area thereby making it a perfect place for wedding ceremony.