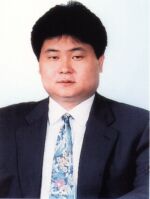 Where there is money there is glitter and power. In the recent wedding ceremony of a Taiwanese MP the world got to know that money is really big and powerful.
The independent MP, Yen Ching-piao dished out a lavish wedding affair for his 17 yr old son Yen Chia-Yi hosting a party for a huge crowd of over 20,000 people. If this is not a money play than what should we call this?
The entire stadium in the coastal town Shalu was transformed to a restaurant for the big event with around 1,980 tables decorated exclusively for the guests. Great number of politicians was reportedly seen gracing this occasion.
This is the second political wedding which is said to have broken the records of an earlier wedding held by another legislator in 2004.