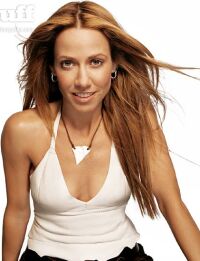 The beautiful singer Sheryl Crow actually planning to wear the famous Designer Vera Wang's gown has now dropped the idea. Guess what she has to say??
Oops!!! She has already flaunted the designer dress for a photo-shoot in some magazine and so now she can't dream of wearing it again. Good gracious, such a silly matter and such hue and cry.
She said: "That dress had a particularly absurd amount of meringue, so I definitely was reassured that that's not what I wanna wear."
Mz. Wang, I hope you are aware of what this missy has done. No grudges right???
The singer has not yet confirmed her wedding date with famous cyclist Lance Armstrong but said that the ceremony will be held in Armstrong's hometown Austin, Texas.