Wedding is one word that can explain a lot, it explain emotions, happiness, relations, promises, bonding and celebrations. Wedding is an event of happiness, of two soles meeting in wedlock, which is something to celebrate. In recent times, weddings have undergone a whole many changes in tastes, trends. Now, this is the age of destination wedding, where couples travel to a particular place to get married. Here, we have a list of some of the best and most romantic wedding locations for destination wedding.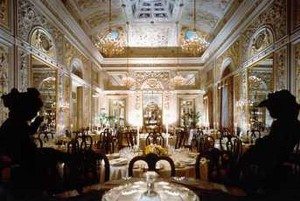 Grand Hotel, Florence Italy
Florence is a beautiful, romantic and an enchanting city, where your dream wedding can come true. This hotel is situated on the River Arno in the heart of Florence, the Grand Hotel is an 18th Century palace transformed into a luxury hotel.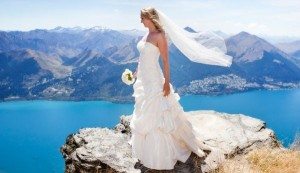 New Zealand
If you are looking for a romantic wedding location then New Zealand is the perfect destination for this. Fly by helicopter to the mountain top to get the panoramic views of lakes, rivers, mountains and the rocky New Zealand landscape. New Zealand Wedding Services will also assist you with planning a wedding in a number of charming country churches and on top of glacier.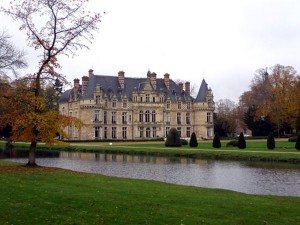 Le Chateau d'Esclimont, France
Live out your beautiful princess in a fairytale fantasies by getting married here. This charming estate is located at the heart, some of the most beautiful tourist region, which is just 45 minutes outside of Paris and not far from Versailles in France.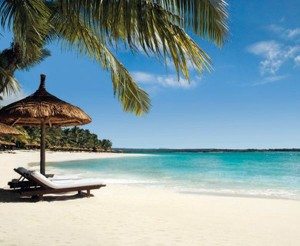 Le Saint Geran and White Sand Beaches, Mauritius
It is located in 500 miles east of Madagascar, in the middle of the Indian Ocean, Mauritius has become a hotspot for celebrities, British royalty and sport stars. It is a great spot for a wedding because of its beautiful and legendary pristine white sand beaches.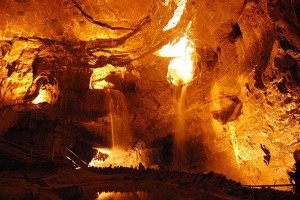 Dramatic Cave in South Wales, UK
You have probably never decided to getting married in a cave. You might think again, when you see the show caves in South Wales. The romantic and unique natural setting with large lake fed by two waterfalls will make your wedding most memorable. It is a perfect natural, most romantic and unforgettable wedding location.