Wedding is all about happiness, celebrations, promises meeting friends, party. But, when it comes to wedding registration, then you usually go to a store and market and buy random for your family and friends and which may lead to a huge bill. Planning a wedding and building the registry is one of the most exciting things a couple will do together. Here are the best tips for newly married couples; these will help you to organize your registry in a proper way.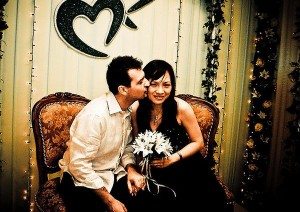 Wedding Registry Tips:
It is completely good enough to register as soon as you get engaged. It is great for guests who would like to purchase a gift for wedding.
It is a best option to cover the basic items like kitchen tools, every day appliances and dinnerware, and then move to special items like waffle irons and ice-cream makers.
Make sure to keep your expectations in check because building a relation and home really takes a lifetime. Your, needs, taste and housing situations may change so it is up to you that what are you doing.
People love to take items which are for long-term, so buy those things that will have a long life-span. Think long-term and try to give a sustainable item to your guests while registering.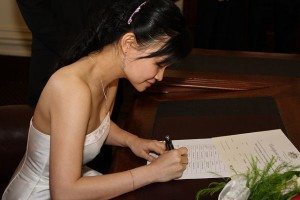 Don't buy things in sets because things in set will cost more. So, buy things separately to get more quality of your money.
Traditional Registry Lists
Make your own list instead of being slave to a traditional registry list. If you love to camp and never cook at home, it makes more sense to register for a tent instead of crystal goblets.
It is better to register for two to three gifts per guest. Count things like glasses, plates and flatware individually, even though guests will probably give you multiples of those items.
Check your registries often especially after your bridal shower and as you get closer to your wedding date.
It is good for a couple to register with two to three different stores so that your guest can shop as per their convenience.