If you are longing for some sunset and peace, then Bazaeuto Island is undoubtedly one of the most spectacular destinations on the face of this earth. The largest island of Bazaeuto Archipelago is simply beautiful and located on the east coast of Africa. The pristine spot takes you away from the stressful city life and has become a leisure wedding destination. Tall palm trees, white sands, crystal clear waters and alluring sunsets will make it a perfect ingredient for that one special day.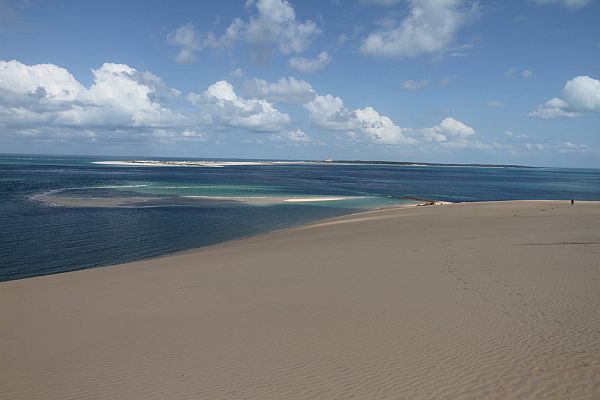 Why Bazaruto Island?
Bazaeuto Island is the perfect place for an exotic wedding. This romantic island not only boasts of a beautiful location but mouthwatering food as well. Dive into an all new phase of your life as you exchange vows with the love of your life surrounded by pristine beauty. Adding to the whole affair will be the exclusive accommodation options, which will leave all the guests wheezing and in a state of ecstasy.
How to get there
The best way to get there from the mainland is via a dhow or motor boat. But, of you staying in one of the island resorts then you may get in touch with the resort for pickups and drops. Apart from this, if you really want to taste luxury then opt for a direct seaplane flight or travel on a twin-engine plane.
Wedding types
1. Church wedding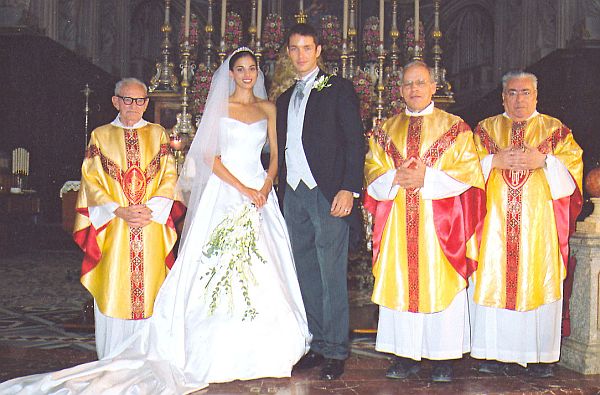 If you intent to get married in a church, then trust me the place has a lot to offer for you. Choose from a church located near the sea and get intoxicated by the beauty of the place. But don't forget to carry all required documents to obey civil requirements, which will require you to show the celebrant of your wedding. Get in touch with the celebrant well in advance to ensure everything goes smooth.
2. Civil wedding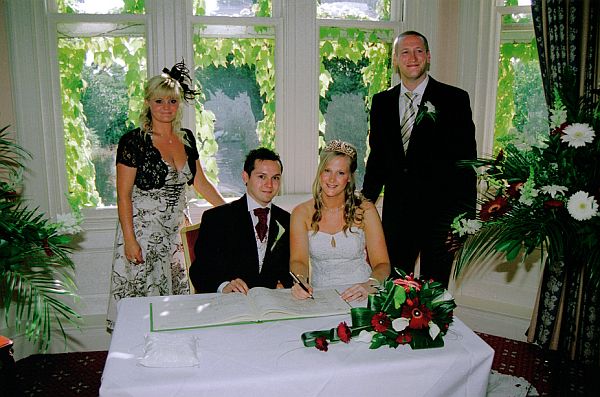 Civil wedding at the Bazaeuto Island won't pose any trouble. The only thing that you have to keep in mind is that the marriage ceremony is carried out by a Marriage Officer, which includes commissioners, magistrates, special justices of the peace and ministers of religion. There are many lodges and hotels that arrange civil weddings quite frequently, which is a reason to keep all worries at bay.
3. Beach wedding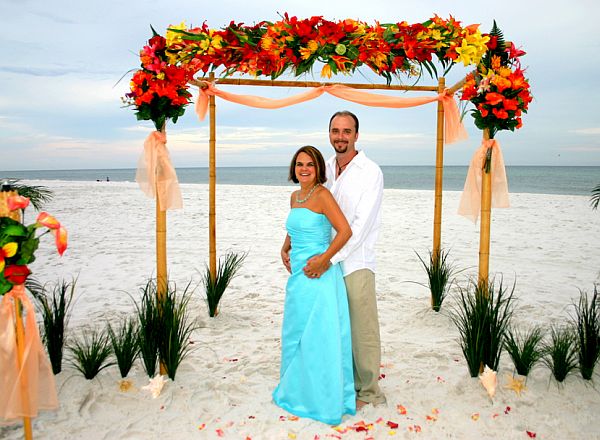 Clear blue seas and spectacular sceneries make a Beach wedding on the Bazaeuto Island a true bliss. It is an ideal wedding venue, which will spill romance and seal everlasting memories. Adventurous couples can explore a lot as they relish the nightlife and beaches. The pure white sandy beaches will make a perfect backdrop and the green lushness will unfurl a warm romantic atmosphere. One can choose from a variety of beach wedding options and get mesmerized by the wonderful coastline.
Wedding venues
1. Azura Lodge


Situated in the beautiful Benguerra Island is the Azura Lodge, which is a true picture of exquisiteness. Walk hand in hand with your loved one midst the purity of the white sand beaches and sparkling seas. Swaying palm trees will unfurl a splendid tropical paradise, which will just perfect for total escapism. It is a perfect island getaway with never ending panoramic views, which instill a sense of peace and tranquility to the surroundings. So, don't limit your imagination if you are planning to get married here and feel the beautiful place arrest your attention in no time at all.
2. Pambele Resort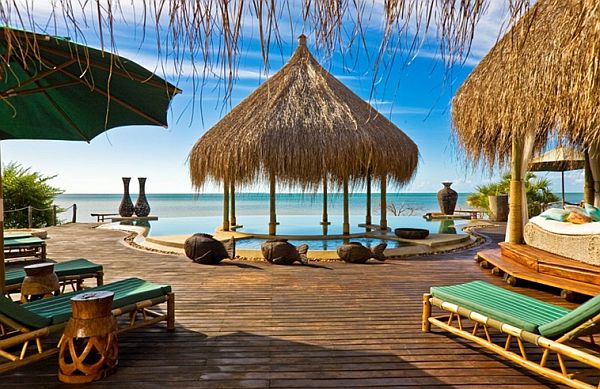 Pambele is a privately owned beach property, which is situated on the remote San Sebastian Peninsula in Mozambique. Both the land and sea are beautiful and look like a dream, just perfect for a wedding. The biodiversity hotspot will bewitch all the guests with coral reefs, tidal mudflats, wetlands, mangrove swamps, coastal dunes and estuary. The place is dreamlike and perfect, which will leave you with rich and everlasting memories.
3. Benguerra Lodge
Benguerra Lodge will provide a slice of pure pleasure to its guests. Fantastic food and peaceful surroundings will account for a perfect wedding that no one will be ever to forget till their last breath. The stunning location and captivating views makes it nothing less than a paradise on earth. Benguerra Lodge offers one of the most magical and romantic scenes that make it an ideal wedding spot, making your D day special in every respect. The rich African feel of the lodge makes it one of the most sought after places.
4. Indigo bay hotel

Set on a stunning stretch of white sand beach on the Bazaruto Island is the Indigo bay hotel. The rustic beach retreat, with its impeccable beauty, makes it the best place for a wedding. Pure romance will flow as you tie the knot away from the hustle bustle of the city. The island paradise comes draped in serenity, which will be a perfect recipe for a dream wedding.
5. Bazaruto Island Lodge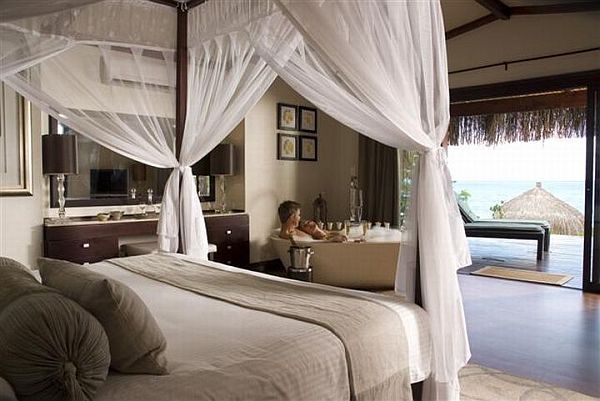 If you want to combine your wedding with utmost pleasure, the Bazaruto Island Lodge will leave you in a state of awe. The impressive beauty is surrounded by beautiful coral reefs that are enriched by the dazzling diversity of the place. Modern communication facilities will keep you connected with just everyone. Walk down the aisle in a truly stunning way and let magic unfurl as you exchange vows surrounded by aesthetically pleasing views, which will add a special charm.
Honeymoon heaven
Planning a special honeymoon and getaway on the Bazaeuto Island will offer a myriad of choices for a sensual experience. Get into the spirit of the place, while you get drenched with sunrays and colors of dusk and dawn. The sandy beaches will make your honeymoon an everlasting memory. The place brims with romance and attracts many newly-wed couples each year. Melt in the arms of your lover as you get wrapped with natural beauty, which will prove to be a paradise for honeymooners.