The love of your life proposed. It happened, and it all seems like a beautiful dream. But, you've got to start planning your big day, and one thing that's been in your mind is making sure you can rock your natural hair. The following are a few things you need to consider to make sure you can rock that natural hair on your big day.
1. Finding a Hairstylist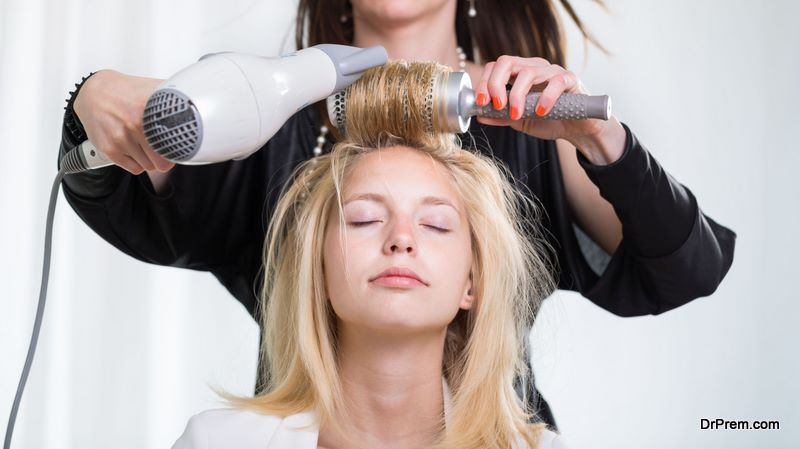 One thing you're going to have to do is find yourself a hairstylist. You need one that specializes in natural hair care and natural styles. Sadly, many stylists don't know how to do this or rely on natural hair products. So visit as many stylists as you need to until you find one that can work with your wedding hair goals. Thankfully, most hairstylists talk about what they do on their websites, so finding one means you're going to have to visit a few sites until you find the stylist that best suits your needs. Once you find the stylist, go to them and see if you two see eye to eye.
2. Switching Your Hair Products
It's essential to make the switch to natural hair products. All those products you usually use, the shampoo, conditioner, the spritz you love, everything has to be switched. Start using natural hair care products three months before the big day. Three months or more gives your hair time to adjust to natural hair products after using chemical-based products for so long. It also gives you enough time to switch between natural hair products. Sometimes, one natural ingredient just isn't as good as another natural ingredient. Try as many products as you can until you find the ones that seem to have the best results.
3. Starting Natural Treatments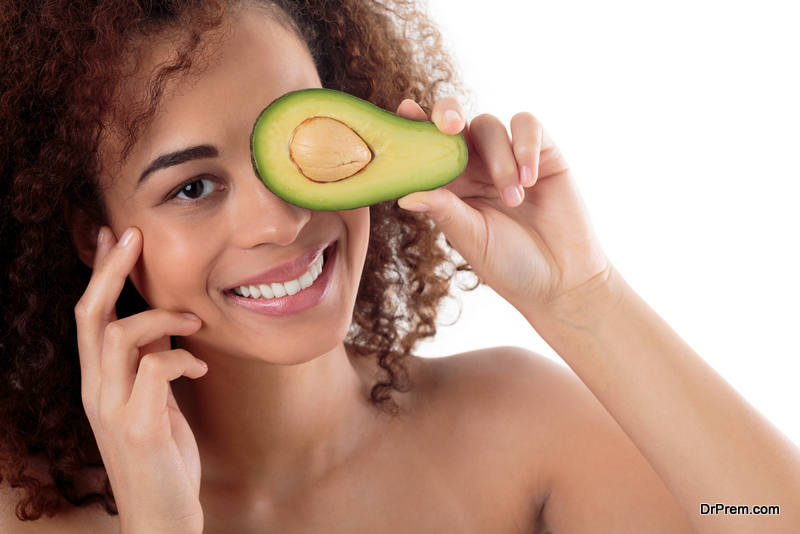 Making the switch to natural hair products also means making the switch to natural treatments, and you must get started with those as early as possible. You want to try as many as you can until you find the one that works best for you. A universally beloved treatment is the egg treatment. This is where you whisk an egg or two and add the mixture to your hair. The hair should be wet for this. You let it rest for at least 20 minutes before removing it. This treatment adds volume, shine, and strength to your hair. There are many other treatments like the avocado treatment, which asks you to do the same thing except with mashed avocado. The goal with avocado is shine and volume, too. Try it all until you find the treatment that works for you.
4. Trying a Few Looks
You've got the time right now. Try a few looks that interest you. Part of the reason you need a hairstylist who understands you is that you can communicate what you want. Tell this person to help you try a few styles you think might look good. Sure, it's going to be strange having a new look every few days or weeks, but you've got a lot of looks to go through. First, make sure the styles you're choosing complement your facial structure. Your stylist will help ensure this is the case. Yes, a hairstyle can either complement your face structure or not. Make sure you take a few pictures of each look so that you can choose which one looks the best.
5. Getting the Nutrients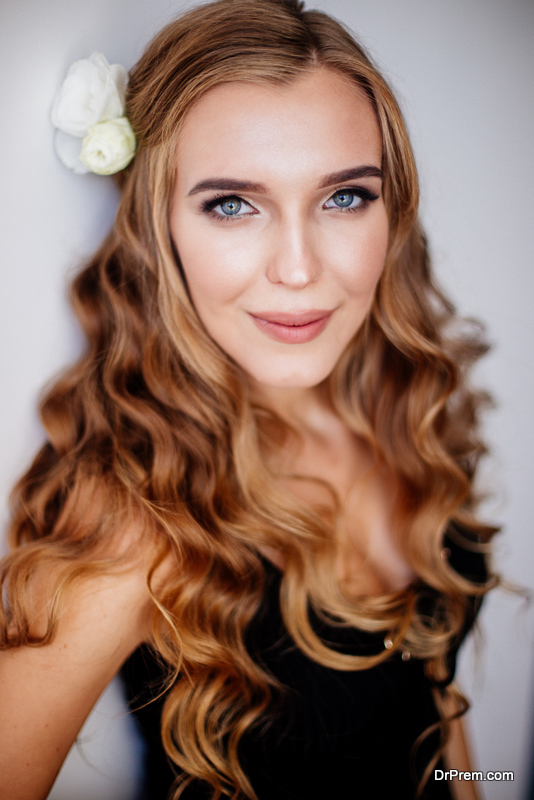 What you consume can contribute to your hair's natural look. If you want to make sure that your hair looks as healthy as possible by the time your big day arrives, then it's crucial to make some lifestyle changes. For example, you want to eat foods like fatty fish and carrots. Both contain nutrients that help with shine and volume. You'll also want to see about getting some natural supplements, like biotin, which is an important nutrient for hair and nail health. It may seem like a lot, but at least making a switch like this also means eating healthier, and that's a good thing, too.
Now, you know what you have to do to rock your natural hair on your wedding day. Yes, it's a lot of work, but you'll be much happier that you did this for yourself, and that's what counts.
Article Submitted By Community Writer