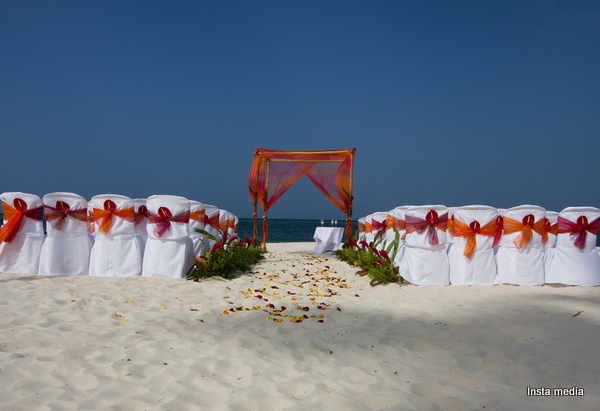 Europe is a land of rich historical significance where civilizations evolved, countless inventions took place and a large number of grand castles exuding marvelous architectural skills were built. However, putting aside the man made marvels, Europe is also full of natural beauties. From the snow covered mountains of Switzerland to the breathtakingly beautiful beaches of Greece, Europe offers you a wide variety of picturesque landscape to admire day after day. So, it is apparent that this land of nature's wonder also attracts a large number of couples to get married in some of the most beautiful locations situated here. Therefore, here is a list of some of the most wonderful European Wedding destinations which will make your dream wedding come true in a spectacular way.
· Mallorca, Spain
Spain is world renowned for its scenic natural beauties and extensive cultural heritage and planning your wedding here can be a beautiful experience not only for the couple but for the guests as well. Mallorca is a beautiful island in Spain which can be perfect for you if you love to say your vows surrounded by the stunning beaches of this island. It has a great weather, beautiful beaches, marvelous sunshine, mountains and of course the world famous olive trees. So, what can be a better experience than seeing your bride walking down the aisle in one of the most beautiful places like Mallorca.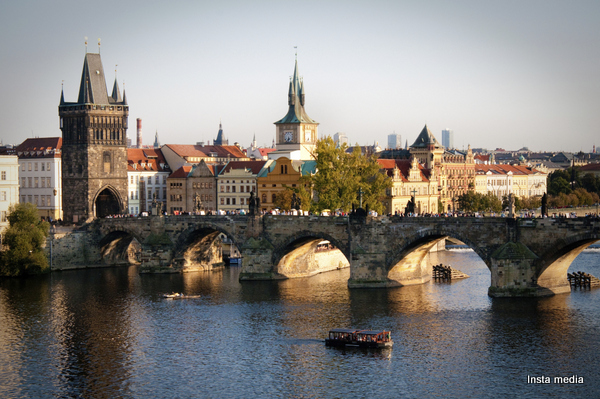 · Prague, Czech Republic
Situated in central Europe, Prague is the land of fairy tale castles built by the powerful kings and knights of the medieval era. The city itself evokes a feeling of rich historical civilization blended with the modern culture of today. So, if you like to walk down the aisle in Chapels and castles where hundreds of years ago countless knights and kings walked with their brides then this is the perfect place for your wedding.
· Santorini, Greece
Land of the great warriors along with a fascinating history of the ancient world, Santorini in Greece stands among one of the top most wedding destinations of Europe. The spectacular setting along the beautiful beaches provides the most romantic backdrop for the most precious moment of your life.
· Alps
If you love skiing and snowboarding so much that you even want to get married over it, then the Alps will be the perfect winter wedding destination for you. At the backdrop of a snowy magical winter wonderland, you can go snowboarding or skiing with your spouse right after being pronounced man and wife.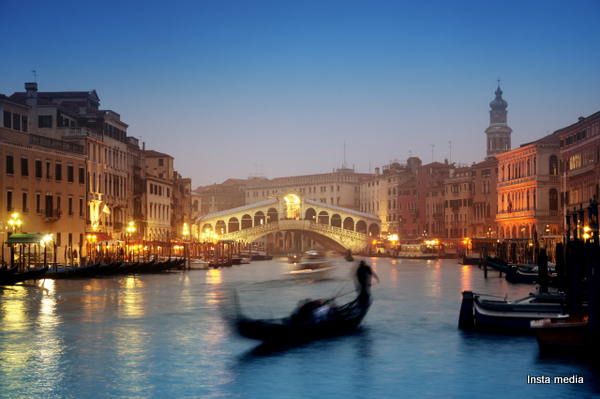 · Italy
Considered as one of the most romantic places of the world, Italy has a variety of options for couples who wants a dizzyingly romantic wedding. You can pick your destination from the beautiful Sicilian waters in the south to the breathtaking lakes in its north or from the famous Tuscany to the beautiful Amalfi coast. No matter which place you pick for your wedding, you will enjoy it deeply as all of these places are equally beautiful and equally romantic.