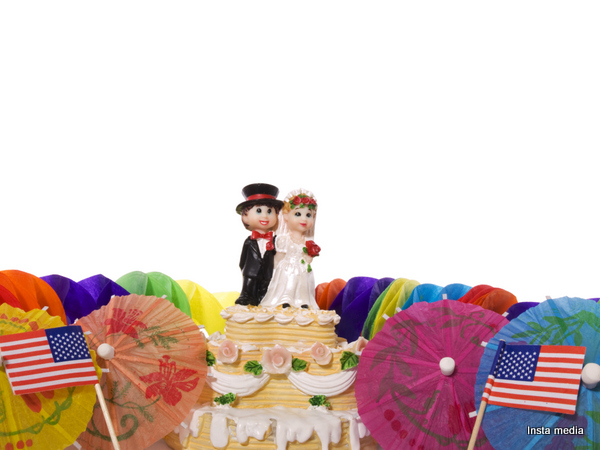 For every person, wedding is one of their most precious moments of their lives which beautifully solemnize the sacred union with their soulmate in the presence of their near and dear ones. So, it is apparent that everybody wants their wedding to take place in some beautiful location whose beauty will blend with their sacred bonding ceremony and will forever remain engraved in their memory as the most beautiful event of their lives. Therefore, in an attempt to make your task of choosing the most beautiful wedding location easier, we have compiled a list of five grand and breathtakingly beautiful locations specially groomed for allowing you to exchange your vows in the best possible ways: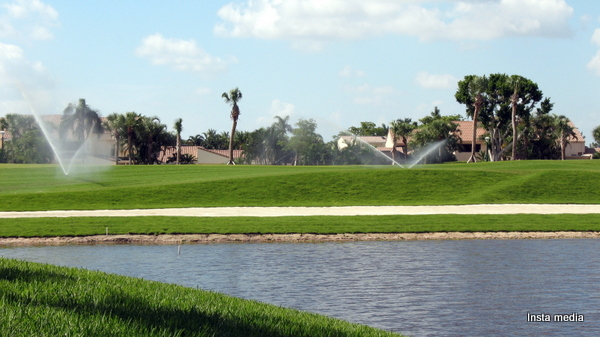 · Boca Raton, Florida
Designed by the famous architect Addison Mizner in the 1920s, this luxe resort still retains the splendor and grandeur of the early 20th century chic Floridian architecture. This Spanish styled yacht club sprawled across a 356 acre land provides you a variety of option regarding the style of wedding you want. Moreover, expert event planners, exquisite culinary teams with expert caterers will be at your disposal all the time to make your wedding a successful and well managed event of your life.
· The Pierre, New York
If you have always dreamt about a big wedding in a big city where more than half of the people of the world dreams to live, then The Pierre in New York is the perfect wedding location for you. Situated in the Fifth Avenue, just steps away from the Central Park, The Pierre is a multi-million dollar lavish wedding destination complete with luxurious bridal suites, stunning park views and grand ballroom for dinner and dancing.
· Four Seasons Maui, Hawaii
Hawaii in itself is one of the most beautiful locations for exchanging your vows and hiring a trusted brand like the Four Seasons to plan your wedding in the most exotic way possible could be once in a lifetime opportunity for you. This Maui location with their breathtaking oceanfront lawn will surely infuse your wedding with a typical aloha spirit that will remain in your heart forever.
· Paws Up, Greenough, Montana
If you are fascinated by cowboys and ranch then The Paws at Montana can be your spot for your wedding. The big sky country along with the picturesque backdrop of the Blackfoot river fits perfectly for a cowboy style or a black tie wedding as per your choice.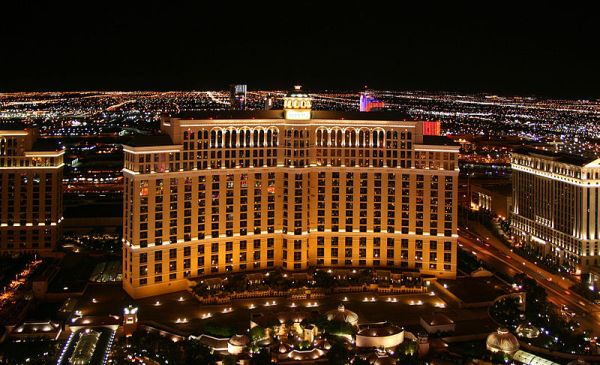 · The Bellagio, Las Vegas, NV
Las Vegas already has a big name for weddings and having your wedding in The Bellagio located in the land of endless parties, casinos and countless chapels will be a unique way to solemnize your ceremony. Overlooking the famous fountains of Bellagio, the hotel owns its own chapel and the state of the art architecture of the entire property will keep you spellbound as long as you will be there for your wedding.