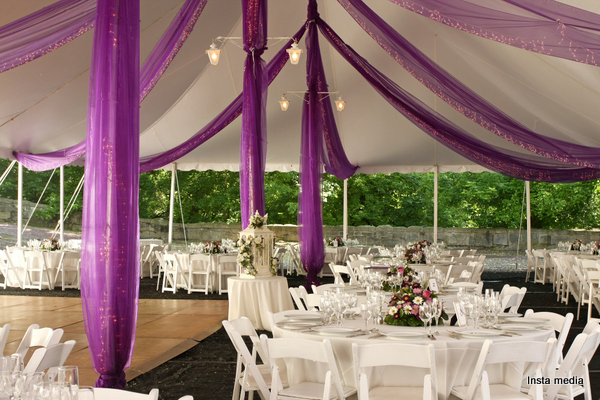 Every person wants their big day to happen in the most spectacular places of the world so that it remains engraved in their hearts forever. So, here is a small list of some of the best wedding venues of the world where you can tie your knot with your soul mate in the most impressive way possible.
· Jimbaran Bay in Bali (Indonesia)
For an exotic wedding, the Ayana Resort located on the south of Bali, offers some pampering nuptial arrangements which will make any soon-to-be-wedded couples pack their bags and fly to this beautiful Indonesian island. The resort comprises of a breathtaking villa which will instantly upgrade your wedding to some kind of royal event and provides all kinds of wedding gazebo necessary for the ceremony. You can either opt for a traditional Balinese décor or a contemporary décor and both the packages includes a beautifully designed rose petal cascade, tropical flowers, four Balinese bridesmaid, 50 tropical drinks and 60 canapes. Moreover, throughout the ceremony you will get to hear capella music playing in the background.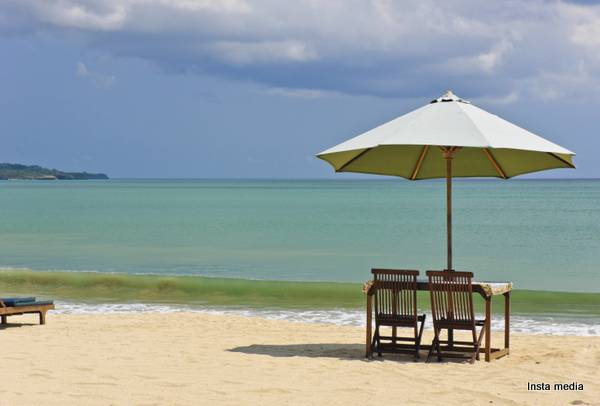 · Half Moon, Jamaica
When the beautiful Caribbean Islands are within your reach then there is no point to over-think about selecting a wedding venue. The Half Moon resort situated in the Montego Bay offers you a fun-filled overnight wedding bonanza and you are also allowed to bring more than 30 of your near and dear ones to your dreamy Carribean wedding surrounded by white sand beach, natural waterfalls and tropical gardens.
· La Maltese in Santorini, Greece
This five star hotel, La Maltese located in the picturesque Greek island of Santorini, offers you the option of hiring the entire hotel for your ceremony. Besides arranging a grand buffet and wine for the reception, the wedding package also includes flowers, wedding cake, photographer, champagne and DJ.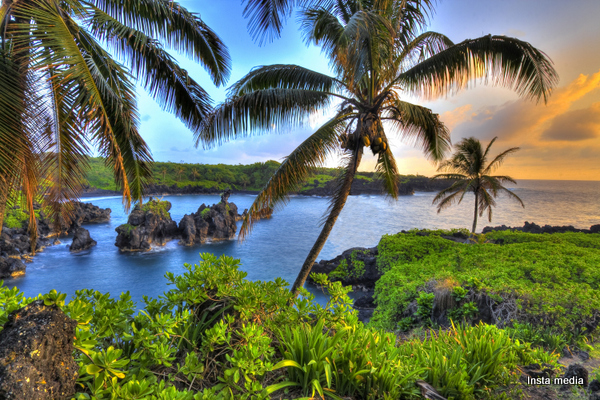 · Big Island in Hawaii, United States
Famous for the bridal settings, wedding songs and waterfalls, The Fairmont Orchid in Mauna Lani in Big Island is surrounded by beautiful beaches and is one of the favorite wedding destinations for most of the people around the world. You can either choose a morning or a sunset wedding ceremony and if you book for two nights then you will also get to enjoy special trimming designed for both bride and the groom.
· Chateau in Burgundy, France
If you have always been fascinated by the French related things then hire the famous French wedding planners called Et Voila as they will organize your wedding ceremony at the stunningly beautiful Chateau de Varennes in Burgundy surrounded by the famous French vineyards. Sounds like a pure French way to celebrate your big day.