Themed weddings are gaining popularity gradually. As for this year, rustic themes have surely impressed people and wedding planners. It gives a very casual design and look to your D Day. It ensures to give a very shabby atmosphere with a simple but elegant look to your wedding. The very uniqueness of it is the floral, designing and decors that makes it stand apart. This theme goes well into your budget and you even don't need to spend on wedding planner for this. One can use homemade items and own ideas to give it the look you want. One can experiment by blending items available in the market too.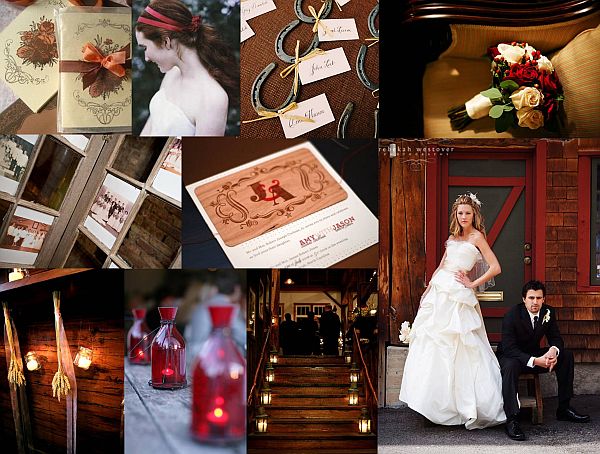 Wedding invitations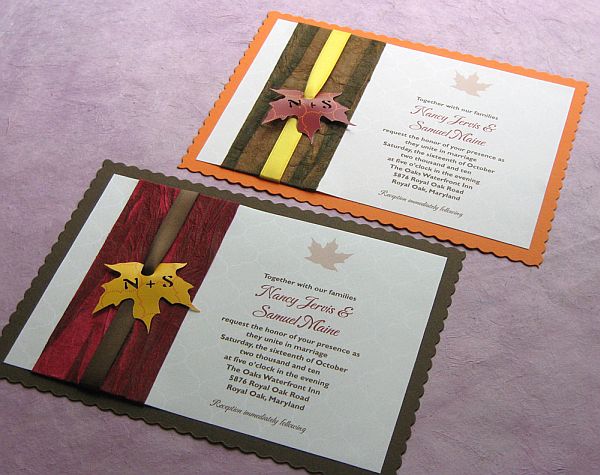 As per the theme, wedding invitations too has to be that way. There are plenty available in the market and you can yourself design too. It is mostly in nude colors, blue and other colors matching up with the theme. One can opt for cards with little floral work; colors randomly splashed or even print the couple's photo on it. Writings can be italic or anything but simple. You can also put the wedding venue as the background picture in your invitation cards. Your wedding invitation has to carry forward the theme in a good manner so that your wedding guests are merely excited for the wedding when they receive the invitations.
Wedding venue and décor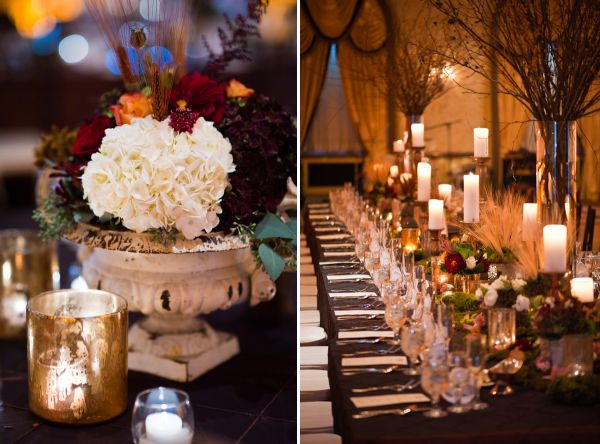 There are plenty of venues available for the weddings in Victoria. Here are few:
1. Gum Gully Farm: It is situated in Silvan South about 50 km from Melbourne. It has capacity of 100 guests with an outside ground and a chapel.
2. Collingwood children's park, the Barn: It can have 50 guests or 120 if it's cocktail function. It has a fireplace and beautiful surroundings.
3. Yering Station: It can have 120 guests. This historic barn has concrete floors too.
4. Inglewood Estate: It can have 120 guests. It has a chapel with glass windows, bells and a chapel bar. It has open fire, exposed beams, stage and iron walls.
5. Emu Bottom Homestead: It is perfect for a wedding demanding country style canvass. It covers an area of 62 acres. It has a Slab Hut and Woolshed since 1854. It can have 130 guests and 230 for cocktails functions.
6. Stones of the Yarra Valley: It can have 150 guests. It has leather brown chairs, chandeliers and polished floors. There is a restored barn and a chapel too that can be used on the wedding day.
As of now it is pretty clear that decors include exposed beams, a country side view with dull color floral arrangements. The tables covered with white cloth and milk glasses will definitely enhance the decor.
Wedding attire and accessories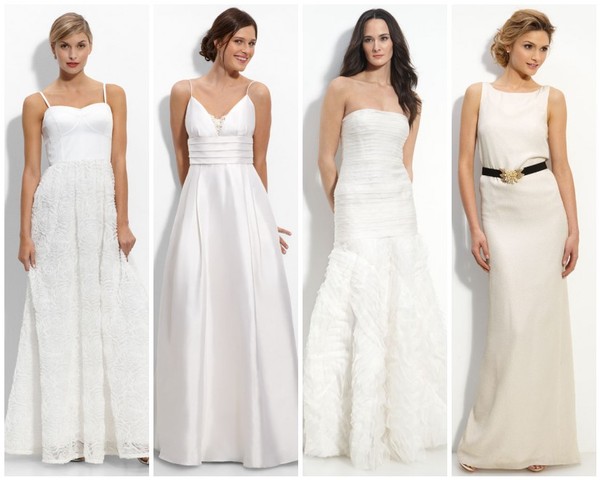 A dream day when you are the center of attraction, you ought to be dressed perfectly. As per theme, the best dress to opt for is Alfred Angelo 1797. It is embroidered in navy color and a sweep train. It is elegant, beautiful and at the same time simple. The white color simply enhances the purity of the occasion. The second one is Alfred Angelo 1612. It is not embroidered in navy and has a semi cathedral train. It has interred leaved embroidering done to it. One can accessorize their wedding dress to give it a perfect look. There are several bridal flower accessories available in the market. Simple pendants also can be worn. For the groom's dress, as per the theme, it must be sleeved and high necked. If it's black, it's the best color to opt for.
Wedding footwear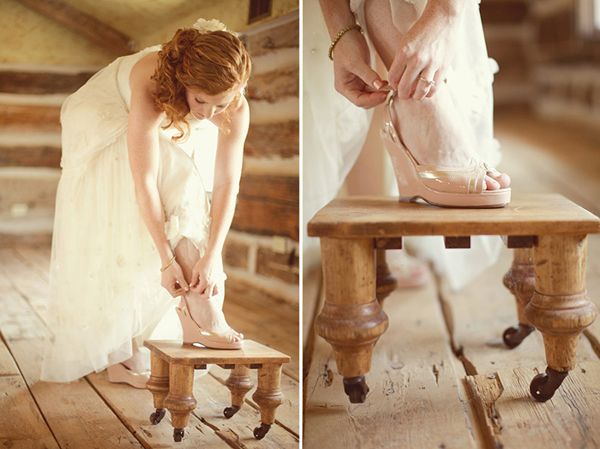 Footwear must compliment the wedding dress properly. If it's a dull color wedding dress such as nude then go for bright colored heels. The footwear may have sparkles or ribbon work done on it. It is best advised not to wear too high sandals as it may make your walk awkward or uneasy. You can also give a try to the wooden wedding shoes that will just make you look awesome with the rustic theme of the wedding. Any footwear that you choose to wear must be quite well build. Take an advice from the shoe expert if you can find out in your city.
Wedding food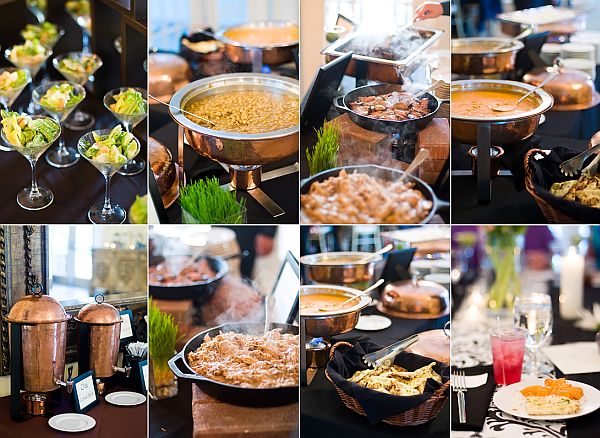 The food must be made in accordance with the theme as well as the taste of couple and guests. It must meet your budget too. The rustic food cuisine offers a blend of vegetarian, gluten free and vegan dishes. Liquor is an important part of reception. Fruit juices, ice, water, mixers, soft drinks and bar juice are a must in a reception. Here we present a sample menu to you: cucumber salad, fresh tomatoes with salt sprinkled on it, barbecue ribs, Buffalo wings with ranch dressing, grilled steak medallions and cheesy scalloped potatoes.
Wedding cake is a real hot-spot for this kind of themed weddings. The wedding dress and wedding venue are surely one of the most planned things for the wedding but you may not overlook the importance of the wedding cake here. You can order a good rustic themed wedding cake from some renowned bakery or just make it at home. Rather homemade cake is a good idea here. You can use the colors that just go perfect with the theme of the wedding. Try the British cake styles that comes in various forms for this theme type.
Wedding favors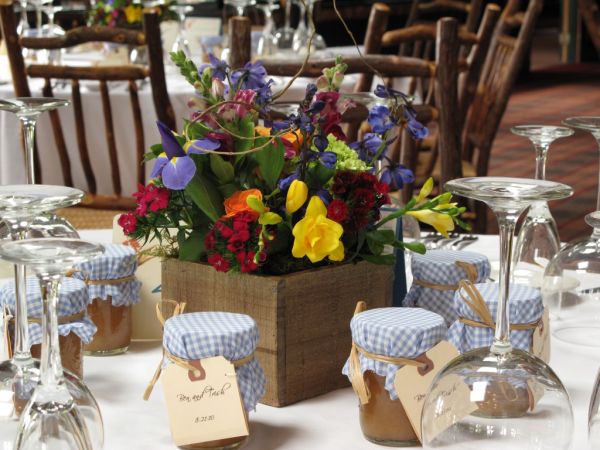 The antique bottle openers may be placed on the each table with the names of the guests written on it. It is cheap and classy. The little meal water cans served add to the look of the reception. One can opt for strawberry jam bottles too. The classic lanterns, hay bale cards and even small pillows can be opted for. It totally depends on your choice and budget. Some may even make decorative pieces out of homemade items, after all there's no end to creativity.