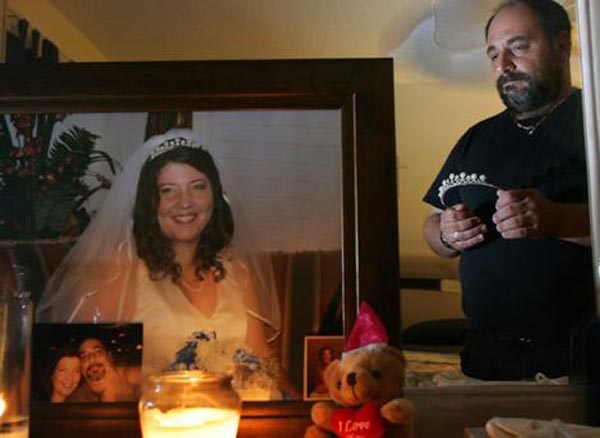 Most of us know marriages as being made in heaven with happily-ever-after endings. But not all couples are lucky enough to have a storybook finish. Some end tragically and this sadness is heightened even more when a couple's marriage ends just hours after tying the knot. Accidents, sickness and other unforeseen events rob them of their short time together as man and wife.
Bride goes into cardiac arrest and dies during the first dance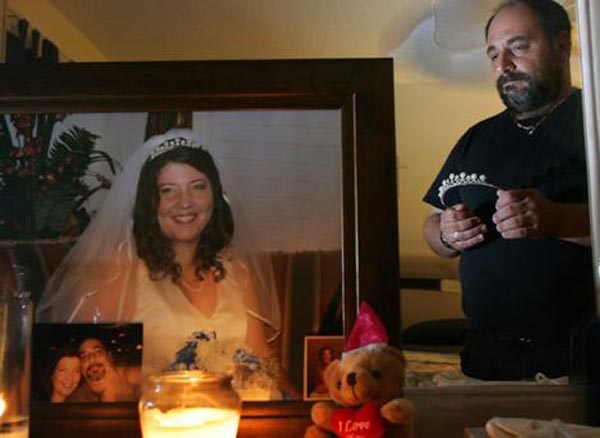 January 19th 2008 proved to be one of the darkest days for Teddy Efkarpides. His wife, Kim Sjostrom, died when the couple was having their first dance as husband and wife after tying the knot a few hours earlier. Sjostrom had complained of feeling dizzy during the dance and died a few moments later of heart disease. She had earlier suffered from a cardiac episode when she was in her 20s and was also diabetic. Efkarpides is filled with grief but friends are glad that Sjostrom had the wedding she always desired: a real-life version of Hollywood blockbuster, My Big Fat Greek Wedding.
Groom murders bride and best man before killing himself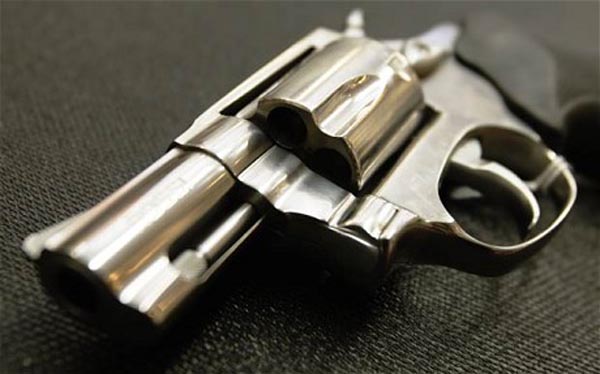 In a shocking incident, a newly married groom shot dead his wife and his best man before turning the gun on himself. No reason has been unearthed for Rogerio Damascena's murderous act. However, claims have been made that prior to pulling the trigger Damascena had announced that there was a surprise in store for the guests. The police believe that the actions were premeditated owing to his announcement and the fact that he stowed away the gun in his father's truck.
Cancer victim dies hour and a half after death-bed wedding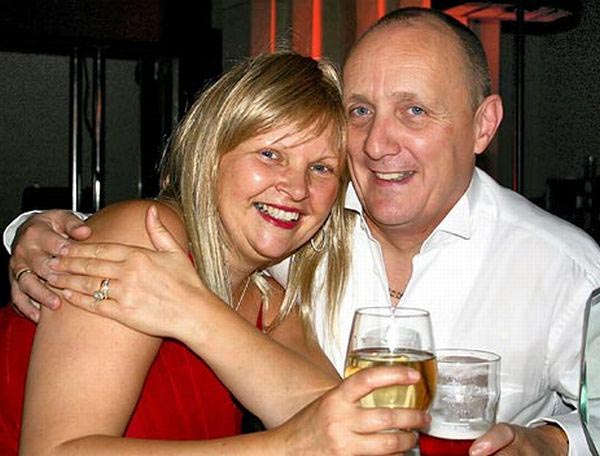 Elaine Stephenson, aged 48, was former nurse who battled cancer until she succumbed to the disease just 90 minutes after tying the knot. Stephenson was no stranger to the disease's deadly effects, having successfully battled it twice before. The third time proved to be the turning point and she expressed her wish to get married before death took her. In a bedside ceremony, Stephenson married her partner, Chris Johnson, surrounded by friends and relatives. Johnson, though filled with grief, is glad that he could fulfill his partner's dying wish.
Groom goes on a drunken drive and dies on wedding day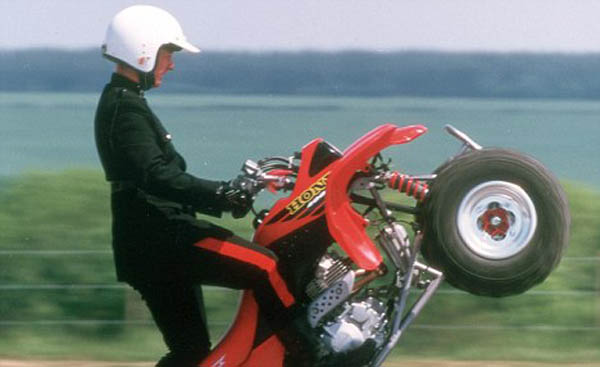 Nicholas Hoag, a newly married man, was killed in an ATV accident just hours after his wedding. His grief-stricken widow, Amber Sartori, is being consoled by friends and family. The ATV accident is said to have occurred after Hoag and his brother went on a drunken drive after he left his own wedding reception. An intoxicated Hoag was found pinned underneath the vehicle after being thrown from it. His brother was said to be driving the ATV when it crashed into a tree. Sartori's father said that the entire family was in a state of shock and that his daughter is being comforted by friends and family.
Groom commits suicide day after getting married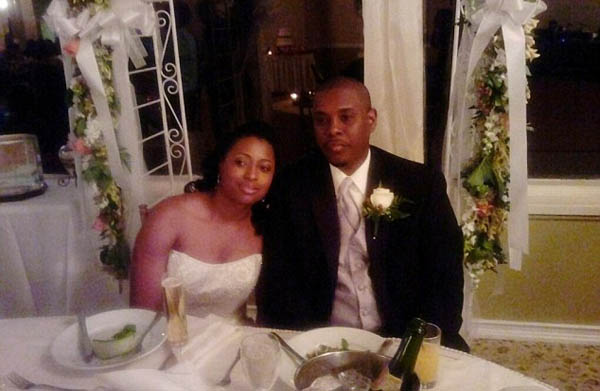 It isn't everyday that a person commits suicide after getting married but this is just what happened with Fernando Brazier. The 28-year-old married his longtime partner, Trudian Hay, in 2011 with whom he had had two children. On the first night of the wedding, Brazier is claimed to have left a note at the Radisson Hotel's front desk telling his wife where his body would be found. He left the hotel the next day, climbed into a taxi and that was the last anyone saw him alive. His body was recovered the same day at the bottom of Harlem River. Brazier is said to have been suffering from depression in the days leading to the wedding with claims that he felt pressured into marriage.
Groom blames fatal decision as cause of wife's death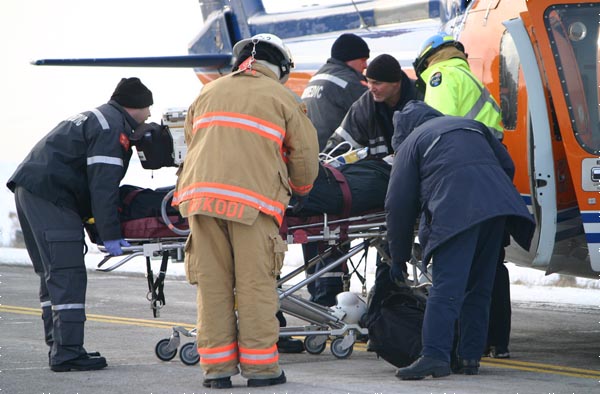 Quiong Mao was left a widower after his bride of a few hours, Yan Liu, was killed in an automobile accident. The inconsolable groom was to have driven home with his new wife but ditched the idea to drop off a guest who had a little too much to drink. The decision proved to be the worst of his life. After dropping the guest, Mao arrived home to find that his bride hadn't arrived. After getting through to some wedding guests on the phone, he was told that his wife's car had been in a fatal accident. The tragedy is heightened by the fact that the camera used to take the wedding pictures was also destroyed in the accident.
Brain aneurysm kills bride on her wedding day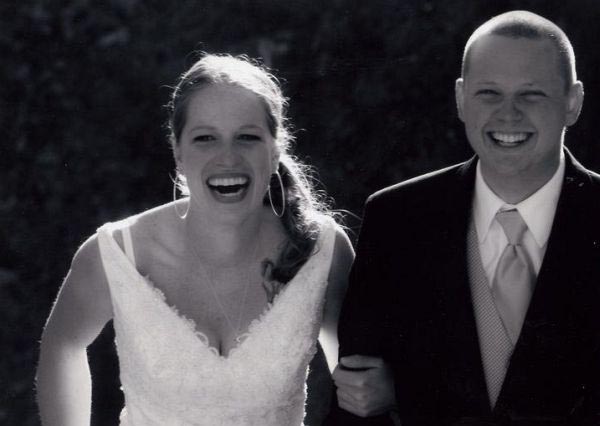 26-year-old Amy Handley fell victim to a brain aneurysm hours after getting married to Cole Handley. The Holland native and her longtime boyfriend had planned to travel the world following the wedding. After her death, a neurosurgeon told her family that Amy had a pre-existing aneurysm which could've erupted any anytime. Any herself may not have had a clue about her condition, given that she was healthy and loved spending time outdoors.
Groom dies after binge drinking on his wedding day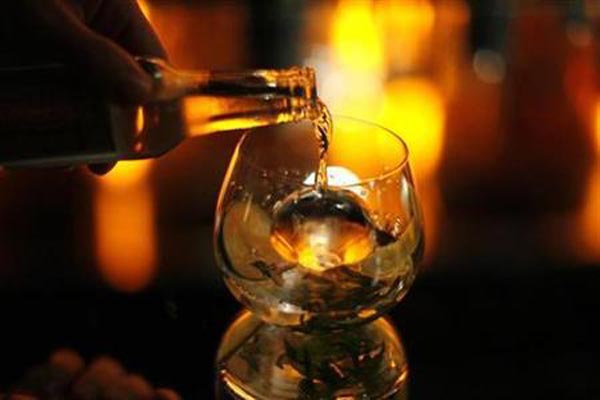 Alcohol claimed another life with the death of Wu, an insurance broker, after he drank too much on his wedding day. The unfortunate groom had passed out about consuming a few too many drinks at a restaurant in Taipei. After his face turned took on an unnatural dark shade, he was rushed to a hospital where he died while receiving treatment.
Grand mal seizure claims life of husband of 8 hours

Shawn Orkis was a lifelong epileptic who was married for only eight hours before dying of a grand mal seizure. His wife, Peggy Orkis, said that Shawn was reaching down to pull off her garter when he fell. It was only when he didn't get up that people realized something tragic had occurred. According to Shawn's mother, he never experienced alerts prior to having a seizure unlike other epileptics.
Gunfight kills groom during wedding celebration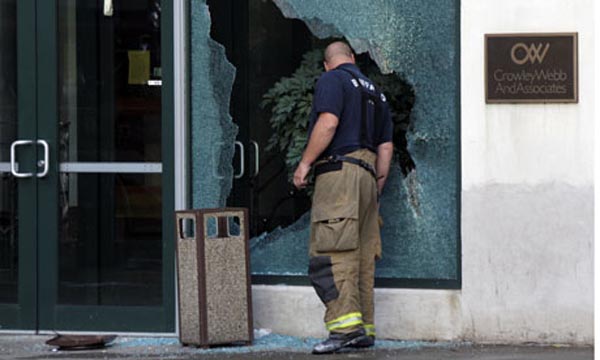 An unlucky bridegroom was among four people killed following a shootout outside a restaurant. It wasn't known what triggered the shootout. The groom had traveled to Buffalo for his wedding and was celebrating his nuptials in the restaurant when the firing occurred.