People have a strong fascination towards royal families since ages and perhaps, that's the only reason that wedding cake piece of Queen Elizabeth, which was discovered last year at a hospice has been sold at £1,100. Gordon Watson, an antique dealer bought this slice of royal wedding cake. This wedding cake slice was one of the items sold on hospice fundraiser Dean Hutchings.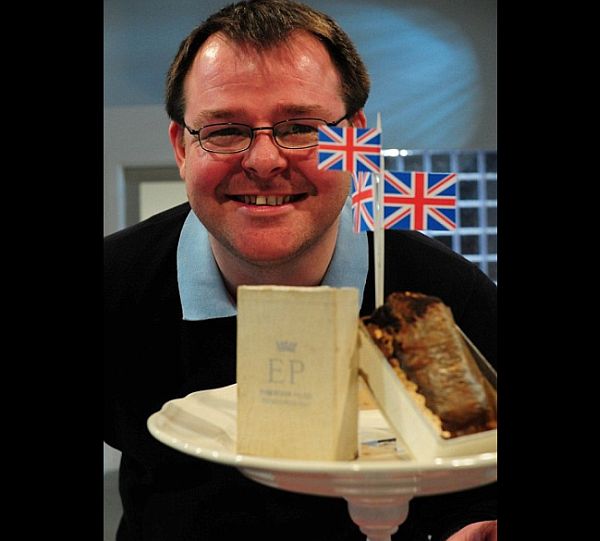 Gordon Watson said that he was quite amazed about buying the cake piece but he loves it. He also reiterated that it was also a pride moment for him to win this wedding cake piece on the celebration of the Jubilee of Queen Elizabeth – marrying her prince.
The cake was given to CH Spackman, the guard of honor of prince at the time of their wedding and was wrapped in cellophane with words written ''Buckingham Palace 20th November 1947' on it. The slice also came with a greeting card, which read: 'With the best wishes of Their Royal Highnesses the Princess Elizabeth and the Duke of Edinburgh.' However, it was given to the Princess Alice Hospice, in Esher, Surrey, in the 1990, after Mr Spackman died and was presented for the auction by charity worker Anna Fiddimore.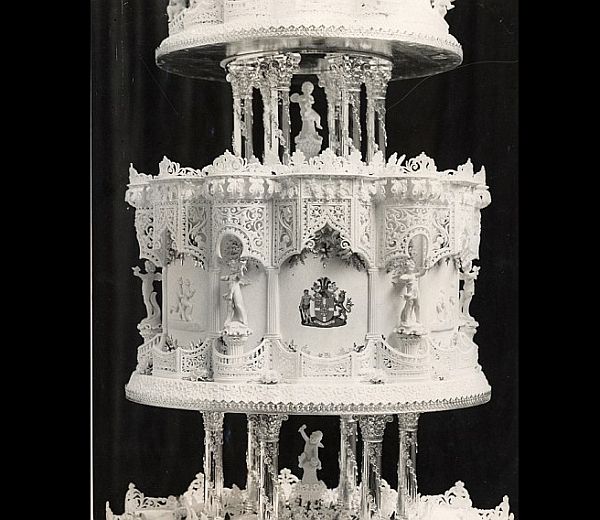 This wedding cake was made by McVitie and Price – who made a chocolate biscuit cake for Prince William's wedding to the Duchess of Cambridge. The whole wedding cake weighted around 500 pounds and was of four tiers and was nine-foot tall. Many ingredients of the cake were donated by Australian Girl Guides and brandy and rum came from South Africa. This wedding cake was cut by Prince Philip with his sword in the presence of 2000 guests. In addition to this 10 more cakes was also given to couple and later was donated to hospitals.
Via: dailymail