Your wedding is not just about you two, but also about hundreds of your guests who spare their precious time to make the occasion special for you. In return, it is your duty to wow them by giving a personal touch to your plans for them. There is no need to be extravagant while decorating the place or getting a royal wedding cake. You simply have to induce a warm feeling in everything you organize for them, be it the food, gifts, or activities. Below are some of the best ways you can make your wedding memorable for your guests.
Play their favorite songs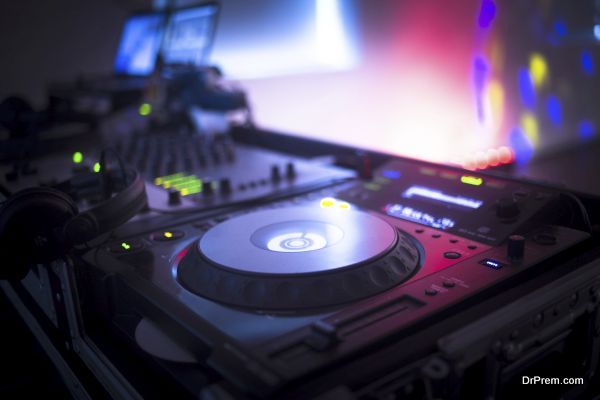 Whether you request on your wedding website or ask it on RSVP, make sure to know the favorite songs of your guests. They will feel amazing when they attend your wedding reception and find the DJ playing it for them.
Get special kind of transportation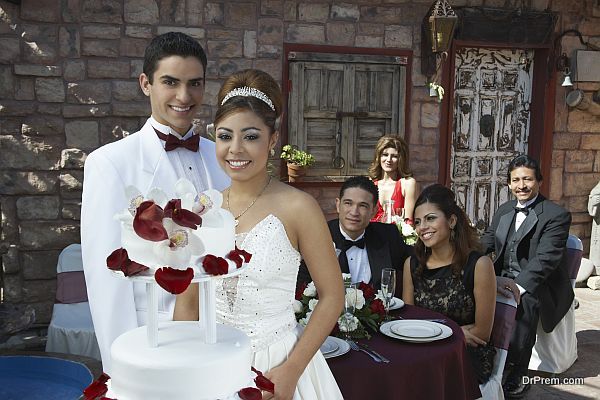 Instead of hiring routine limousines, try some unique ideas like renting trolleys or boats. Give your guests a memorable ride in these trolleys, buses, boats, or something similar. It will be so much fun for them.
Set up an interactive cocktail hour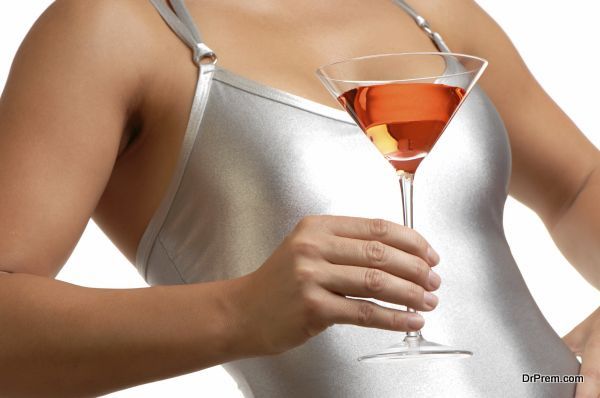 You can ask a sommelier to give small lessons and tips to your guests when they come to your setup for wine or champagne tasting. Make it an interactive cocktail hour that many of them would love.
Hire dance instructors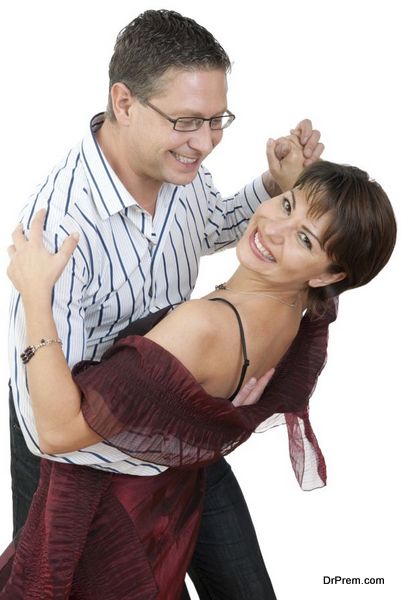 Bring everybody on to the dance floor even if they do not know how to swing or do polka. You may hire dance instructors to teach them some quick steps. You will really make the wedding reception unforgettable for all your guests.
Organize fun activities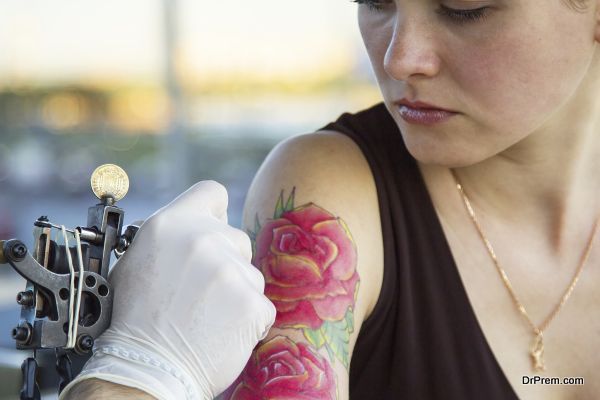 Several types of activities may be conducted at your wedding venue. While there can be strolling drinks and dessert tables or magicians and palm readers to entertain older people, there can be candy corners and tattoo makers for kids. You can obviously choose such activities and arrangements according to your wedding reception venue.
Keep them in your speech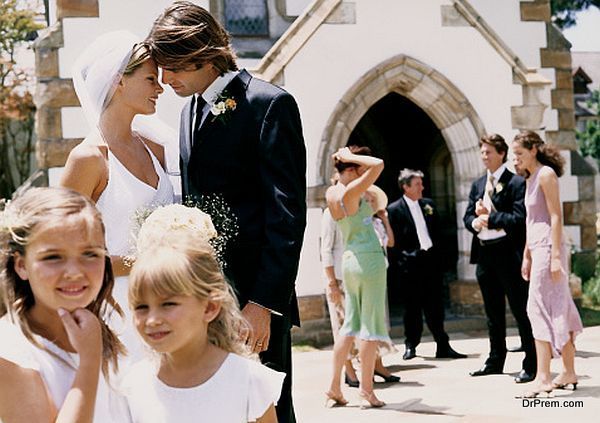 While you may request your family members to keep their speeches short and crisp, you can also do something creative about your own speech. Display some humor, as well as genuine care and affection for your guests when you thank them for sharing their day with you.
Fireworks and personalized gifts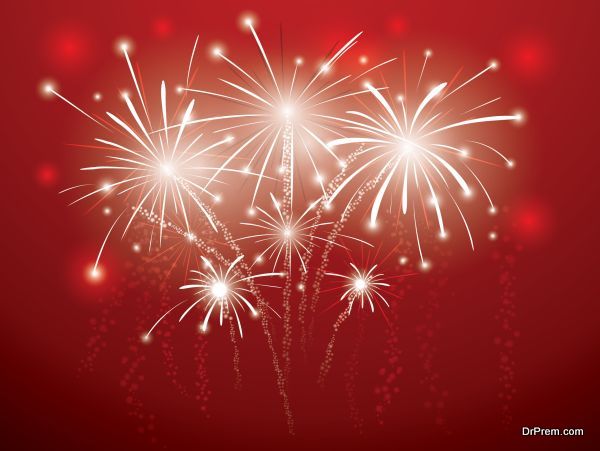 Plan to end your wedding reception with a good show of fireworks. Pre-plan personalized gifts and thank your guests with these on your wedding day. Your guests will truly feel cared for and will bless you for such warm treatment.
Be creative and come up with interesting ideas that can help you wow your wedding guests. Add a warm feel to anything you organize or do for your guests.