Since wedding is the most precious moment of a person's life, every person wants his or her wedding day to be perfect and beautiful. That's the reason why people often go to great lengths to make sure that their wedding day becomes memorable not only for themselves but also for all the wedding guests. However, in spite of doing everything you can to make your guests comfortable, you will always find at least one guest who will find a way to complain about something. So, here is a list of some of the common wedding guest complaints that you must have heard many a times about someone's wedding party: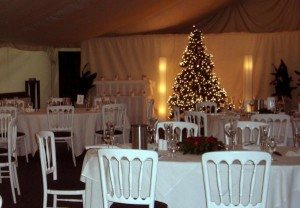 Setting your wedding date on Christmas, Easter, Mother's day or even on Labor Day weekend might not be a good idea for your guests as most of the people like to spend their holidays in their own way. So, make sure your wedding date does not coincide with any major holidays because on your special day you don't want to party with guests having frustrated looks on their faces.
If the waiting period between the ceremony and the reception is too long, it obviously becomes a subject of complaint for many guests because during this time the guests have got nothing to do except to wait for the couple to get done with their photography. So, make sure you keep that duration as brief as possible and make drinks, appetizers or if possible, a wedding band ready to entertain the guests during that time.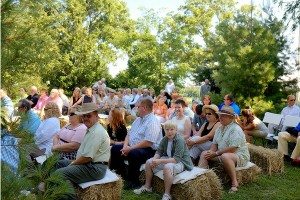 Seating arrangement is one of the most important things that should be done personally because you know the guests and so, you would know better to make the arrangements in a compatible order. This will prevent some guests getting annoyed by other guests just because they were arranged to sit together.
Even if you have included some highly expensive exotic cuisines for your wedding, you may hear complaints from the guests because some people are really rooted tightly to the normal food habits. So, make sure food tastes good and includes some common dishes that are preferred by everyone.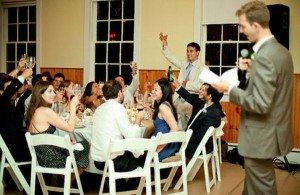 Everyone knows that your wedding is important for you and for your family and so the tradition of making toasts was created in order to honor your importance in the family. However, this delightful tradition can also prove to be a boring event for other guests if your grandpa goes on and on about all the weekends you spent with him or one of your cousins starts a drunken ranting about life and its meaning over the toasts. So, ask your family to keep the toasts and speeches short and sweet and you can also incorporate some fun games where the guests can also participate.