Steven Tyler, who is front man of Aerosmith and also the judge at American Idol, is planning a beach wedding with his five years long girlfriend and now fiancée Erin Brady. At age of 63 the rocker is all set to give a try to a romantic beach themed wedding which is the best thing to plan for a summertime wedding. It was not too short, when in December Tyler made a proposal to Erin while both of them were having a holiday at Hawaii. Looks like Steven and Erin now have made up their minds to give marriage a try.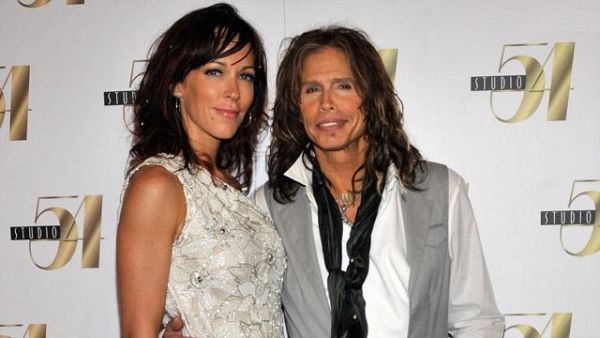 Steven loves Erin like anything and he wants to have 'over-the-top' beach wedding in some romantic tropical setting like Hawaii or Phuket, Thailand. In an interview with Oprah, Steven told that he is really ashamed of the split up relationships that he had in the past and he would not hurt anyone again. He referred Erin and himself as birds of feather that are deeply in love.
Soon enough they both will tie a nuptial knot at some perfect beach destination. They wedding day has not been announced yet but Brady will be a great addition to Steven's family. He believes that the woman with him now is the soul mate that he has been looking for from past many years. He is even ready to give Erin a romantic surprise, by doing something really passionate and lovable for her at the beach wedding.
The American idol judge was in the past married to Andy Warhol, Cyrinda Foxe who is a model and a fashion designer named Teresa Barrick. He has four children from his previous marriages. We give Steven Tyler all our best wishes and hope that he has a much stable relationship this time. Good luck lovebirds!