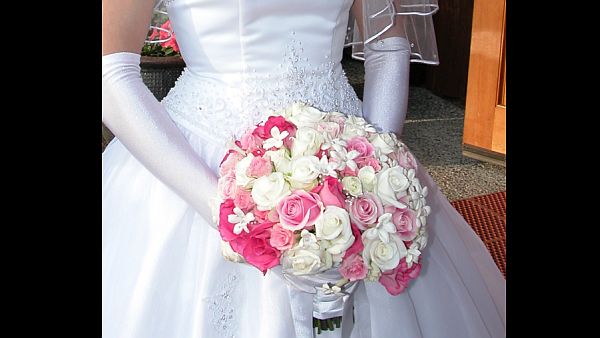 Weddings can't be completed without flowers so after deciding about the wedding dress and wedding shoes, another priority should be of wedding flowers. Flowers are used for decorations as well as for making bouquets for bride and bridesmaids. Flower bouquet completes the look of the brides so must be chosen carefully. Bridal bouquet expresses the overall feeling of wedding and also adds a gentle touch to the ceremony. So here we are, with best wedding flower bouquet ideas that you can consider for your wedding.
Bridal bouquet style ideas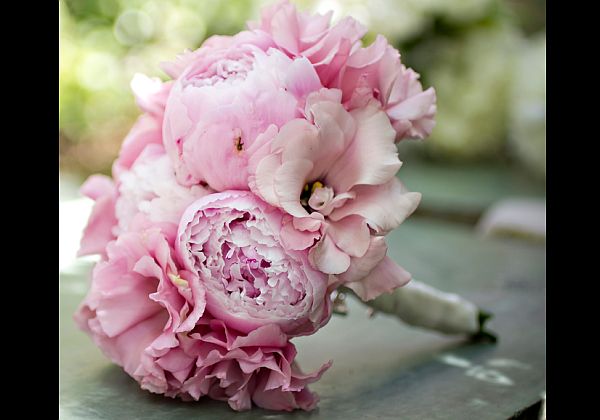 You can't instantly pick one flower bouquet and decide to finalize it without even trying for other bouquets. Your wedding theme and the time of your wedding should also set up a tone with the flowers bouquets. Wedding dress is another most important thing that should match up with the bridal flower bouquet.
Also if you are looking for cascade bouquet for wedding then you must include some greenery to it and that green grass can be allowed to fall down from the base. Also you can add ribbons matching with your wedding dress giving it a complete modern look.
For most of the weddings these days, people prefer to go for Nosegays style bridal bouquet-a flower bouquet that represents prosperity- so you can also look for this one. Nosegays are relatively subtle and brides can hold them comfortably in their hands.
Color ideas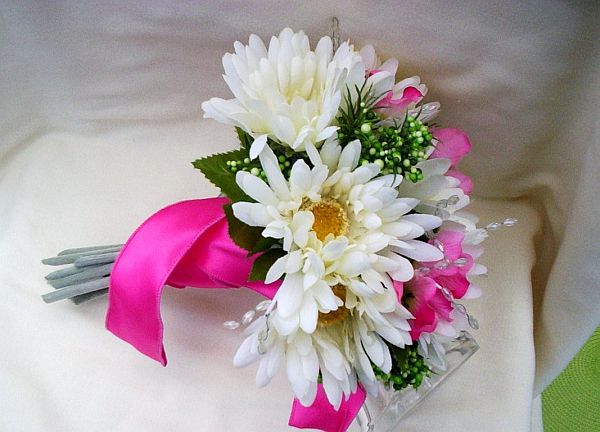 Every color has its own representation and can be chosen according to the wedding theme and dress. For brides who will be wearing white wedding gowns on the big-day can choose white or blue color flowers in their wedding bouquets. White flowers add charm, serenity and elegance to the attire. Blue color can also be chosen for bridal bouquet as it shows peacefulness.
Also red symbolizes romance and passion so try this if you have planned a romantic wedding. Red color bouquet on your hands will automatically set all the eyeballs rolling towards you. Likewise you can also look up for purple or yellow flowers. They represent your jovial nature and also add a rich look to you. If you are planning an outdoor wedding then yellow flowers are the best because they add a gentle touch of sunniness to the wedding attire.
Flower ideas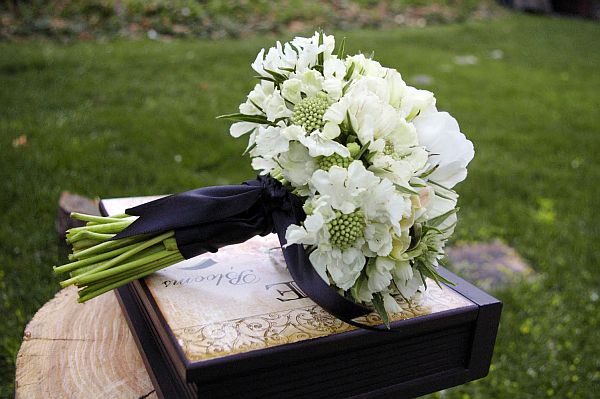 Seasonal flowers in your wedding bouquets are always considered to be the best option but you can always add your creativity to it by adding your favorite flowers that makes a perfect match with others. Flowers that have some special meanings to you can develop a sense a immense confidence while walking down the aisle. So if you are planning to get married on falls then you may look up for sunflowers as they are traditionally being used in this particular season.
Daisies are considered really juvenile in nature so can be chosen for summer weddings. You can also choose hydrangea for weddings. Every kind of flower represents something and they also tend to send some signals to people attending the marriage so try to choose flowers that are close to your heart. Brides having a calla lily bridal bouquet will send a message that she is the princess of her world and people are going to adore her for that kind of look.
There are many more options like freesia and gardenia that will charm you looks and symbolizing innocence. You may also consult various bridal magazines that give comprehensive details about flowers that can be used in a particular season for a specific wedding theme. Taking an advice from a florist can also be a great idea when it comes to choosing flowers for the bouquet. At last it's an important day so make it best by going with your heart. Choose flowers in the bouquet that you think will suit you the best or you like the most.
Beads and baubles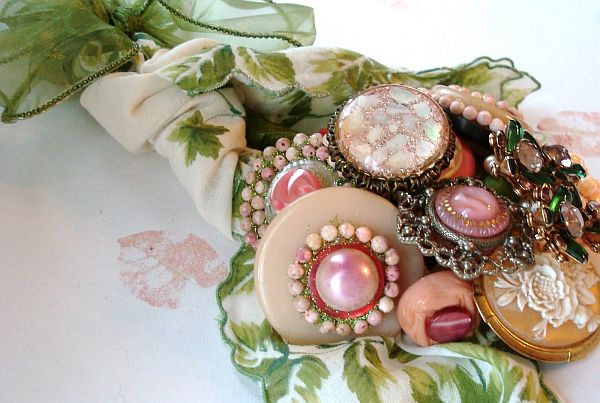 Flowers are not the only thing that needs to taken into account while choosing bouquets for the wedding. Bouquet looks dull and boring if its outward look has not been modified. So bridal bouquet should have flowers that are bold but so should be their bridal bouquets. Rhinestones are often considered best when it comes to adding extra flair to the bridal bouquets. They also represent prosperity by thereby adding sparkle and glamour to your wedding attire.
You may add berries if you are seeking out for a burst of color. Berries add a unique sparkle that makes your looks even bolder. As mentioned earlier, you can always look for green grass in bouquets as it looks different. If you want to add an unexpected twist to the wedding bouquet then add feather to the bridal bouquet.