Weddings are meant to be beautiful and meaningful with memories printed indelibly for a lifetime. But they should not leave you bankrupt and miserable for the rest of your life. Weddings can be planned well in advance with creative ideas to make it more affordable. Here are a few tips that will make it cost effective and memorable.
1. Savings on Wedding Guest List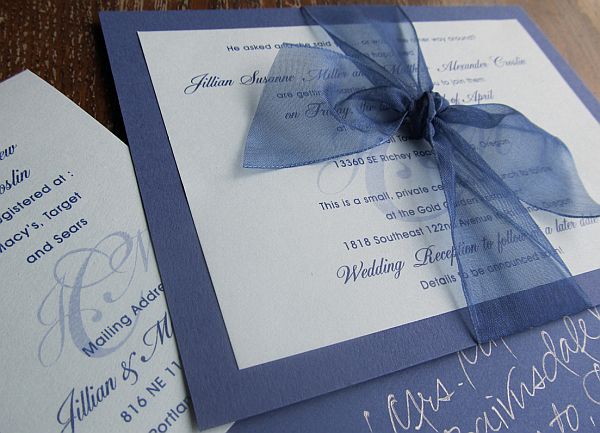 How will it help?
Limit the number of guests. Invite 150 people instead of 200. The cost, of hosting every guest goes into the bill. If your estimate is $90 for each guest for food, drinks, wedding favors etc., cutting down the size by 50 people reduces your bill by $4500. Guests who can be taken off the list are those who you've not spoken to for more than 5 years, boyfriends or girlfriends of guests, relatives who are not close – like who are outside the first cousins circle or people you aren't familiar with in the workplace.
2. Savings on your Wedding dress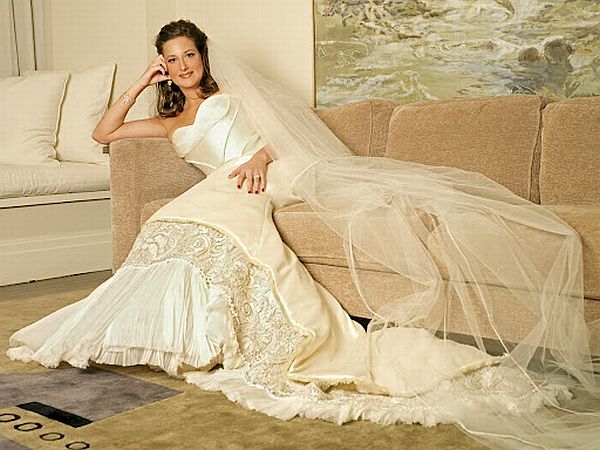 How will it help?
There is a growing trend to hire or borrow the wedding dress from a friend or family member. A good seamstress can easily make a stunning outfit with a little creativity. You can even buy a bridesmaids dress in white, from a friend. After all you can look as beautiful in a $500 dress as in the one that costs $3000. You can browse the net for great bargains. Another lifeline for the purse is to borrow or make the headpiece instead of buying one.
3. Savings on the Wedding flowers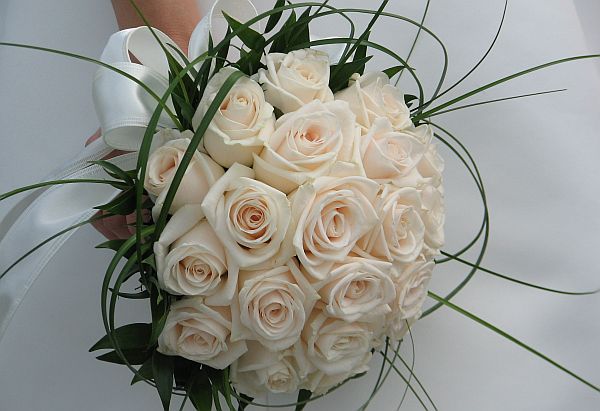 How will it help?
Choose seasonal flowers, it is available at 10% of what it costs when not in season. Carnations are inexpensive and look great when bunched up in large numbers. The trend now is to use flowers in very different creative ways, like flower floats in a large ornate bowl, a combination of candles and flowers for centerpieces or even candelabras for decoration. Avoid February as flowers are costliest in this month. Choose festive occasions as the church will already be decorated for the occasion. But the best option is to go for silk flowers. The hues and designs are mind blowing and costs 5% of real flowers if you choose carefully.
4. Savings on the Wedding reception site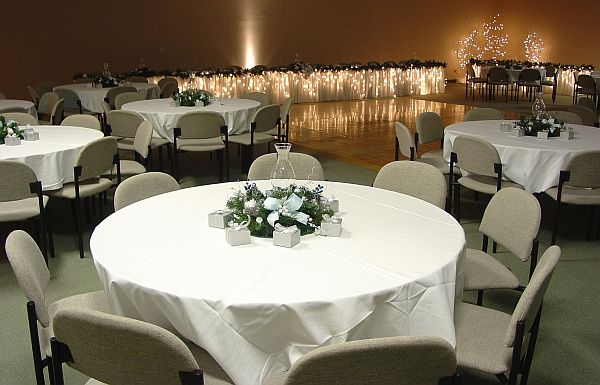 How will it help?
Choosing off season days cuts back by half. A Friday or Sunday will be much cheaper than a Saturday or a holiday. Winter weddings are again cheaper. Go for off beat venues like the local church or community hall or even the sports club. If any of your friends has a lush garden or backyard to lend, make it an eye catching venue with proper plans for catering and decoration. Just make sure that the rain doesn't play spoilsport!
5. Savings on the Wedding food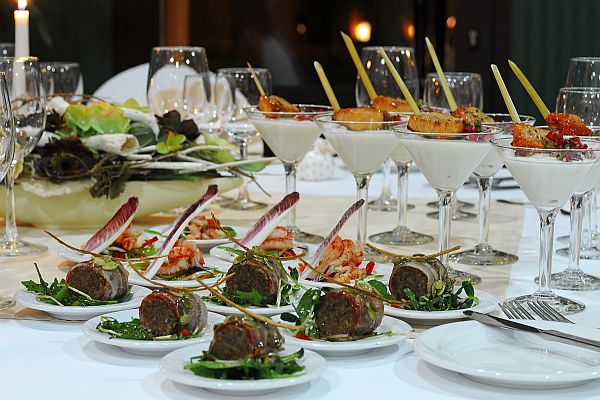 How will it help?
Food is critical for budgeting. Sit down meals will cost more than buffets, hog roasts or picnics. You can get some family member to cook the main course. Chicken is an inexpensive choice. Local, independent caterers may have bargain offers, so check out on neighborhood cafes and restaurants. Supermarkets have party food sections that can be reasonably priced. You can also do away with meals and plan the wedding in the evening and plan for nibbles and platters with cake and champagne.
6. Saving on the Wedding photography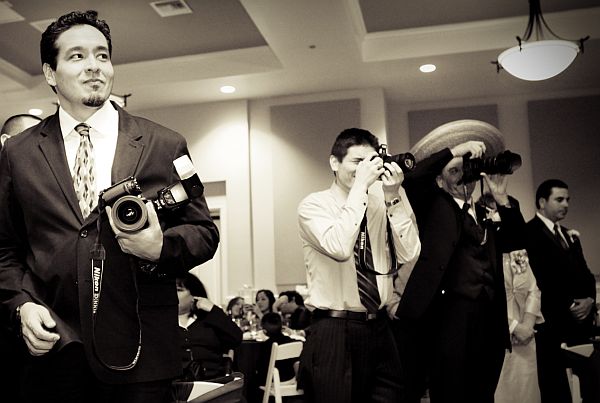 How will it help?
Give your friends a run for their talent. Place disposable cameras at every reception table and let your friends click away. It's good fun for them and saves you from hiring a professional photographer. If you want a pro then go through his albums and referrals. Discuss with friends and find one whose rates fit your budget and book him well in advance to cut costs.
7. Savings on the Wedding music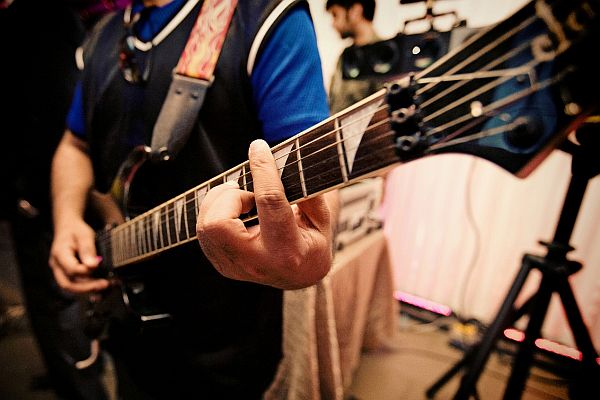 How will it help?
You can hire an amateur DJ. They are eager to make an entry and will give you a good deal. High school or college kids can help you find one. You can choose the music you want and he can whip out any number from the computer. Live bands may be more expensive, but you can cut corners by having fewer instruments. You can even look for talented musicians in the family or friend's circle who will be more than willing to get on stage for a show.