You will be collecting a lot of clothing items, shoes and accessories for your wedding day. The key is to take care of them in the final run-up and organize them well so that they are easily accessible on the big day.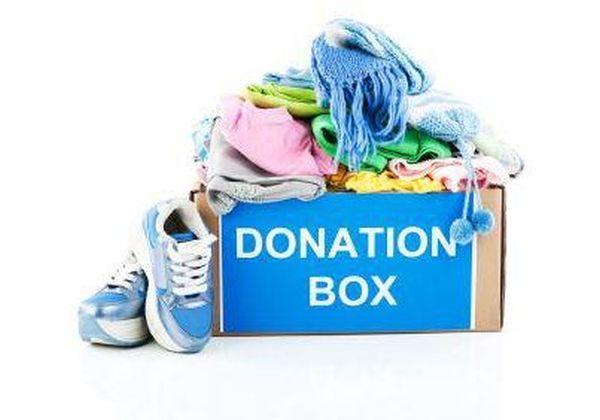 1.Determine what you are keeping and what must go. Organizing your wedding wardrobe will let you have a better idea of what are the unwanted and unnecessary things you have lying in your wardrobe. Starting a new life is a good excuse to get rid of the old items. Donate your wearable clothing, accessories, and textiles at your local Goodwill or SalvationArmy, or post on Freecycle or Craigslist. Discard worn, damaged or stained clothing and shoes at Goodwill . This is a much better option than to throw clothing or shoes in the landfill.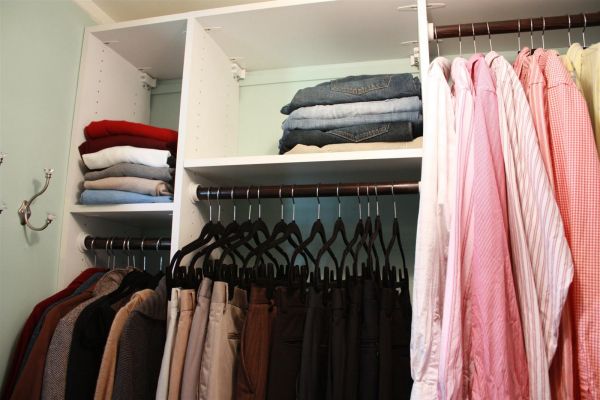 2. Tuck away seasonal clothes for winter storage. You will not be needing your summer clothes anytime soon so store away those linen trousers, sundresses, shorts, swimsuits and other summer-only items on higher shelves. Consider pull-down wardrobe lifts to add an extra hanging section. Organize tidily in labeled bins and position under your bed, in your attic, your basement or garage.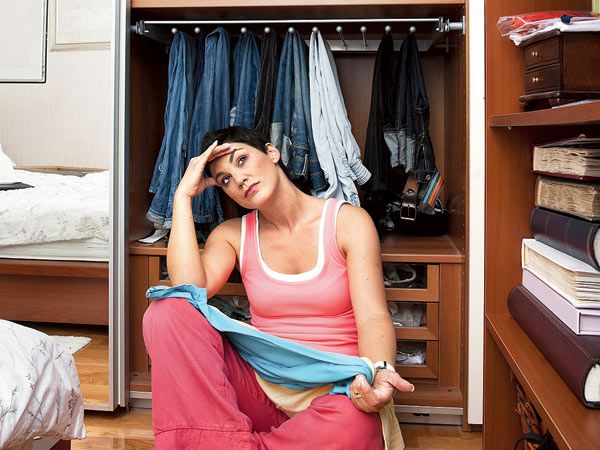 3. Arrange items by type to maximize wardrobe flexibility. There will be a lot of rush on your wedding day. So to find things amidst all the rush, organize your wardrobe well . That way, you know exactly where to find what and so will your bridesmaids or anyone else helping you.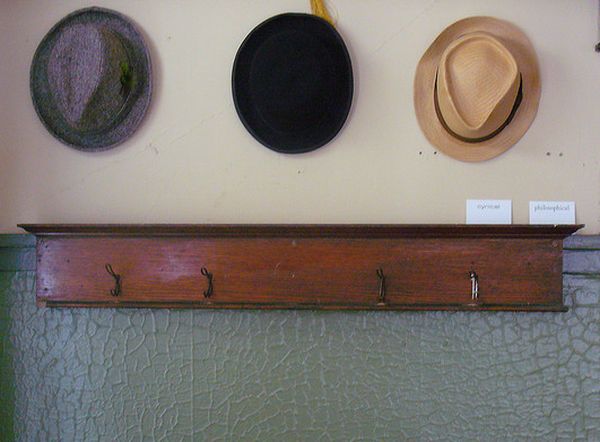 4. Install hooks and racks. Keep all your belts or scarves to avoid being all bunched up. Keep them neatly organized on hooks. Use racks for hats or purses  so that everything remains  visible and handy to make accessorizing easy later on your wedding day. Hooks are also a exclusive way to store your costume jewelry – it's easy to access and makes  your necklaces visible while hanging so you can just grab them and go, rather than rifling through jewelry boxes.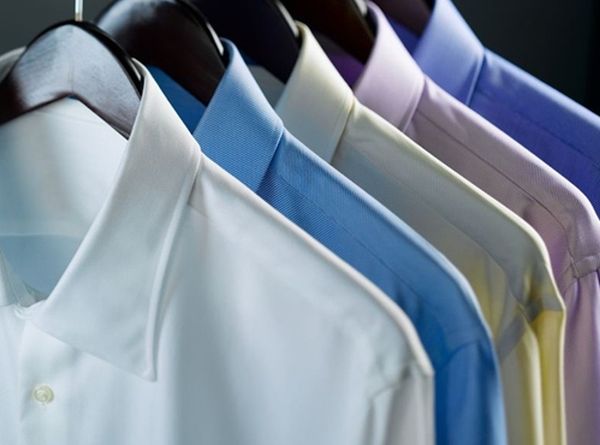 5. Use shelves to keep sweaters and shirts in view. Keep your sweaters and shirts neatly piled in shelves so that you can use them and they are in view.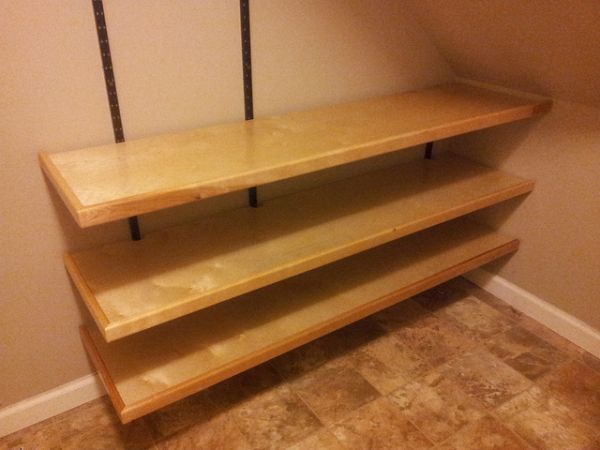 6. Use shoe racks or bins to keep cold-weather footwear neat and clean. Place the muddy boots and galoshes  separately from the dress shoes by using different racks or bins. You can also consider organizing the most frequently used shoes or boots right by your front door .