Weddings are expensive and you certainly do not want to spend everything on the first day of your life together as a couple. Here are some easy tips to stick to and save on your budget.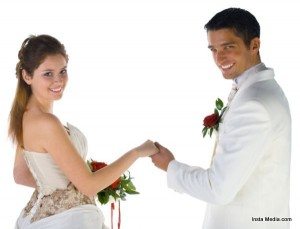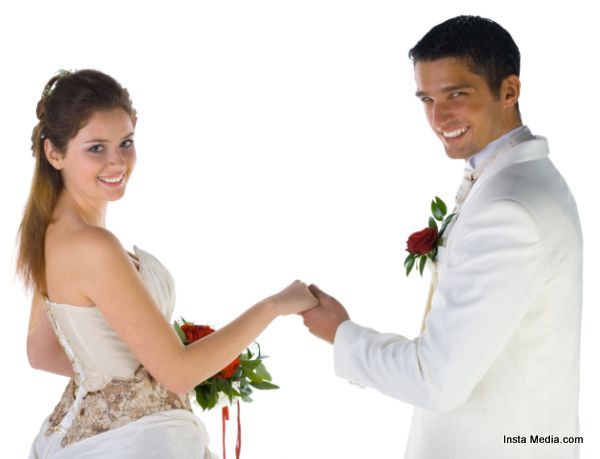 Tips to save on your wedding budget
The Wedding dress – Who would not want to look perfect on their wedding day with a pristine white or ivory gown like they have been dreaming of doing ever since they were little girls? But the truth is, wedding dresses do cost a bomb. Find out the annual sales of a well-known designer and you can save almost 70% on your dream dress. You can also look for renting or borrowing a dress .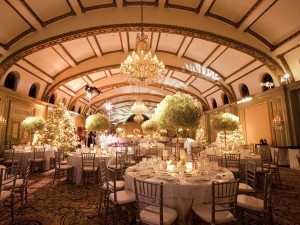 The Wedding venue – Wedding venues do not have to be fancy reception halls every time. You can add a twist and go for creative venues which are out of the city or somewhere personal like a park in your neighborhood you frequented or a barn. Do not be limited by tradition.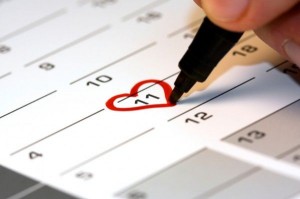 The Wedding date – Choose dates during off-peak times when there is a lesser rush for everything. You can even save on the venue during the off-seasons. November, January and March are good times to get married in, without the rush. If possible, try to shorten the timeline between your engagement and the final wedding day. Having a longer gap will make you plan more elaborately, meaning unnecessary expenses.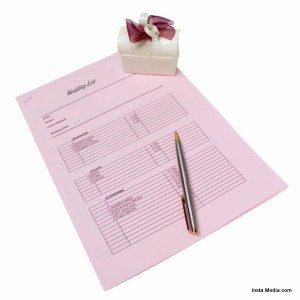 The guest list – You should seriously reconsider inviting the people you don't really care about much or who are just acquaintances. A wedding is kind of personal, celebrate it only with the people who you really care about and vice versa.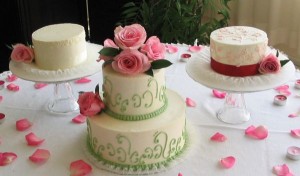 The Wedding cake – The maximum expenses incurred in a wedding cake is all because of the labor involved in creating a beautiful cake. You can surely do without the aesthetic appeal of the cake and stick to simple designs. After all, the taste of the cake matters much more than how the cake looks. Go for a smaller cake which is beautifully decorated and keep a simple one aside, made from the same flavors but only for the purpose of serving the guests. A smart move.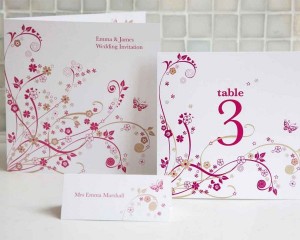 Invitations, decorations, party favors – Use as much help as you can from all your relatives, friends and other people who are willing to help. DIY anything you can, decorations, cards or invitations. Skip party favors altogether.