New is the year and new are the trends that prevail in the world of fashion. Fashion trends change each year and give an entirely new definition to style and being fashionable. Wedding trends too change every year and new and interesting trends replace the old ones. Wedding is a beautiful occasion and is the most special day for both bride and groom. The bride needs to plan her wedding outfit way before the final day as there are a million things to do. The dress, shoes and accessories are some of the vital things that need attention.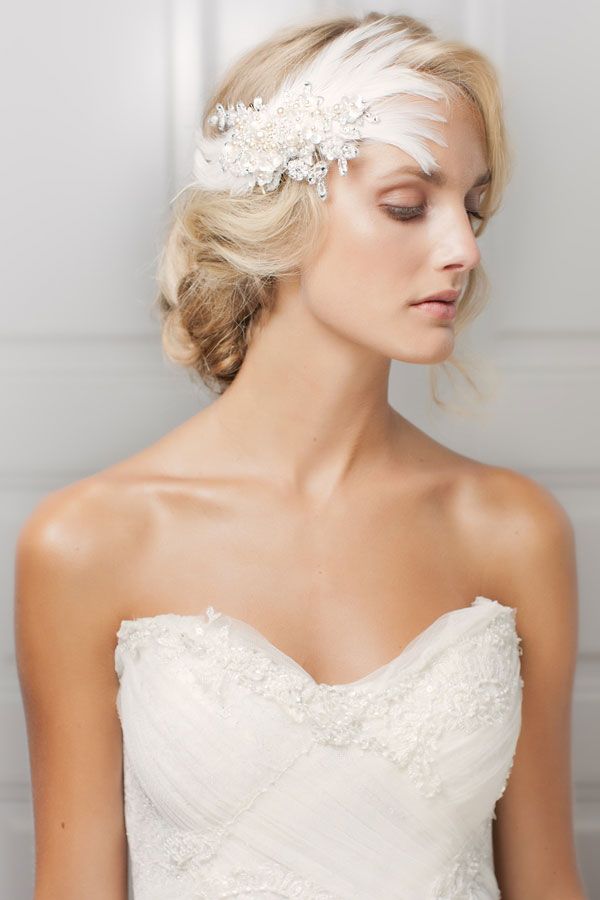 The wedding accessories are as essential as the wedding gown and in fact they are vital to make the outfit complete. The trends in the wedding accessories also keep changing with time and as new styles keep entering the market. If you are planning your wedding in the year 2013 then you should start catching up with the latest trends. You will find the latest trends that entered the market of wedding accessories this year further in the article. These trends will give you a preview of what will be in fashion this New Year and will help the brides to be to look more beautiful than they already are.
Turquoise is supposedly the color of the year as far as wedding accessories are concerned. The best thing about the color turquoise is that it looks great in every season; summers and winters. The brides love donning wedding accessories of this color and since there are tons of options available it becomes easier for them to get exactly what they want. The wedding accessories cover a lot of things such as jewelry for the bride, the hair accessories and of course the hand accessories.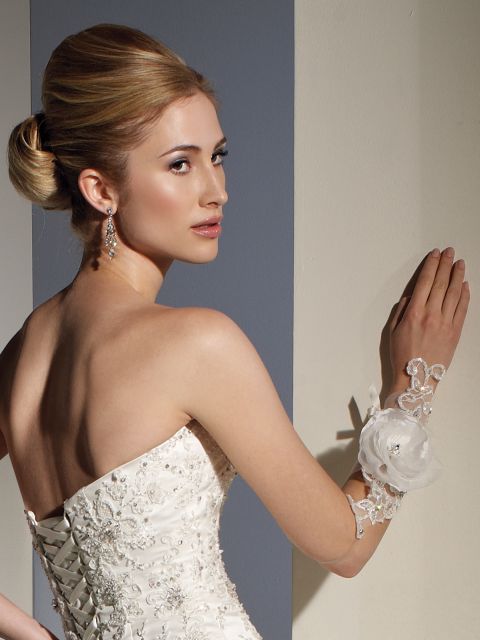 The craze to go vintage style will still be hot in this year and the brides will love to wear beautiful head accessories. There are a lot of options open for the brides to be when it comes to head accessories which mean they can pick their choice. Vintage style bracelets are also very much in fashion if you like wearing them. They look very classy and elegant and enhance the look of the bride. Wedding accessories are important and the brides must pay good attention while picking them. The accessories must be matching with the gown and they should go with the theme.