When there is a wedding nearing, we get busy in finding the right gift for the newlyweds. Here are a few options suggested by Dr. Prem to consider for a unique wedding gift to a friend.
Wine in a personalized Jute Bag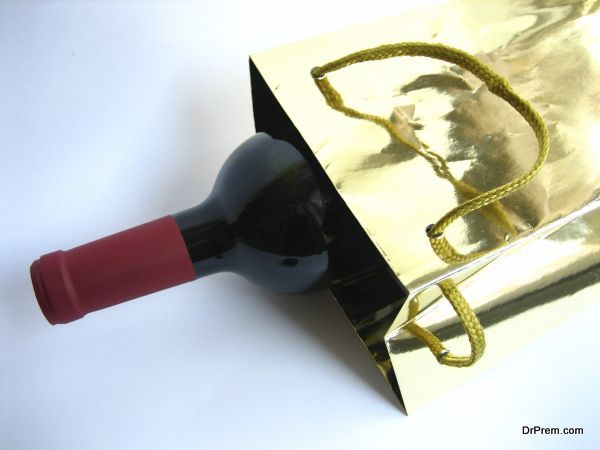 A bottle of wine is a decent gift for the newlyweds. This option can be topped with a personalized jute bag. The jute bag can have the wedding date and the name of the couple on it. The wine bottle along with the personalized jute bag will be a trendy gift for the couple. The jute bag will be reusable and eco-friendly, a nice reminiscent of the event.
Silver Money Clip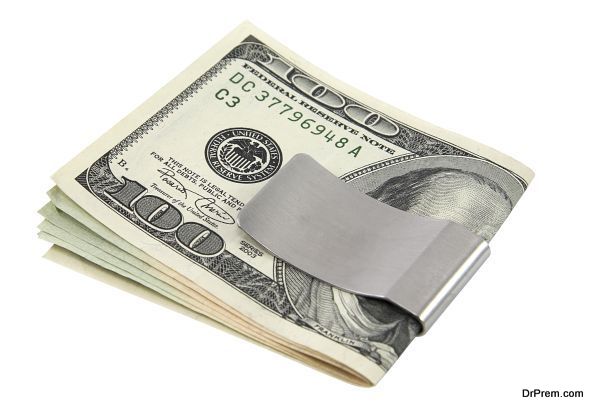 A personalized silver money clip for the groom is a unique gift for the occasion. It would be used every day, being lightweight and small in size it is easy to carry. Personalized text can be engraved on it, a maximum of 15 characters. The Silver money clip is a nice small gadget to hold money and cards together.
A Pair of Personalized Coffee Mugs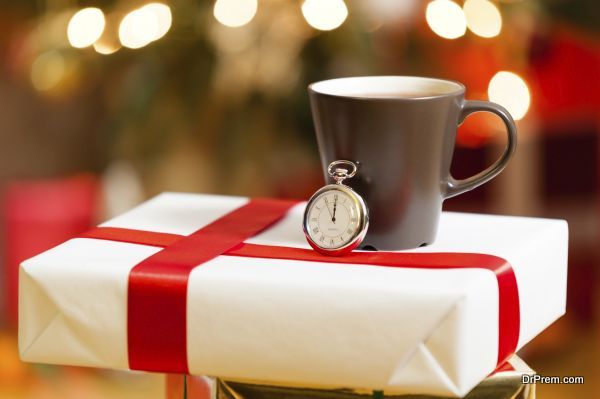 Get the picture of the couple printed on a pair of coffee mugs and get some love quotes printed on them. Alternately, you get the picture of the bride on one mug and the groom on another. There are numerous quotations on love to choose from also you can get a romantic poem printed on the mugs.
Wrought Iron Lantern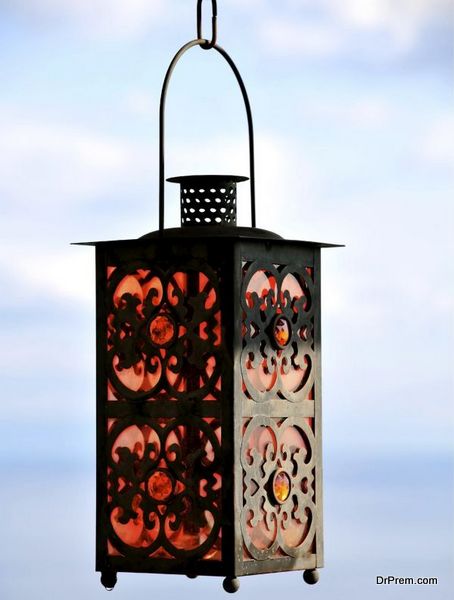 There is a wide variety of wrought iron items available for gifting. Right form candle stands to showpieces, their rustic look is what these are sort for. A unique wrought iron lantern mounted on a wooden plank with iron hooks, will look cool at the couples house. The candles in these lanterns will add to the romantic atmosphere for the couple.
Personalized Crystal Flute Set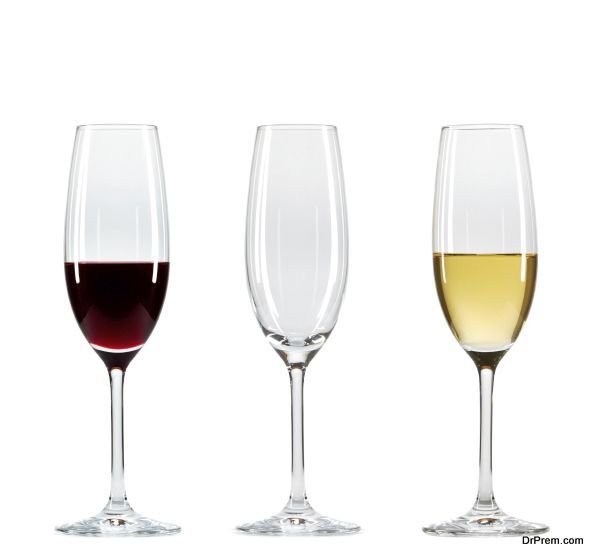 Choose a sophisticated flute set for gifting and make the champagne sipping memorable for the couple. A crystal flute set will be perfect and when it is personalized, it will make a world of a difference. On one glass will bear the bride's name and the other will bear the groom's name. Even in the crystal flutes, there are a lot of options to select from, like the shapes and the cuts on the glasses.

Mesmerize the wedding couple with a sophisticated gift, which they would remember for a long time. A wedding gift is not just to show your gratitude but also to elevate the happiness of the newlyweds.