Who does not want to get married in a unique and special style? Such uniqueness also comes through a secret wedding venue that guests may not have visited. We bring to you a few such interesting venues for an Irish wedding. If you are going to get married in Ireland, then do not forget to check them out.
Clonwilliam House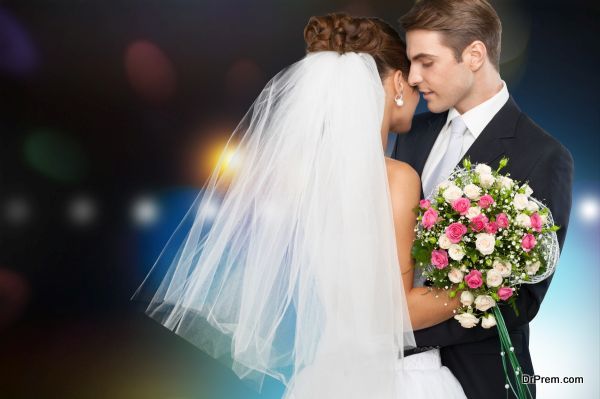 This 19th century country house is located near the Wicklow-Wexford border. This venue can be a private heaven in which you can celebrate your special day in style. This house has a perfect blend of country house living with modern-day luxury.
Your wedding can be celebrated in a grand manner at this venue that looks glamorousand carries the authentic Irish feel.It can accommodate 12 people for sleeping purposes. Its indoor seating can accommodate 70 people and the marquee up to 250 guests.
The Village at Lyons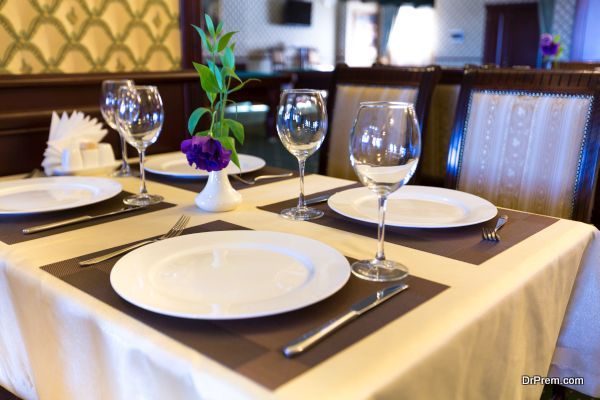 This enchanting place can be your perfect Irish wedding venue. Located in Celbridge, Kildare, it is truly an unusual place full of beauty. With a capacity of 50 to 200 guests, this wedding venue features 20 amazing suites, a sweet dovecote, and a cascading waterfall. Apart from this, the bridegroom may have a stay overnight in its wonderful Shackleton Apartment.
Tankardstown House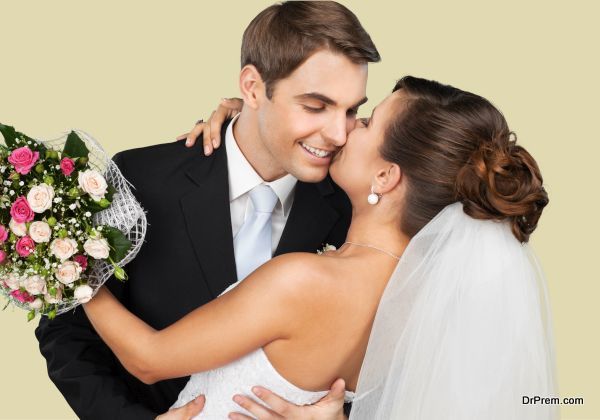 If you want a sunny open venue for your Irish wedding, check out the Orangery of Tankardstown. This bright and gorgeous place is very welcoming. If you need a more personal space, then you may move to its beautiful walled garden.
This secret garden can also accommodate marquees. Its rooms are very nicely decorated and made in a perfect manner. You will simply fall in love with this marvelous venue that has a large open space to accommodate all your guests.
Fanningstown Castle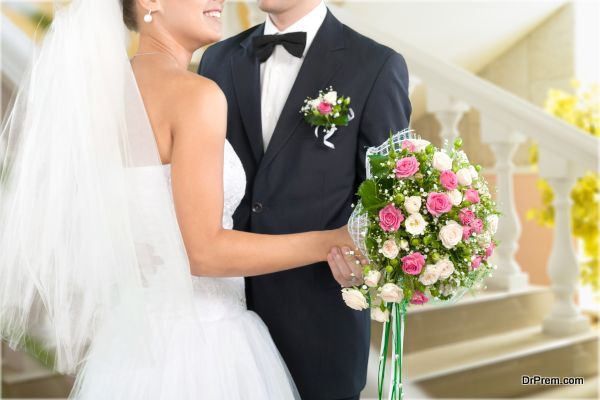 If you are not inviting many guests and going for an intimate Irish wedding, then this castle may be the perfect setup for you. Based in Limerick near Shannon airport, this historical yet secret wedding venue can become your private house where you can enjoy you special day with your near and dear ones.
The castle has chilled out dining and reception rooms, as well as beautiful gardens. While a dining room can accommodate 10 to 25 guests, the entire place can make10 people sleep here.
Ballybeg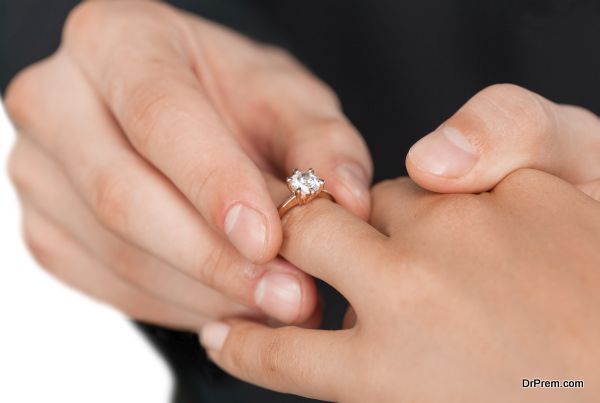 For those who want to customize their wedding venue, Ballybeg can be a cool place to explore. This secret venue is a nice option for the wedding hosts. While they can use its main house and three bedrooms fully, they can also stay in a sweet little cottage that is close to the main venue. The venue already has a marquee in place, and it gives you a chapel-style ceremony room that looks amazing.
As all want special things on their wedding, some secret hideouts can become their perfect Irish wedding venues. Places like The Village at Lyons and Clonwilliam House can serve as unusual and surprising venues for hosts, as well as wedding guests.