Wedding gowns cost a lot but it is always a wise thing to recycle or use your wedding dress in a purposeful way rather than putting it in closet for the rest of your life. There are several ways you can do it like by turning it into a baptismal and by christening the gown for your baby. Here are some of the best ideas to recycle your wedding dress on the big day.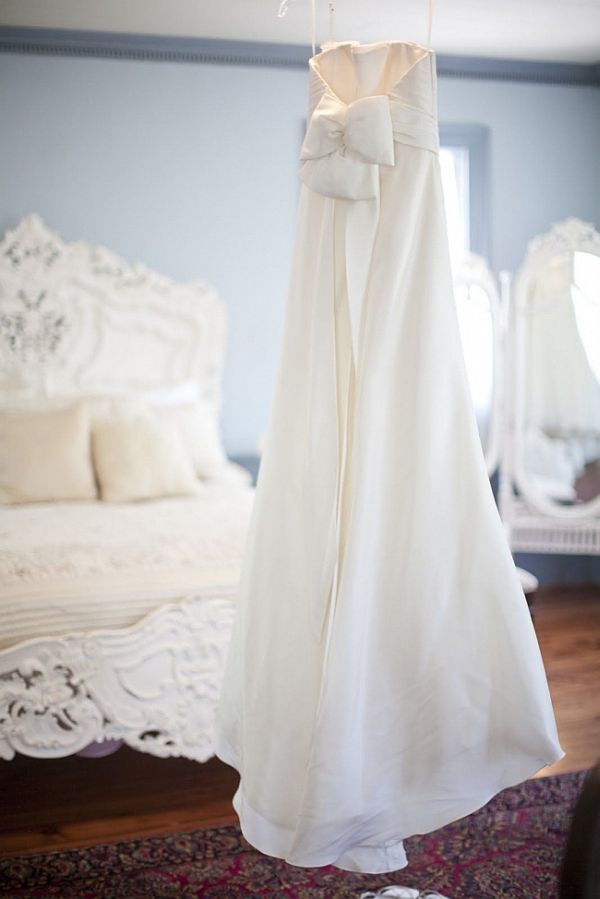 Things you need
Scissors, seam ripper, ironing board
Pattern for christening gown
Straight pins, thread and bobbin
Sewing machine, fusible interfacing and iron
Procedure
First of all, take the dress apart with the help of scissors. You can also use seam ripper for to rip off the buttons or any zippers. Rip your wedding dress such that you can conserve as much of the fabric as possible.
Now, cut pieces of christening gown pieces and iron those pieces so as to remove wrinkles or creases. Now, pin the pattern pieces to your wedding gown.
You can use the lines of the dress pattern and cut the fabric around the pattern and fill the bobbin with thread with the help of sewing machine and tread. Now, tread your machine and then load the bobbin.
Now, sew all the pieces together by following the instructions in the pattern. You can use iron and fusible interfacing to strengthen the facing.
Now, press the christening gown and finish the project by reserving any scraps for the future purpose.